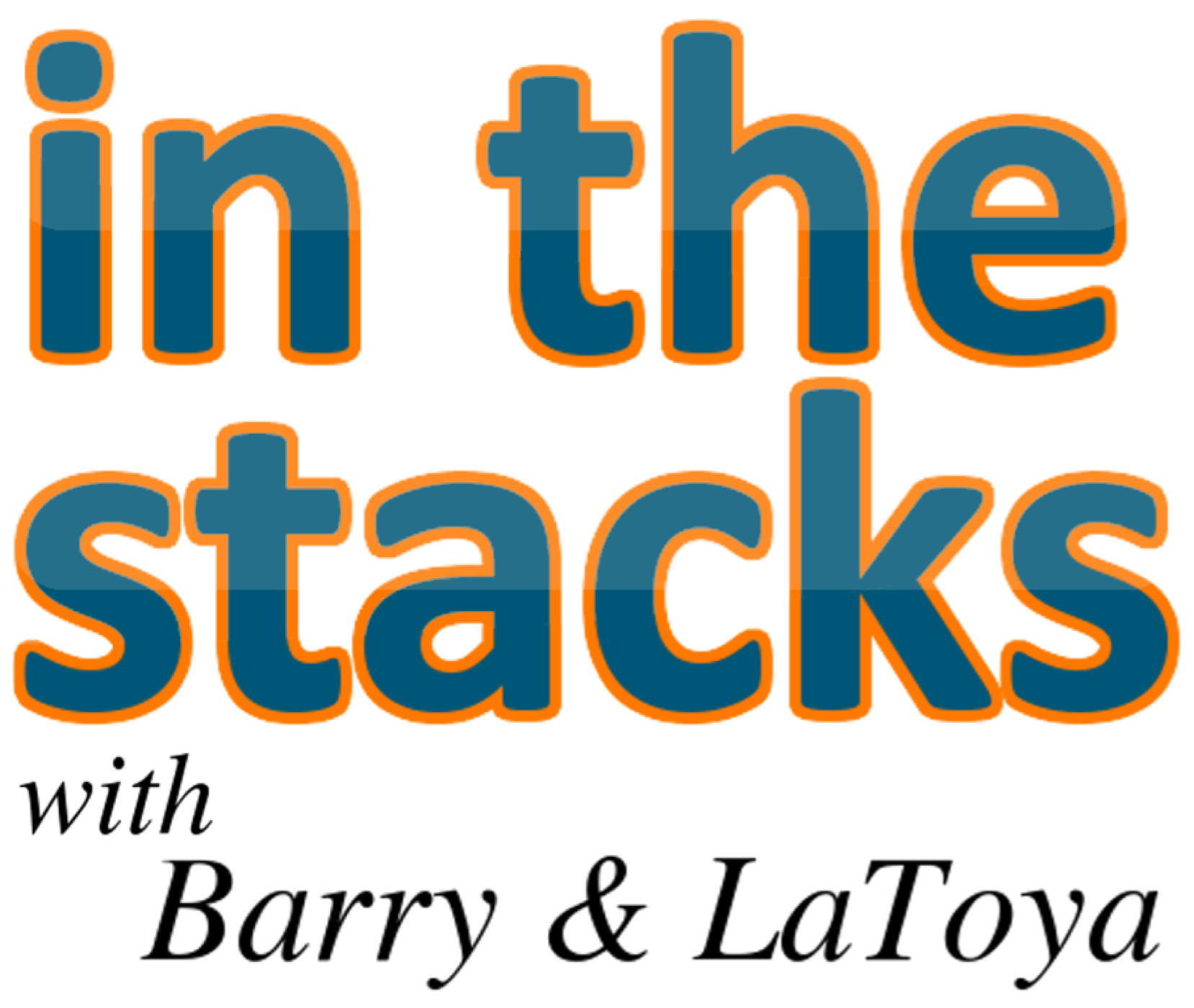 In the Stacks with Barry & LaToya started as a loosely library-related show when the hosts worked together at a public library. It now further showcases the viewpoints of Barry Reese and LaToya Davidson-Perez on life, news, entertainment, books, and other topics. Each show features a little bit of everything.
Episodes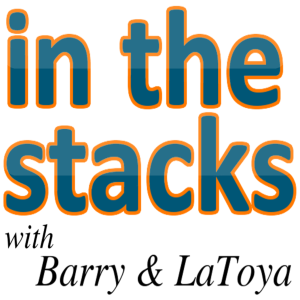 Thursday Jul 22, 2010
Thursday Jul 22, 2010
The library is hot and in middle Georgia, that's saying a lot. With the outdoor temperature over 90 degrees the library's HVAC causes Barry and LaToya name the episode after the famous Nelly song. In addition, they talk about some interesting 'hot' topics. Pumpkin City band member Anthony Davidson plays Mel Gibson Stump the Chump trivia.