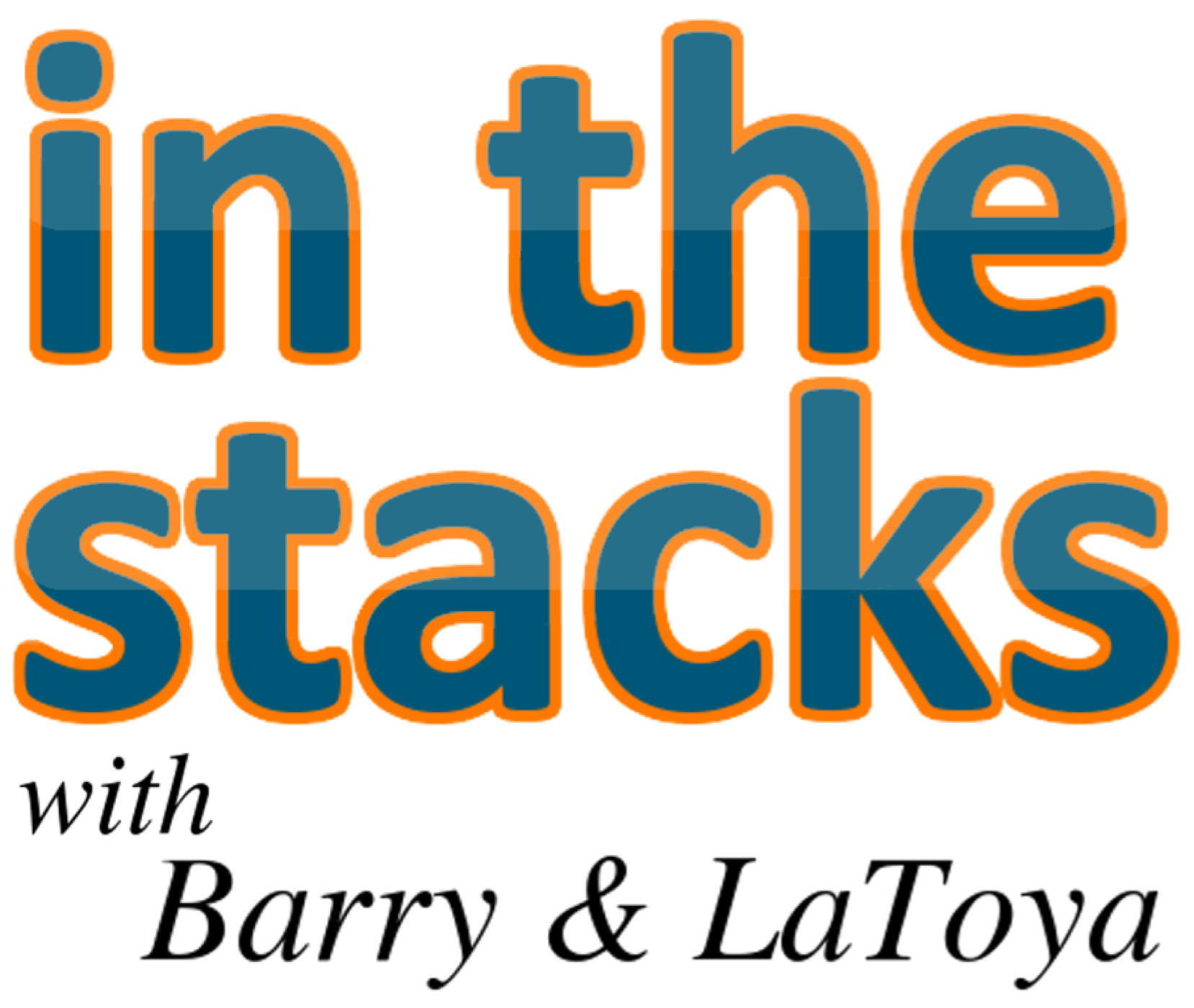 In the Stacks with Barry & LaToya started as a loosely library-related show when the hosts worked together at a public library. It now further showcases the viewpoints of Barry Reese and LaToya Davidson-Perez on life, news, entertainment, books, and other topics. Each show features a little bit of everything.
Episodes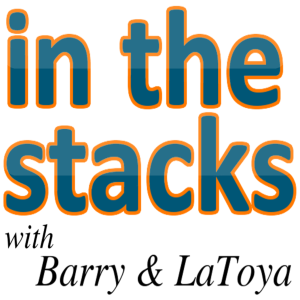 Thursday Sep 23, 2010
Thursday Sep 23, 2010
LaToya's going on vacation. Barry decides to record the show early. Although the 'release' date is for after the Library Fair, it's the day before the 30th Annual Library Fair and the staff are all onsite preparing for the event. Barry and LaToya wing it as they do their show and oddities ensue. There's even an appearance by our local telephone repair guy. Stump the Chump is also an interesting edition featuring the spouse of a library employee and Barry shamelessly self-promotes while LaToya steps out of the studio to handle Library Fair business.