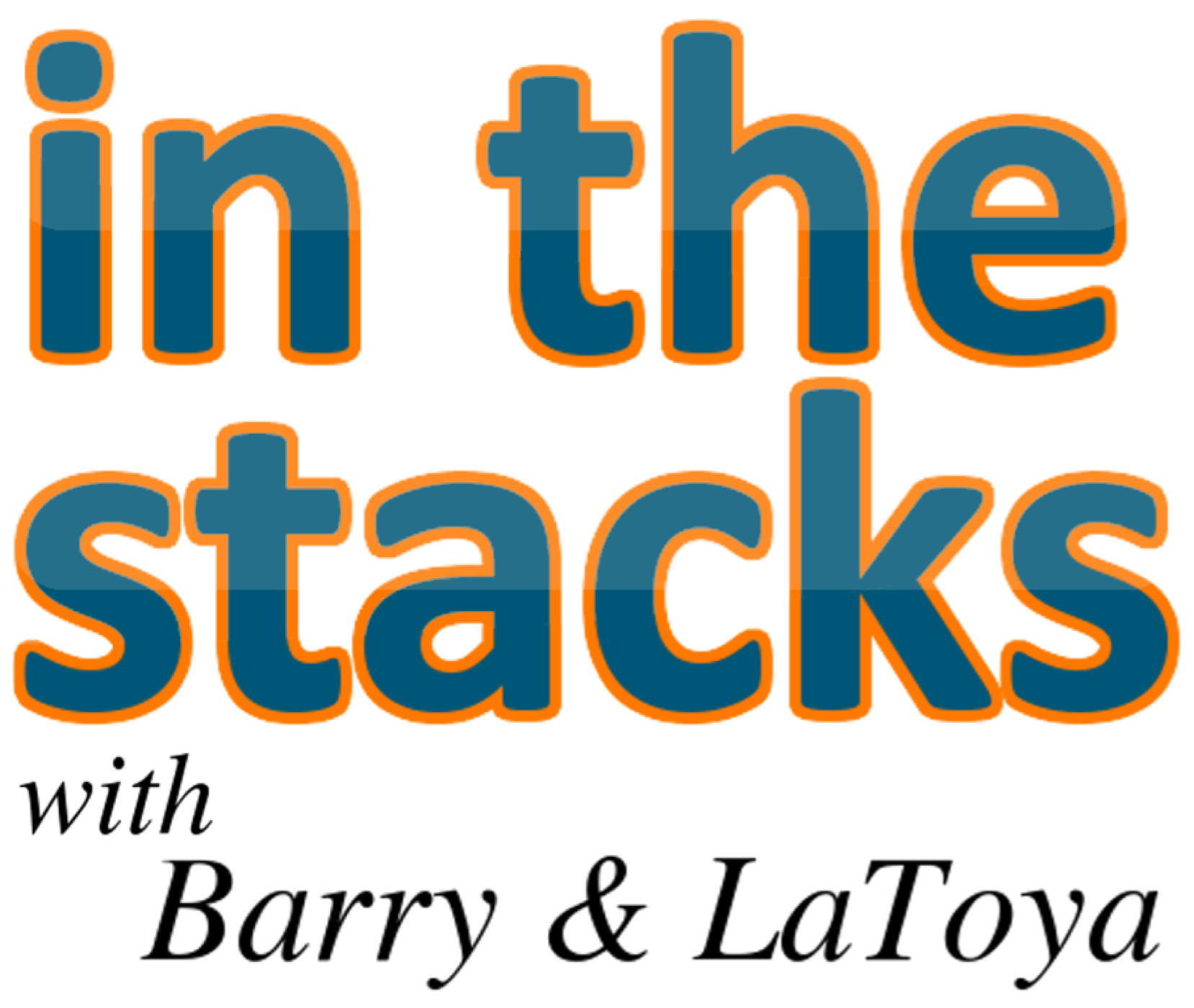 In the Stacks with Barry & LaToya started as a loosely library-related show when the hosts worked together at a public library. It now further showcases the viewpoints of Barry Reese and LaToya Davidson-Perez on life, news, entertainment, books, and other topics. Each show features a little bit of everything.
Episodes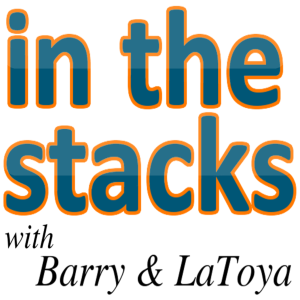 Thursday Apr 19, 2012
Thursday Apr 19, 2012
It's not that Joel can't drive, he just can't drive to Milledgeville without being pulled over. Barry goes on a rant about a scam he's currently dealing with. LaToya, well, you know LaToya.