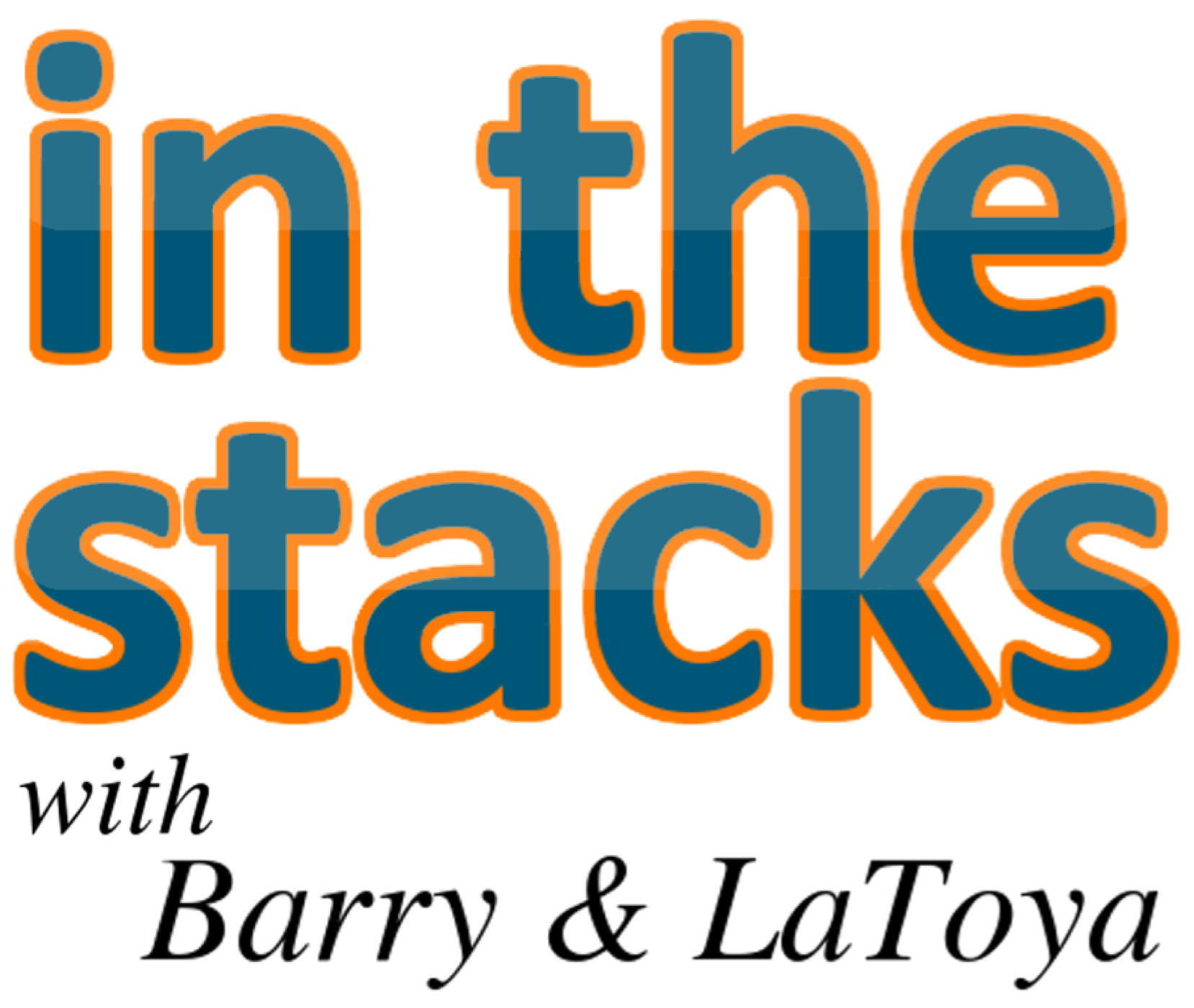 In the Stacks with Barry & LaToya started as a loosely library-related show when the hosts worked together at a public library. It now further showcases the viewpoints of Barry Reese and LaToya Davidson-Perez on life, news, entertainment, books, and other topics. Each show features a little bit of everything.
Episodes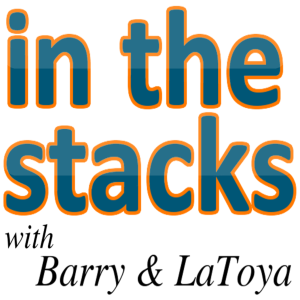 Wednesday Jun 01, 2011
Wednesday Jun 01, 2011
What was meant to be a mini-episode turns out to be a full-fledged hour show. Barry shares with LaToya some earth-shattering comic book news. It's no surprise that LaToya knew absolutely nothing about it given her vain approach to Facebook and other news. Listen to commentary from a comic book expert and a novice on the big news from DC comics. Even if you're not a comic book fan the news could shake the entire publishing industry.