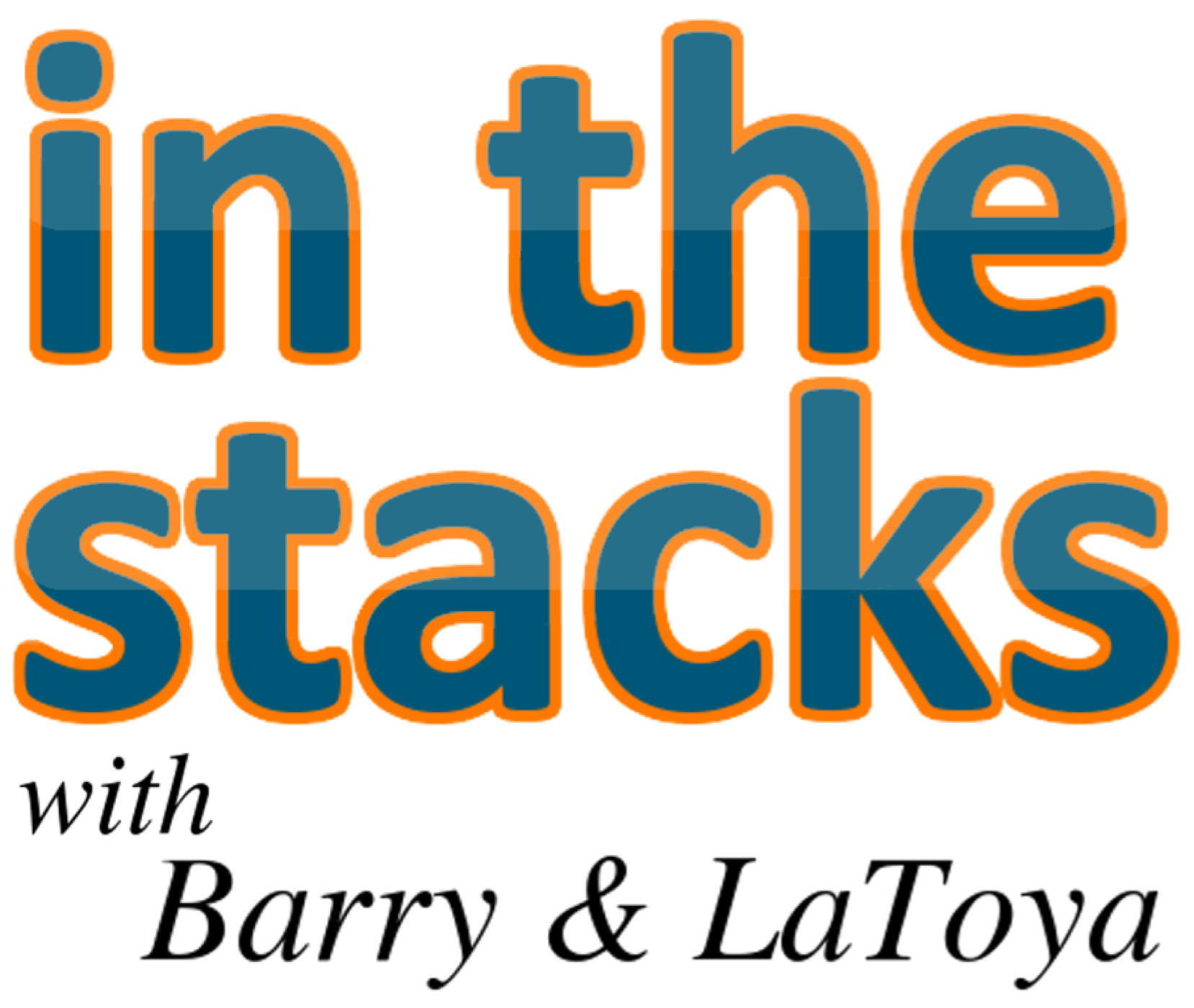 In the Stacks with Barry & LaToya started as a loosely library-related show when the hosts worked together at a public library. It now further showcases the viewpoints of Barry Reese and LaToya Davidson-Perez on life, news, entertainment, books, and other topics. Each show features a little bit of everything.
Episodes
Saturday Oct 10, 2020
Saturday Oct 10, 2020
It's another unscripted, wholly organic episode of the show. Didn't get enough talk about Animal Crossing: New Horizons? Want to know what shows the hosts are currently watching? T'Challa again joins in and asks his uniquely thought-provoking questions. And just when you thought you'd heard it all, Barry provides a mental picture that LaToya can't erase.