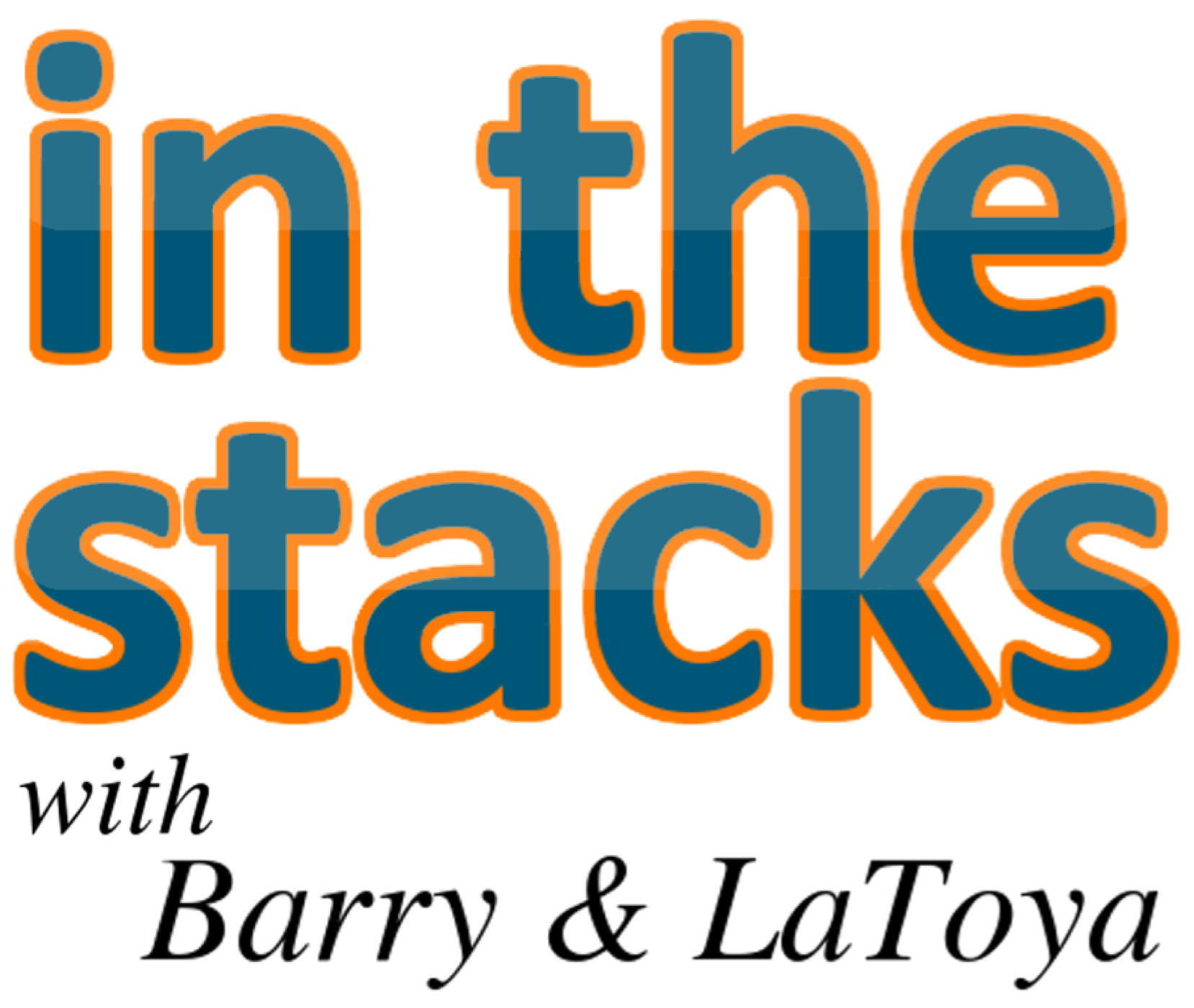 In the Stacks with Barry & LaToya started as a loosely library-related show when the hosts worked together at a public library. It now further showcases the viewpoints of Barry Reese and LaToya Davidson-Perez on life, news, entertainment, books, and other topics. Each show features a little bit of everything.
Episodes
Thursday Jul 09, 2020
Thursday Jul 09, 2020
Barry doesn't want to do the show, so much so, his audio is terrible (sorry, fans). LaToya, also having a bad day, forces him to do the show because she hopes it improves his mood. As if. Shorter than the show's typical runtime, they share what they've been up to, including insomnia, fatigue, television, and sprinkle in a bit about COVID-19 and Trump vs. Biden vs. Kanye.