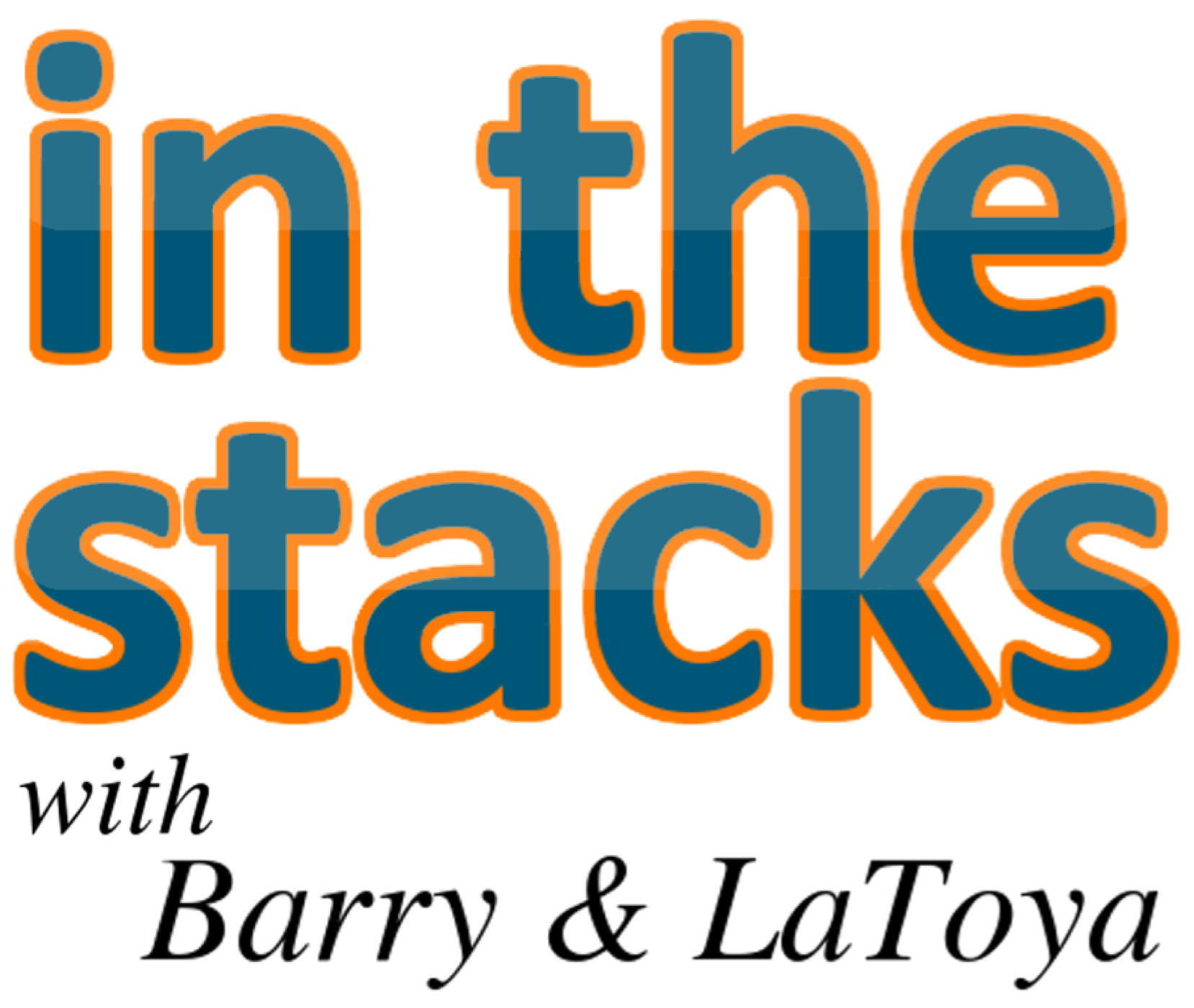 In the Stacks with Barry & LaToya started as a loosely library-related show when the hosts worked together at a public library. It now further showcases the viewpoints of Barry Reese and LaToya Davidson-Perez on life, news, entertainment, books, and other topics. Each show features a little bit of everything.
Episodes
Saturday Dec 11, 2021
Saturday Dec 11, 2021
The dream team is back together at last. T'Challa joins the show only to learn that it's now only a monthly occurrence. The team believes that this recording schedule will make them all more committed to the show, especially for the reluctant LaToya. As always Barry tells us about what he's watching and he also shares his Spotify year-end statistics. T'Challa shares his and LaToya remains committed to her iTunes library. And while they may be old enough to be their parents, Barry and LaToya share some of their secret celebrity crushes.