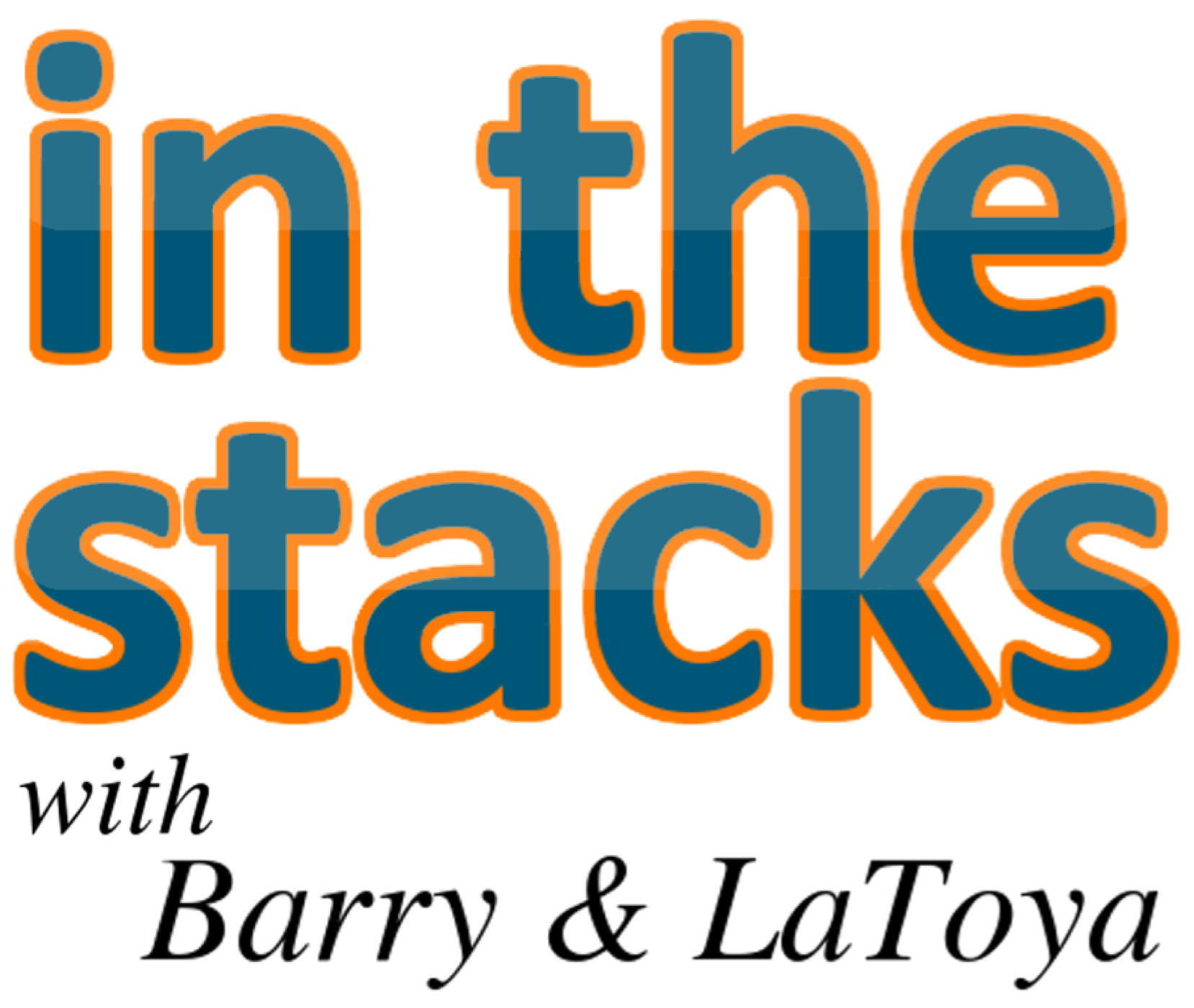 In the Stacks with Barry & LaToya started as a loosely library-related show when the hosts worked together at a public library. It now further showcases the viewpoints of Barry Reese and LaToya Davidson-Perez on life, news, entertainment, books, and other topics. Each show features a little bit of everything.
Episodes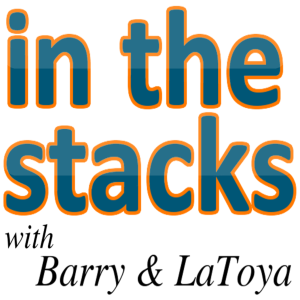 Thursday Jul 21, 2011
Thursday Jul 21, 2011
Never one to back away from showcasing LaToya's less intelligent side you'll love to see how Barry calls attention to her blind spot for the west coast. There's also talk of True Blood and Torchwood plus a show favorite returns, Stump the Chump. This week's chump is Dabney Kinser, the incoming Reference Supervisor.