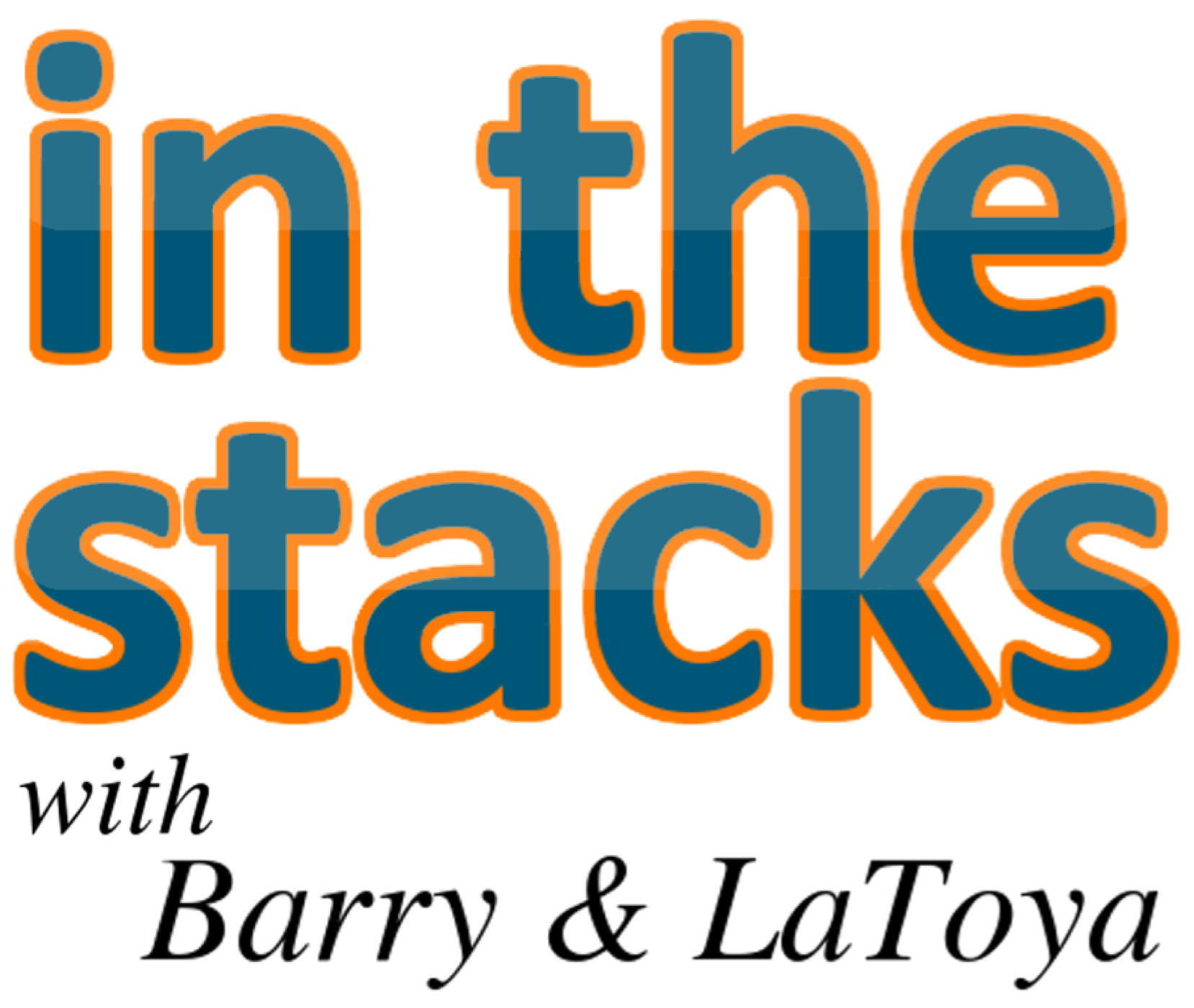 In the Stacks with Barry & LaToya started as a loosely library-related show when the hosts worked together at a public library. It now further showcases the viewpoints of Barry Reese and LaToya Davidson-Perez on life, news, entertainment, books, and other topics. Each show features a little bit of everything.
Episodes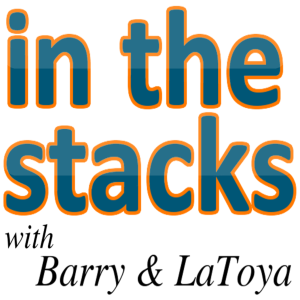 Thursday Aug 09, 2012
Thursday Aug 09, 2012
It's been a month since their last show. What, with Barry's new podcast venture and LaToya being too busy for the show. Even with the passage of time, they're still up to their bickering. The majority of the show there's actually talking about the library. However, Barry becomes bored and ends up talking about how he doesn't want LaToya to die. Will LaToya return for the last episode of the season?