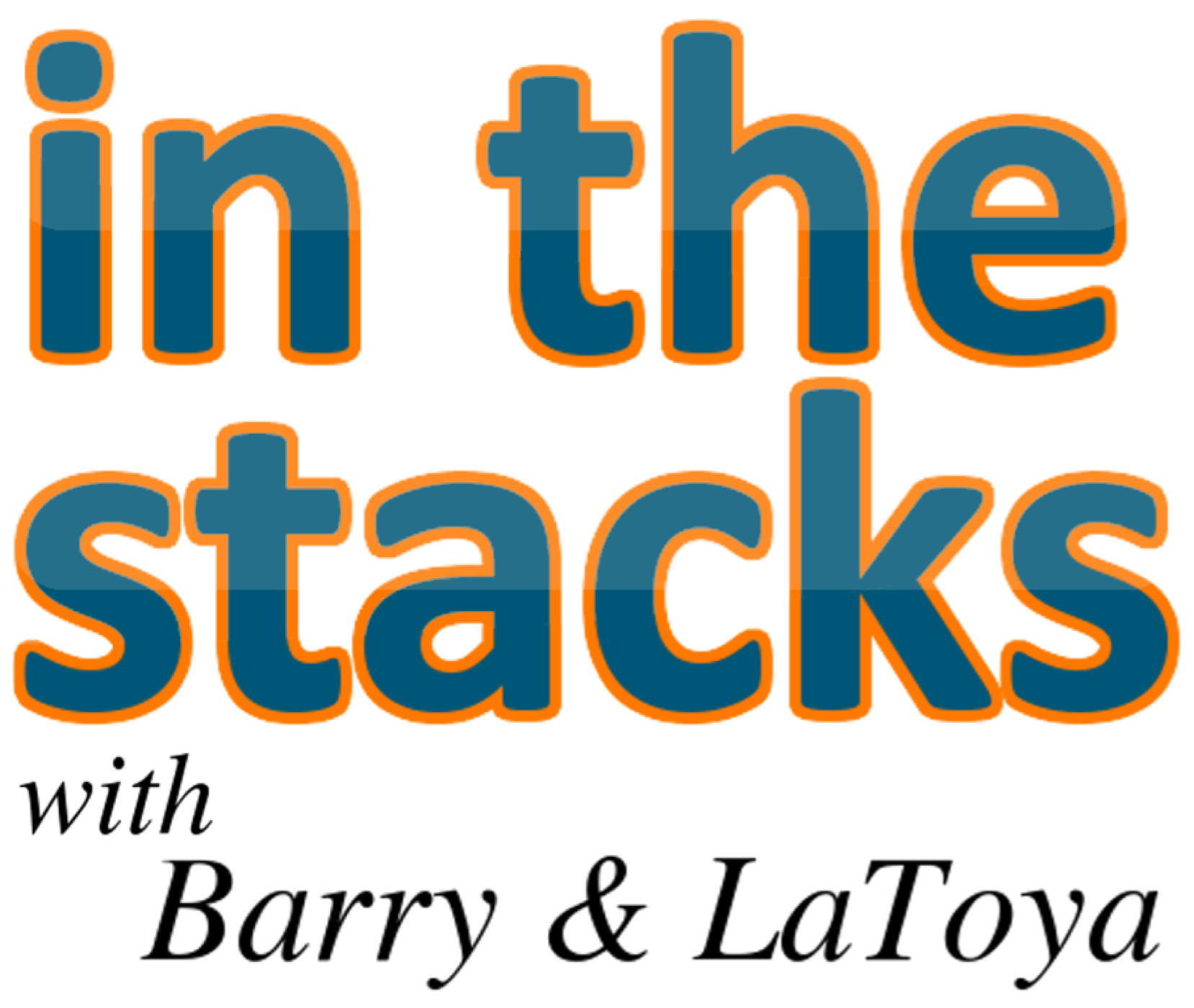 In the Stacks with Barry & LaToya started as a loosely library-related show when the hosts worked together at a public library. It now further showcases the viewpoints of Barry Reese and LaToya Davidson-Perez on life, news, entertainment, books, and other topics. Each show features a little bit of everything.
Episodes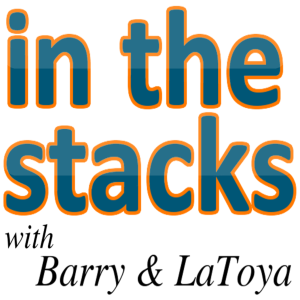 Thursday May 03, 2012
Thursday May 03, 2012
Is it a sign of end times? You may think so as Barry reveals that LaToya has gone to the dark side. She now has an Android phone. Later she has a morbid People in a Minute. Her topics, suicide, child abuse, and the Kardashians. Barry concludes the show with a great discussion on the reboot of a company and a comic series.