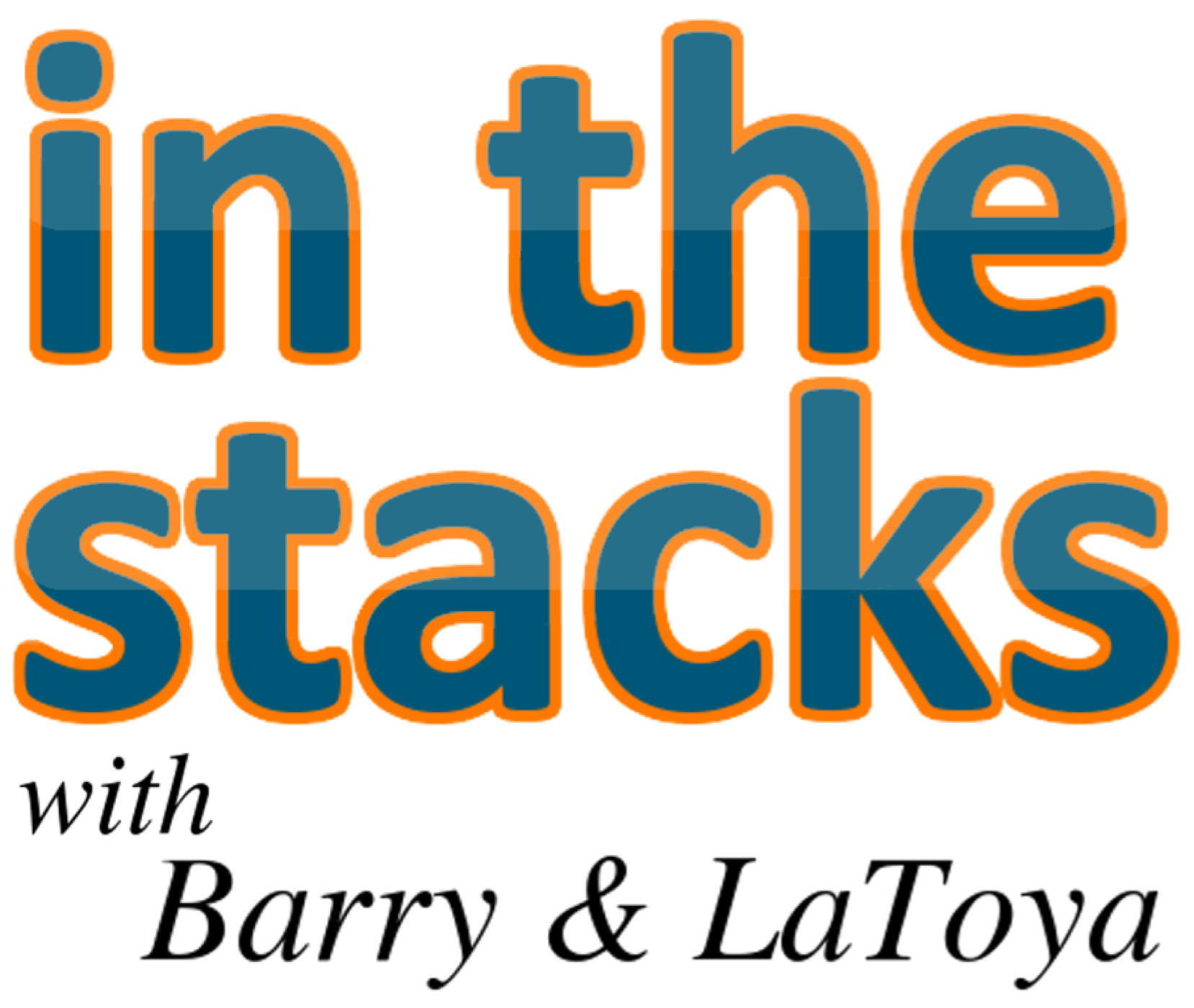 In the Stacks with Barry & LaToya started as a loosely library-related show when the hosts worked together at a public library. It now further showcases the viewpoints of Barry Reese and LaToya Davidson-Perez on life, news, entertainment, books, and other topics. Each show features a little bit of everything.
Episodes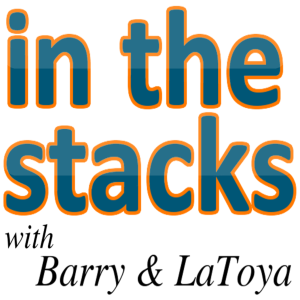 Wednesday Sep 15, 2010
Wednesday Sep 15, 2010
It's the week of Library Fair and Barry and LaToya are super busy. However, LaToya is unaware (as usual) that when Barry says something, he means it. In haste, she prepares for a full episode but has to save her segments and thoughts for the next show. What she also learns (decides) immediately before is to be the mini-episode Chump. With the chance to humiliate his co-host Barry not only has sports trivia but FSU & USC rivalry mixed in.