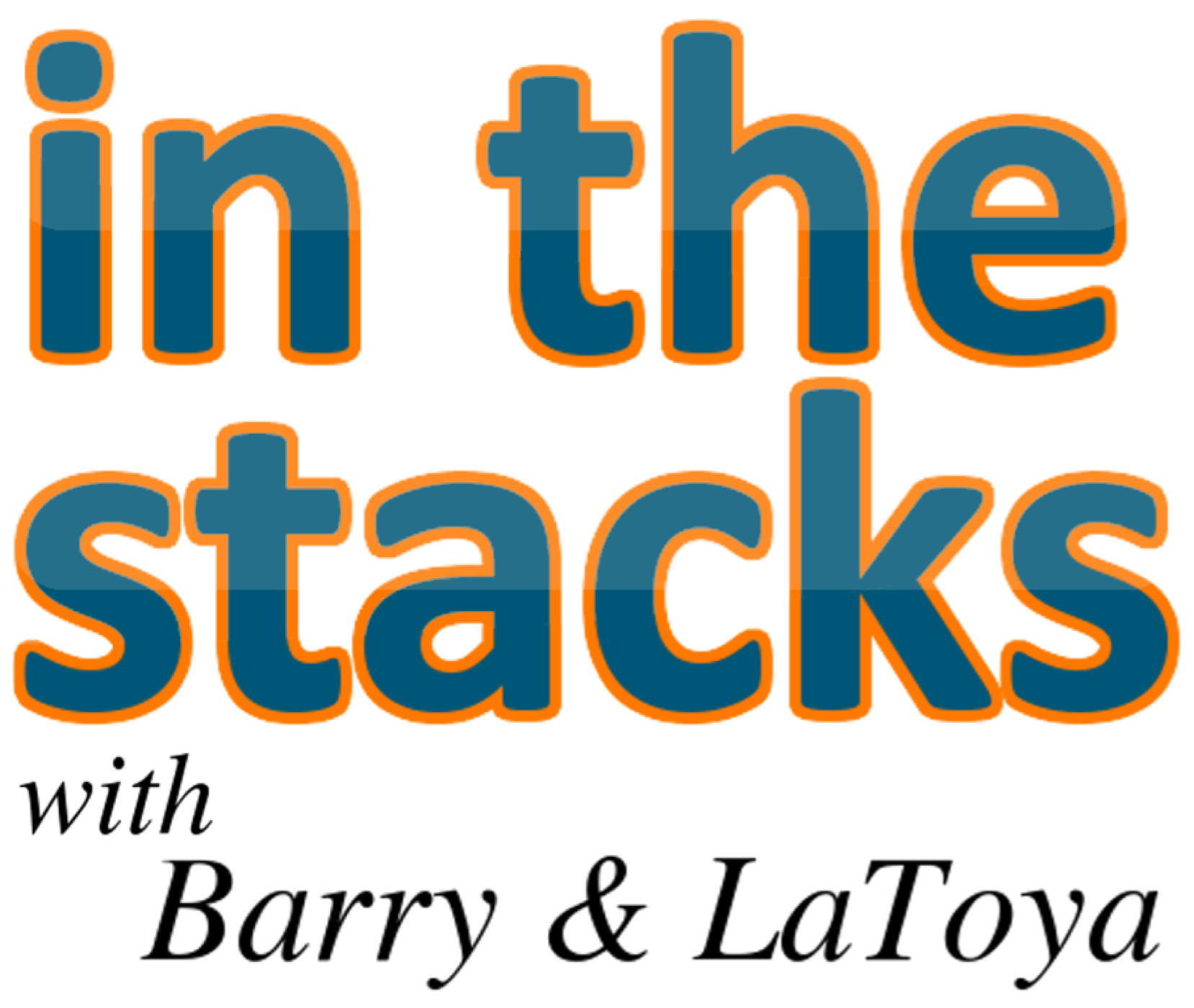 In the Stacks with Barry & LaToya started as a loosely library-related show when the hosts worked together at a public library. It now further showcases the viewpoints of Barry Reese and LaToya Davidson-Perez on life, news, entertainment, books, and other topics. Each show features a little bit of everything.
Episodes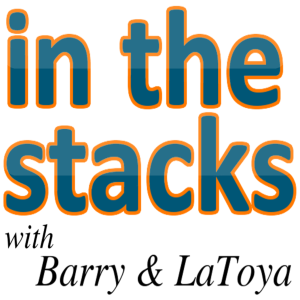 Thursday Apr 14, 2011
Thursday Apr 14, 2011
After a two week hiatus, the show is back with a bang. Barry decides to try out a Red Bull and shares the experience with listeners. LaToya's People in a Minute lasts the majority of the show as there is comical discussion regarding Twitter. LaToya discusses her bouts with depression and Barry lends his support.