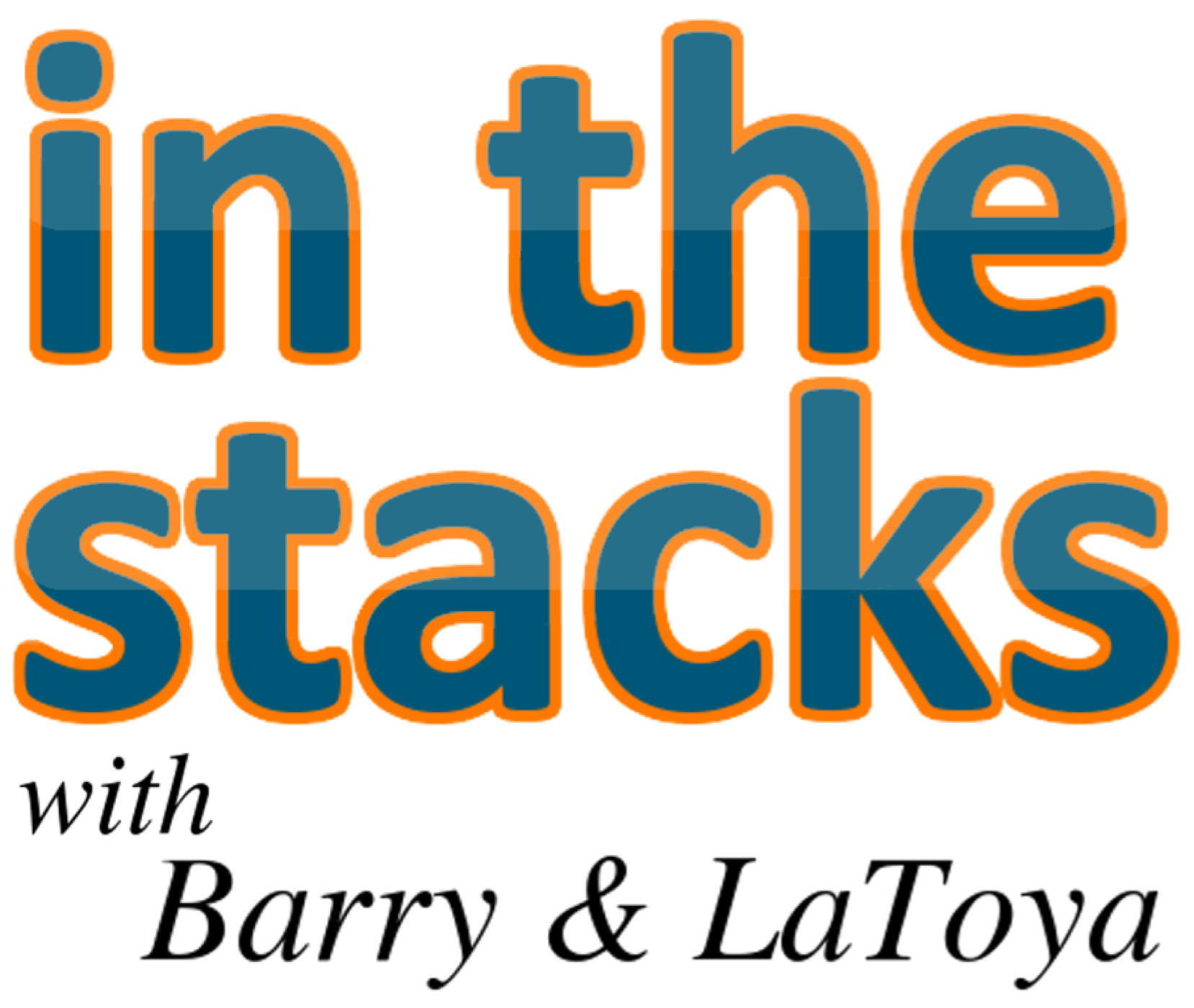 In the Stacks with Barry & LaToya started as a loosely library-related show when the hosts worked together at a public library. It now further showcases the viewpoints of Barry Reese and LaToya Davidson-Perez on life, news, entertainment, books, and other topics. Each show features a little bit of everything.
Episodes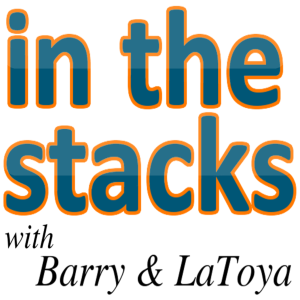 Thursday Apr 28, 2011
Thursday Apr 28, 2011
Today's show has no People in a Minute, No Stump the Chump, and no Sarah. But what it does have is a lot of talk about libraries and about LaToya's health. It's just a general chatter kind of day but what is revealed is the upcoming sponsor of the show, Joel Taylor, owner of Providio Consulting. If he wasn't planning on sponsoring the show, he will now.