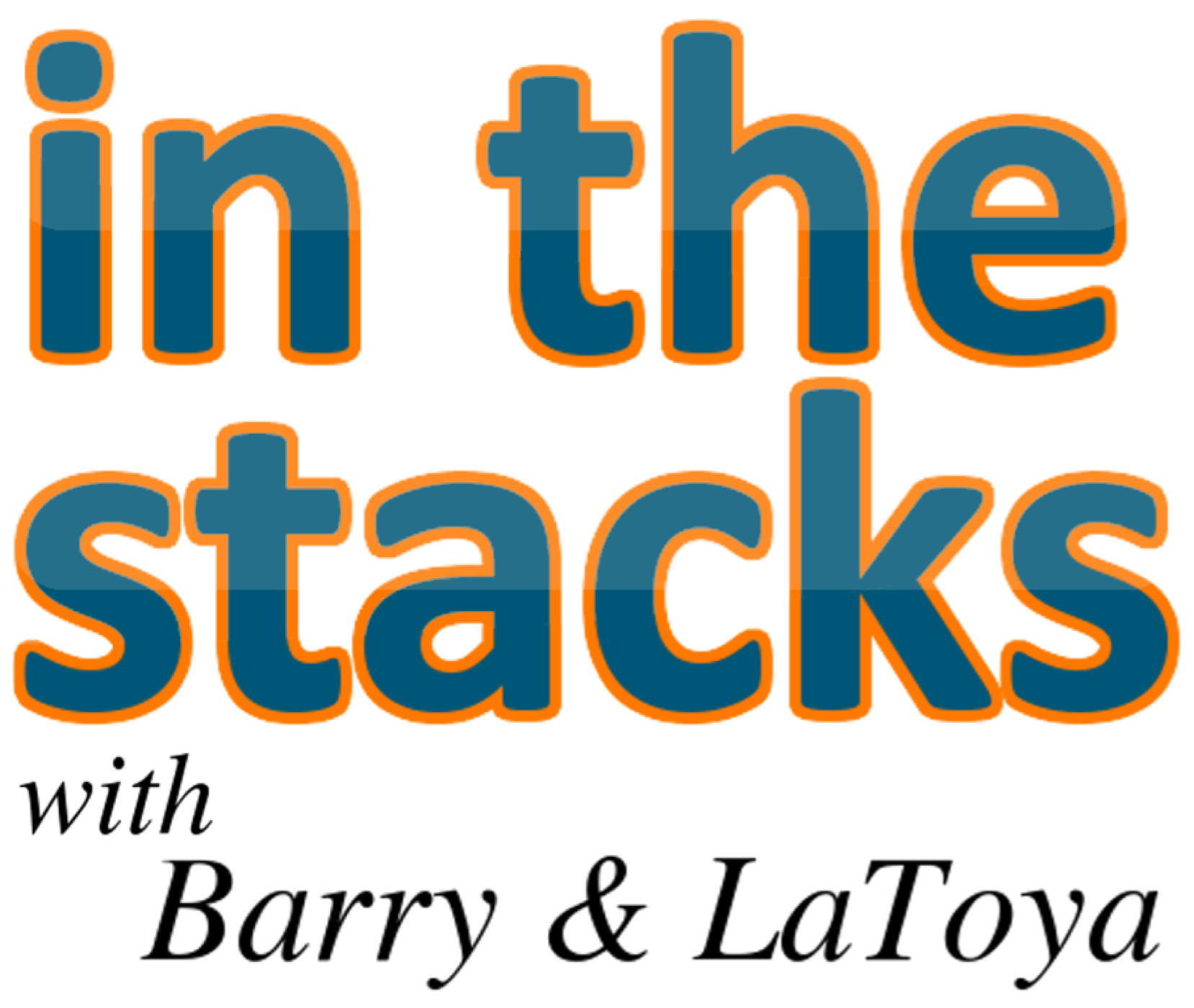 In the Stacks with Barry & LaToya started as a loosely library-related show when the hosts worked together at a public library. It now further showcases the viewpoints of Barry Reese and LaToya Davidson-Perez on life, news, entertainment, books, and other topics. Each show features a little bit of everything.
Episodes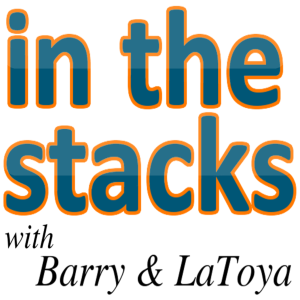 Thursday Mar 10, 2011
Thursday Mar 10, 2011
It's another interview day at the Twin Lakes Library System and so that our loyal listeners get a dose of ITS we record the show in between interviews. Keep the children away from this one as talk is candid and censoring, not so much. Sarah joins Barry and LaToya on the show and helps complete the reverse Oreo.