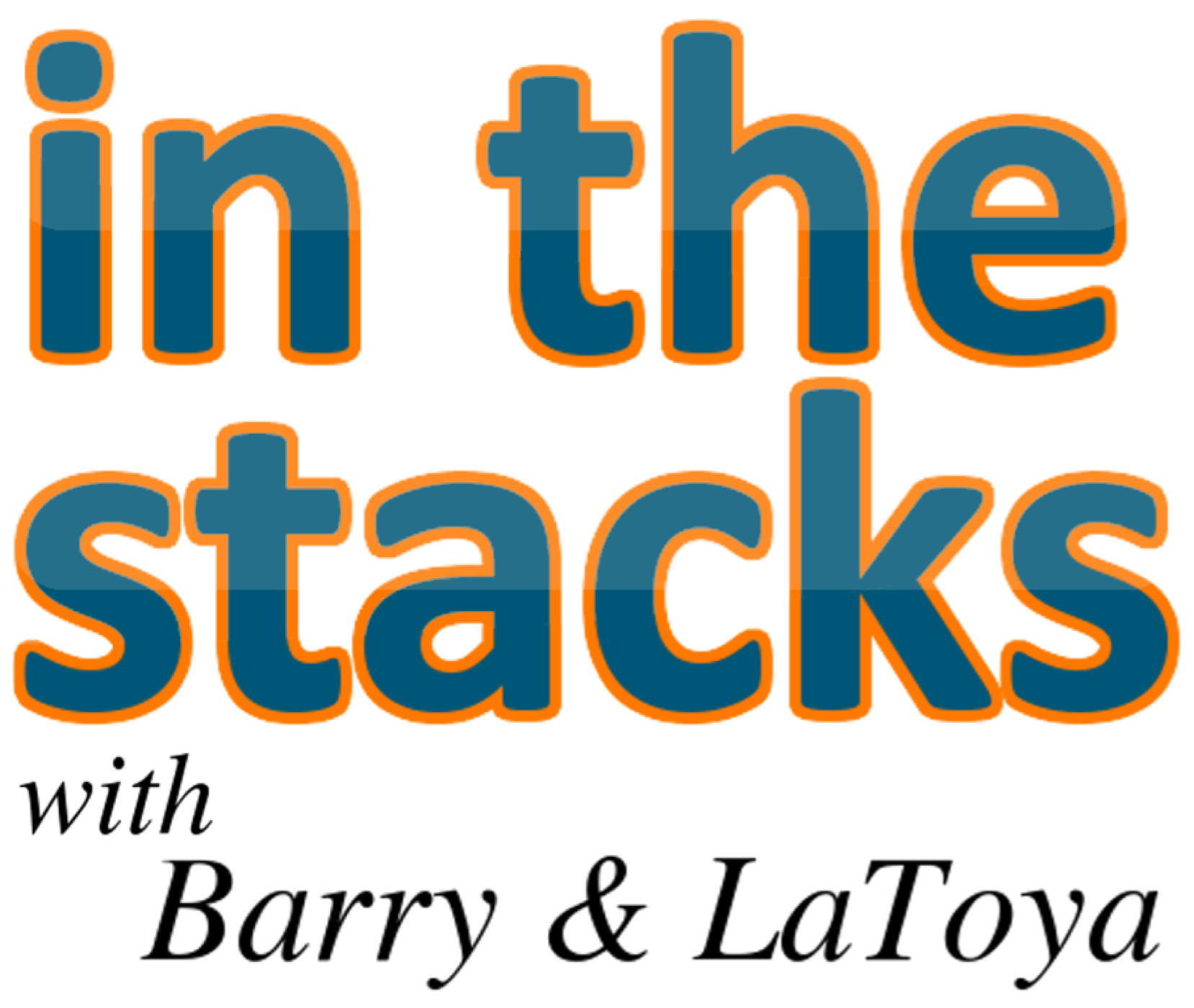 In the Stacks with Barry & LaToya started as a loosely library-related show when the hosts worked together at a public library. It now further showcases the viewpoints of Barry Reese and LaToya Davidson-Perez on life, news, entertainment, books, and other topics. Each show features a little bit of everything.
Episodes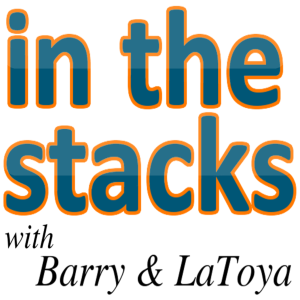 Thursday Jul 08, 2010
Thursday Jul 08, 2010
This week LaToya's sick and Barry's unforgiving as he pokes fun at how seemingly unprepared she is for yet another week. Stump the Chump challenges Library Assistant, Matt Phillips with a patriotic theme in honor of Independence Day, and Kell Carpenter returns with another song. Author Annette Laing visits and discusses her newest book, The Snipesville Chronicles, Book 2: A Different Day, A Different Destiny.