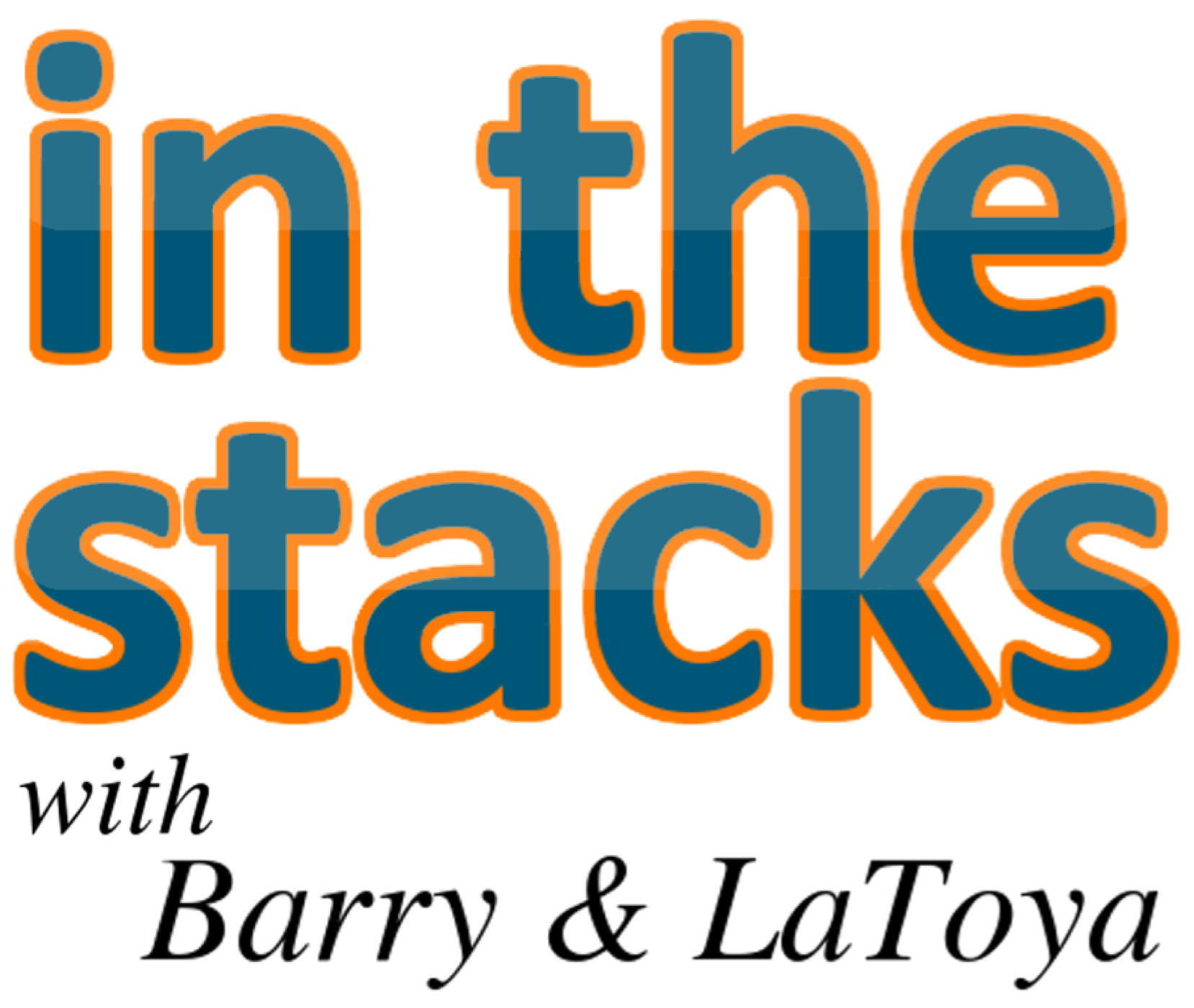 In the Stacks with Barry & LaToya started as a loosely library-related show when the hosts worked together at a public library. It now further showcases the viewpoints of Barry Reese and LaToya Davidson-Perez on life, news, entertainment, books, and other topics. Each show features a little bit of everything.
Episodes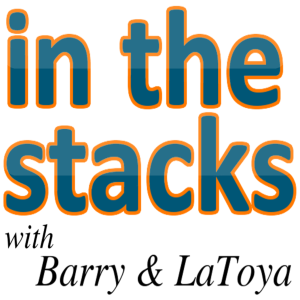 Thursday Aug 12, 2010
Thursday Aug 12, 2010
Allie Fox, the show's #1 fan makes an appearance on the show and graciously plays Indiana Jones Stump the Chump trivia. Is he or isn't he a big Indiana Jones fan? The Stump the Chump singer gets a new name? Barry discusses his dislike of Twitter feeds on Facebook. LaToya is billed as the sidekick. Will Pumpkin City deliver a theme song before the next season? And what is now the longest show to date includes an in-depth political conversation that begins with civil rights and ends with stereotypes.