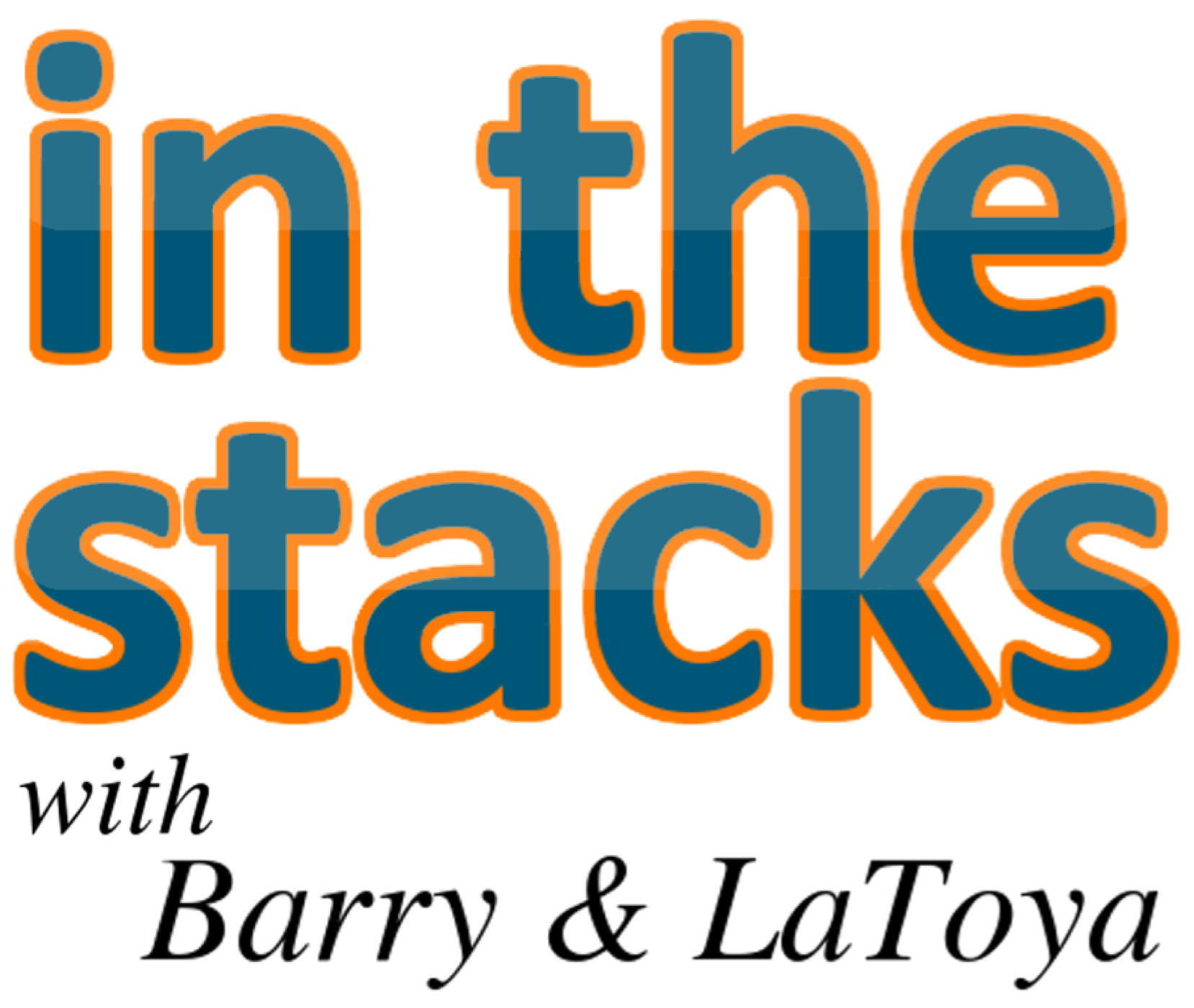 In the Stacks with Barry & LaToya started as a loosely library-related show when the hosts worked together at a public library. It now further showcases the viewpoints of Barry Reese and LaToya Davidson-Perez on life, news, entertainment, books, and other topics. Each show features a little bit of everything.
Episodes
Thursday Mar 05, 2020
Thursday Mar 05, 2020
In a reverse of last week's episode, LaToya plays the role of SPOILER this time around, ruining Barry's evening. The hosts finally come to an agreement about the merits of the various 911 shows, and LaToya claims that she is now "cooking." Finally, it's the end of an era as Judge Judy walks away from her legendary courtroom show, and there's a shocking new guinea pig announcement.