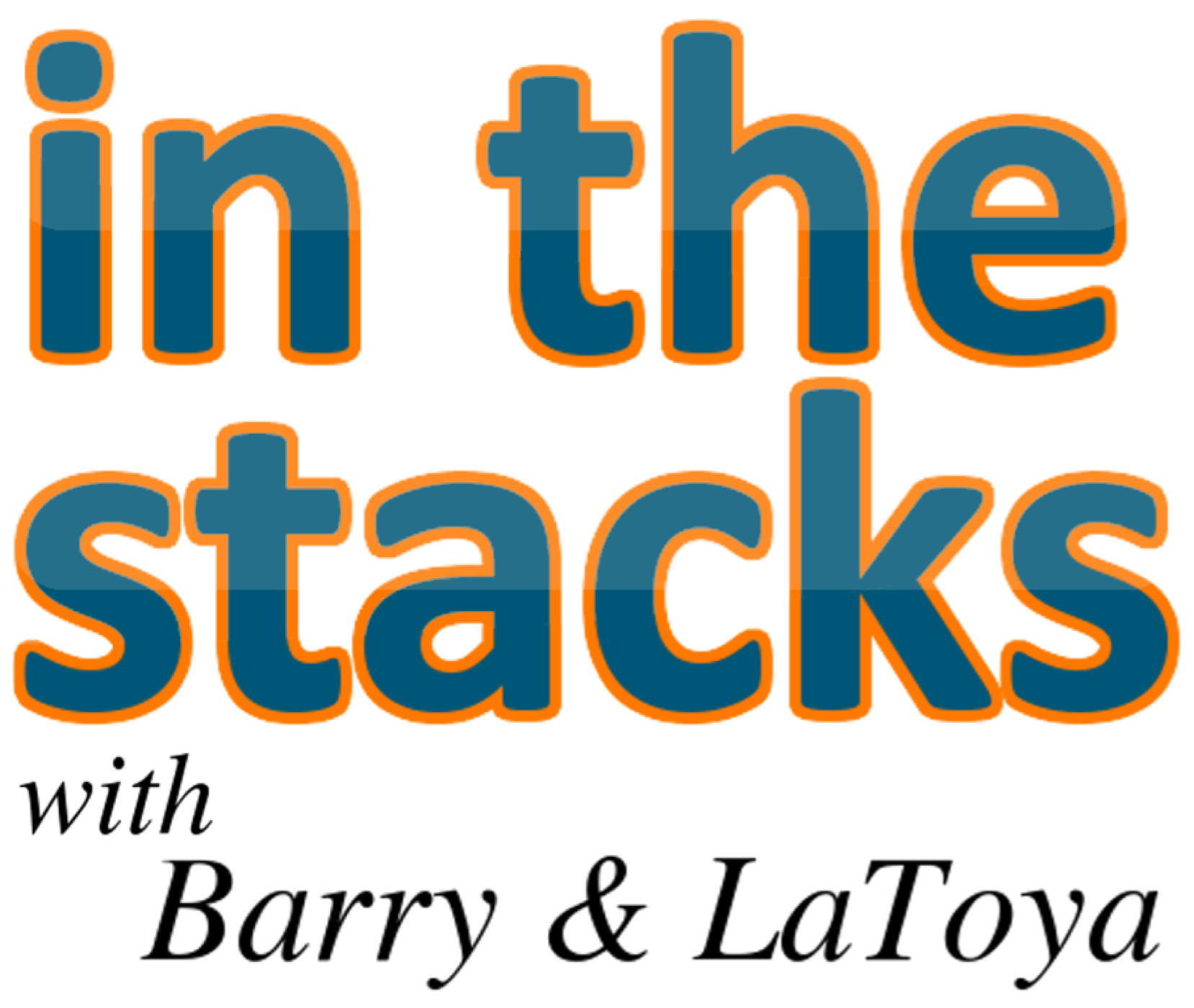 In the Stacks with Barry & LaToya started as a loosely library-related show when the hosts worked together at a public library. It now further showcases the viewpoints of Barry Reese and LaToya Davidson-Perez on life, news, entertainment, books, and other topics. Each show features a little bit of everything.
Episodes
Thursday Mar 19, 2020
Thursday Mar 19, 2020
Did you hear about the coronavirus?! If you haven't, you're not living on planet Earth. For some, this and the locusts are a sign of end times. LaToya doesn't understand why Social Distancing is a big deal since that's how she lives her everyday life. Barry is now teaching from home and doing some major Netflix streaming. In this episode, he walks us through the plot of a recent straight-to-DVD movie he watched while LaToya lists the many shows she's viewed in the past week.