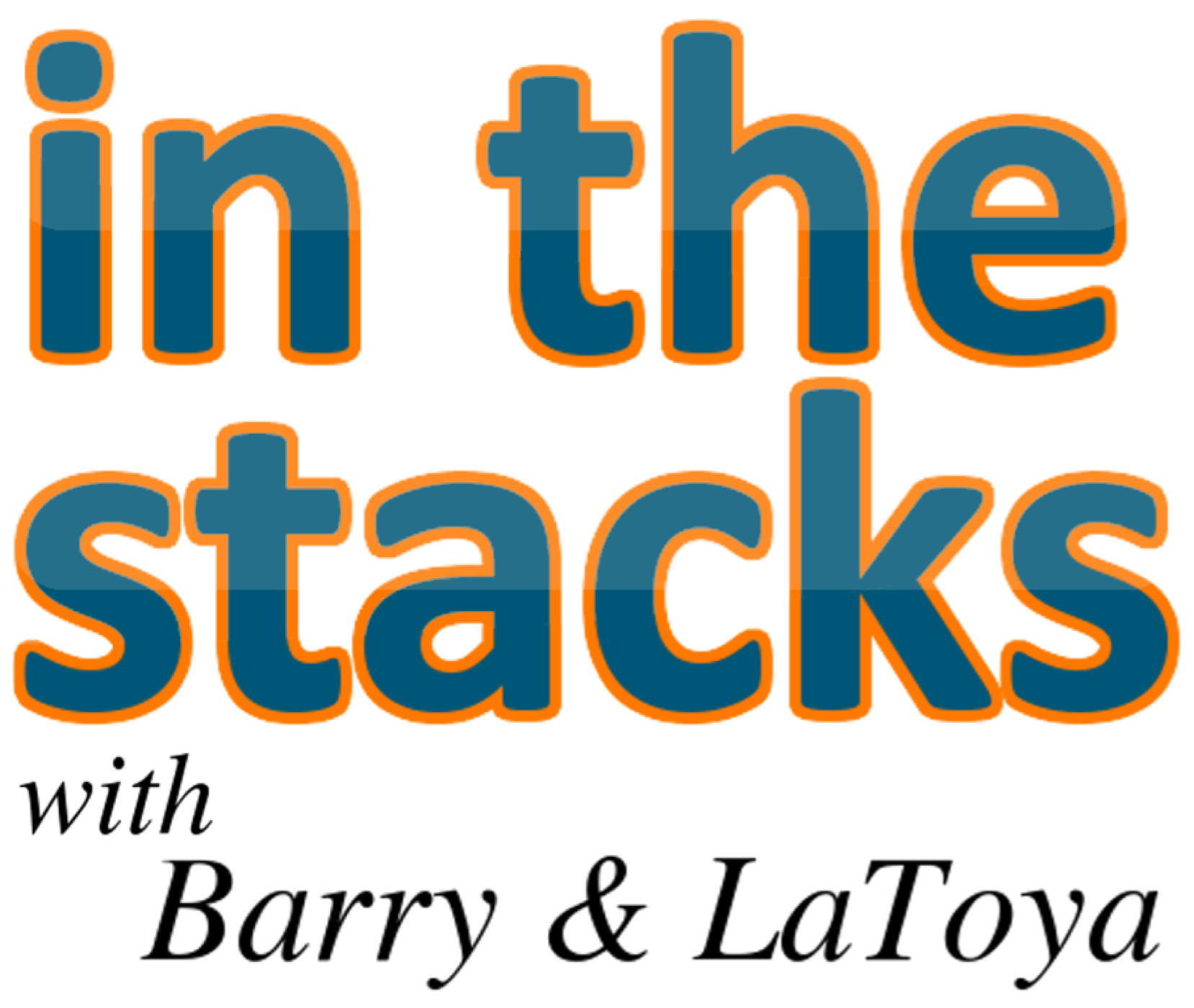 In the Stacks with Barry & LaToya started as a loosely library-related show when the hosts worked together at a public library. It now further showcases the viewpoints of Barry Reese and LaToya Davidson-Perez on life, news, entertainment, books, and other topics. Each show features a little bit of everything.
Episodes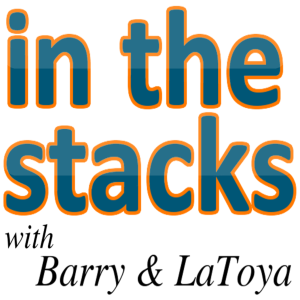 Thursday Sep 01, 2011
Thursday Sep 01, 2011
If this is your first episode, maybe you should pick another one to listen to. The hosts stretch the trivia boundaries a bit and introduce some very adult humor to the Season 4 finale. There are two Stump the Chump segments and after the second you may never see the hosts quite the same again. This is definitely not a kid-friendly episode.