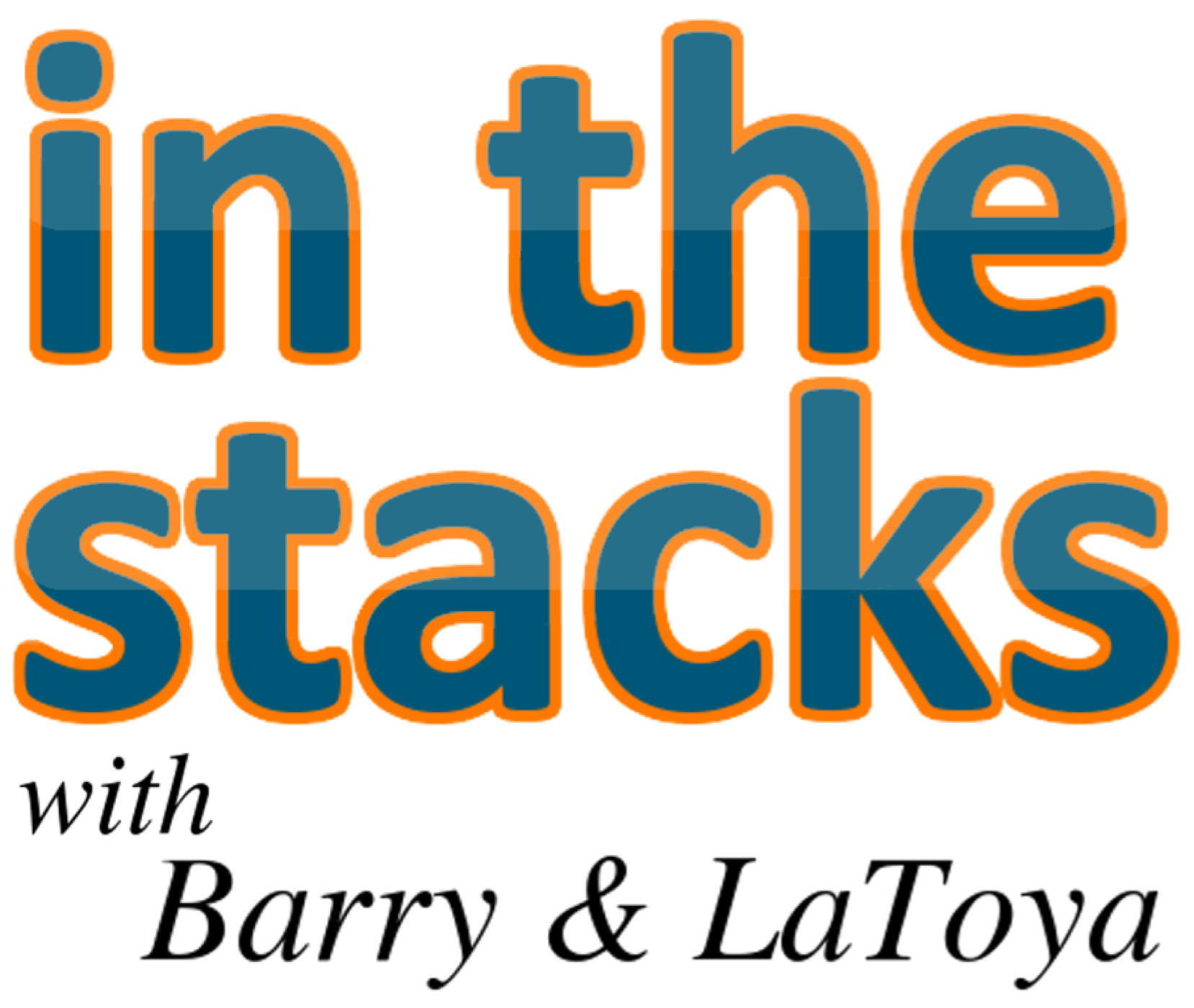 In the Stacks with Barry & LaToya started as a loosely library-related show when the hosts worked together at a public library. It now further showcases the viewpoints of Barry Reese and LaToya Davidson-Perez on life, news, entertainment, books, and other topics. Each show features a little bit of everything.
Episodes
Thursday Apr 30, 2020
Thursday Apr 30, 2020
Again, where's LaToya? Still, on hiatus, Barry records the show without her. T'Challa's back and he and Barry take over the show. Barry schools T'Challa on how licensing works, and they both share what they're currently reading and watching on television. Barry is saddened that the fruit of his loins doesn't know all of The Avengers, and they both debate the evolution of the movie theater.