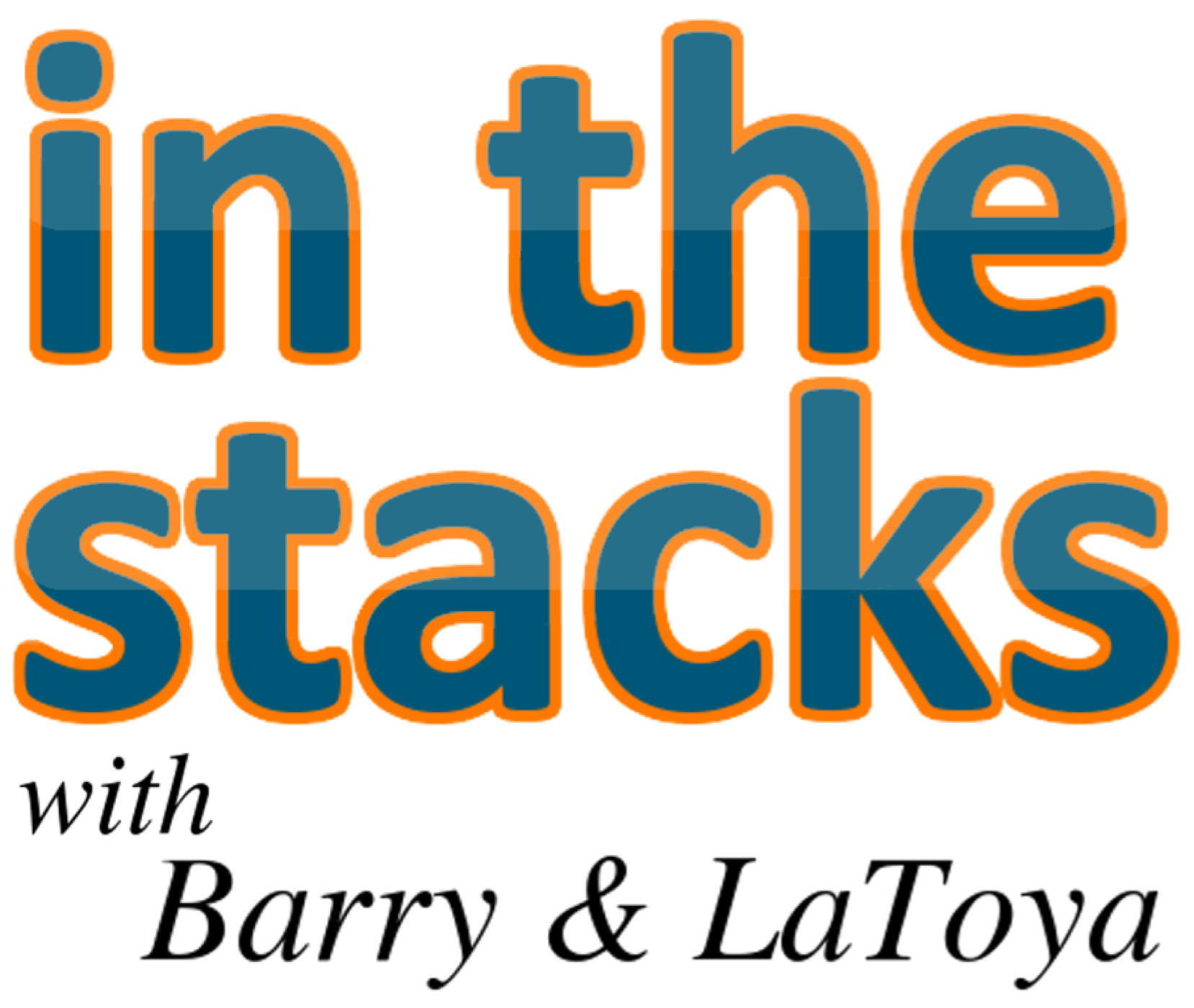 In the Stacks with Barry & LaToya started as a loosely library-related show when the hosts worked together at a public library. It now further showcases the viewpoints of Barry Reese and LaToya Davidson-Perez on life, news, entertainment, books, and other topics. Each show features a little bit of everything.
Episodes
Thursday Aug 01, 2019
Thursday Aug 01, 2019
The hosts are exhausted. Barry's started the new school year, and LaToya drank an energy drink several days ago that is still impacting her cognition. Once Upon a Time in Hollywood is the fairy tale that Barry thinks you should see and they discuss why LaToya will likely choose Apple Music over Spotify. Like an old couple, they bicker back and forth. Who would have thought that Barry would be the one who wants attention while LaToya is the one who says he's too clingy.