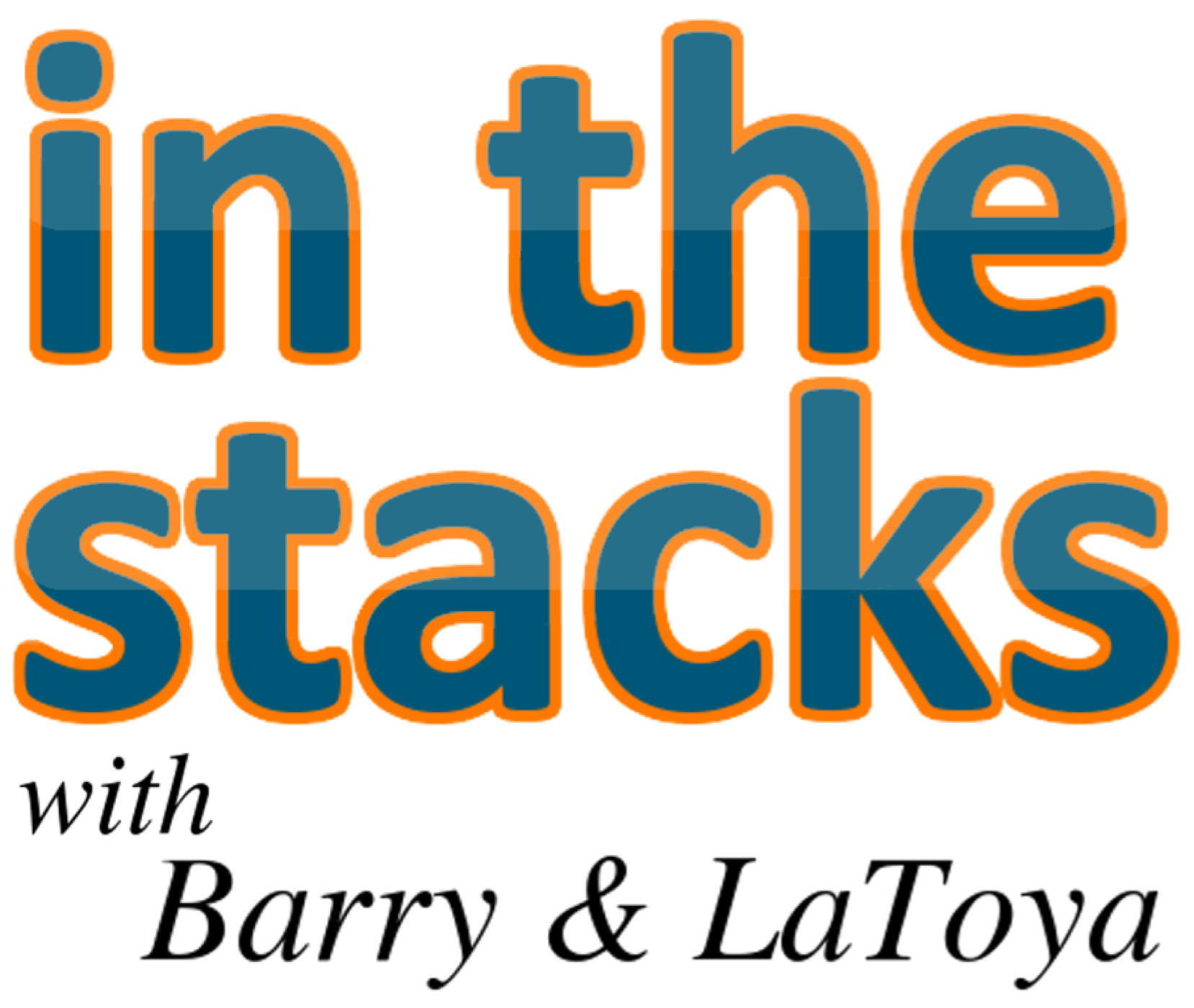 In the Stacks with Barry & LaToya started as a loosely library-related show when the hosts worked together at a public library. It now further showcases the viewpoints of Barry Reese and LaToya Davidson-Perez on life, news, entertainment, books, and other topics. Each show features a little bit of everything.
Episodes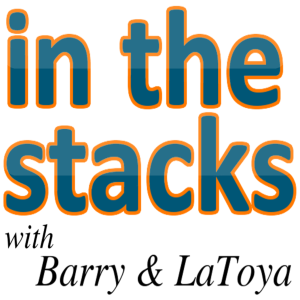 Thursday Aug 19, 2010
Thursday Aug 19, 2010
Barry had high hopes for this episode. That is until LaToya squashed them. He goes from a good mood to almost catatonic. Joel Taylor, author of Joel's Weblog of Wonders is the on-the-phone guest and takes part in Pixar Stump the Chump trivia. He's on the line from the beautiful port city of Savannah and in true geek form, is planning on attending a WordPress conference. Later in the show Pumpkin City drummer, Anthony Davidson discusses the debut of the In the Stacks theme song with lyrics derived from LaToya's poem, In the Stacks.