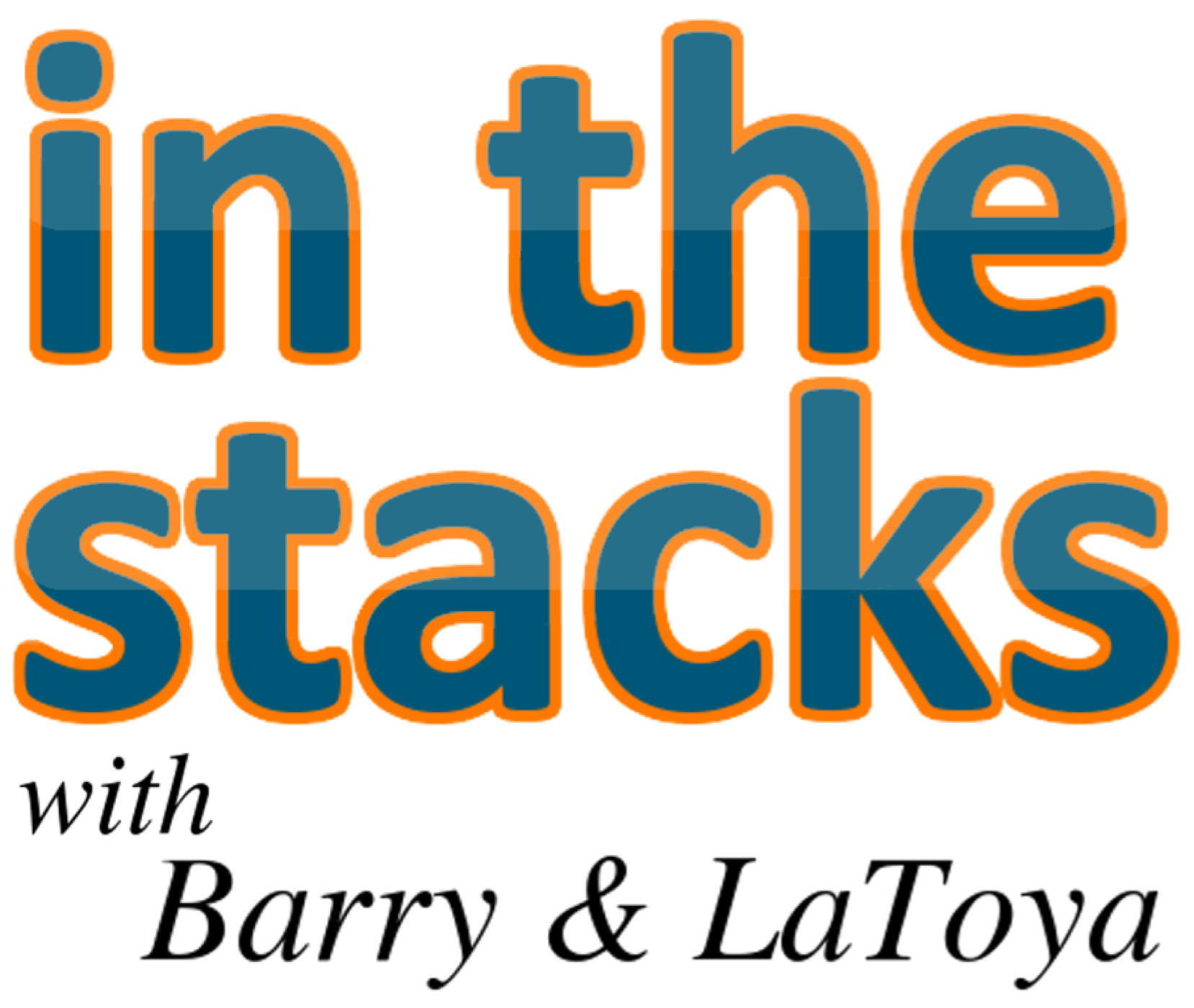 In the Stacks with Barry & LaToya started as a loosely library-related show when the hosts worked together at a public library. It now further showcases the viewpoints of Barry Reese and LaToya Davidson-Perez on life, news, entertainment, books, and other topics. Each show features a little bit of everything.
Episodes
Saturday Jun 12, 2021
Saturday Jun 12, 2021
Welcome to Season 14. Despite another late start, the show is back thanks to T'Challa's persistence. Neither of the hosts felt up for recording, but T'Challa had other ideas. Barry has another life-altering experience that has left him with a bad taste in his mouth, and LaToya is a terrible best friend who now frequently sends calls from Barry to voicemail.