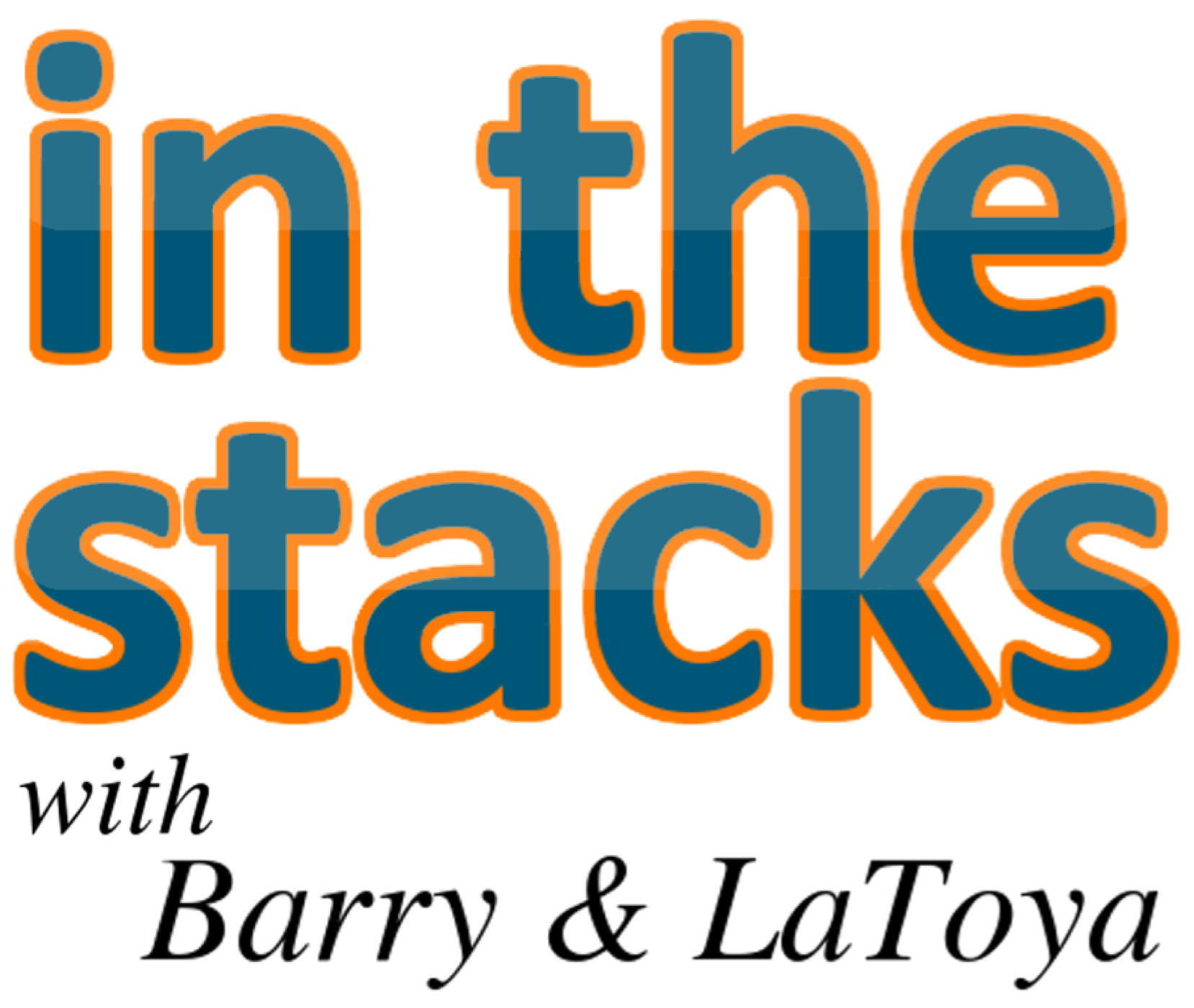 In the Stacks with Barry & LaToya started as a loosely library-related show when the hosts worked together at a public library. It now further showcases the viewpoints of Barry Reese and LaToya Davidson-Perez on life, news, entertainment, books, and other topics. Each show features a little bit of everything.
Episodes
Saturday Jul 10, 2021
Saturday Jul 10, 2021
Barry and T'Challa are uncharacteristically late for the show. LaToya, while annoyed, appreciated that they decided to grace her with their presence on the last show before a two-week break. As usual, LaToya is not happy with Barry. He made a movie recommendation that has him in the doghouse and is now one that T'Challa has to watch. Nevertheless, stick around to the end as Barry schools LaToya on some sex education.