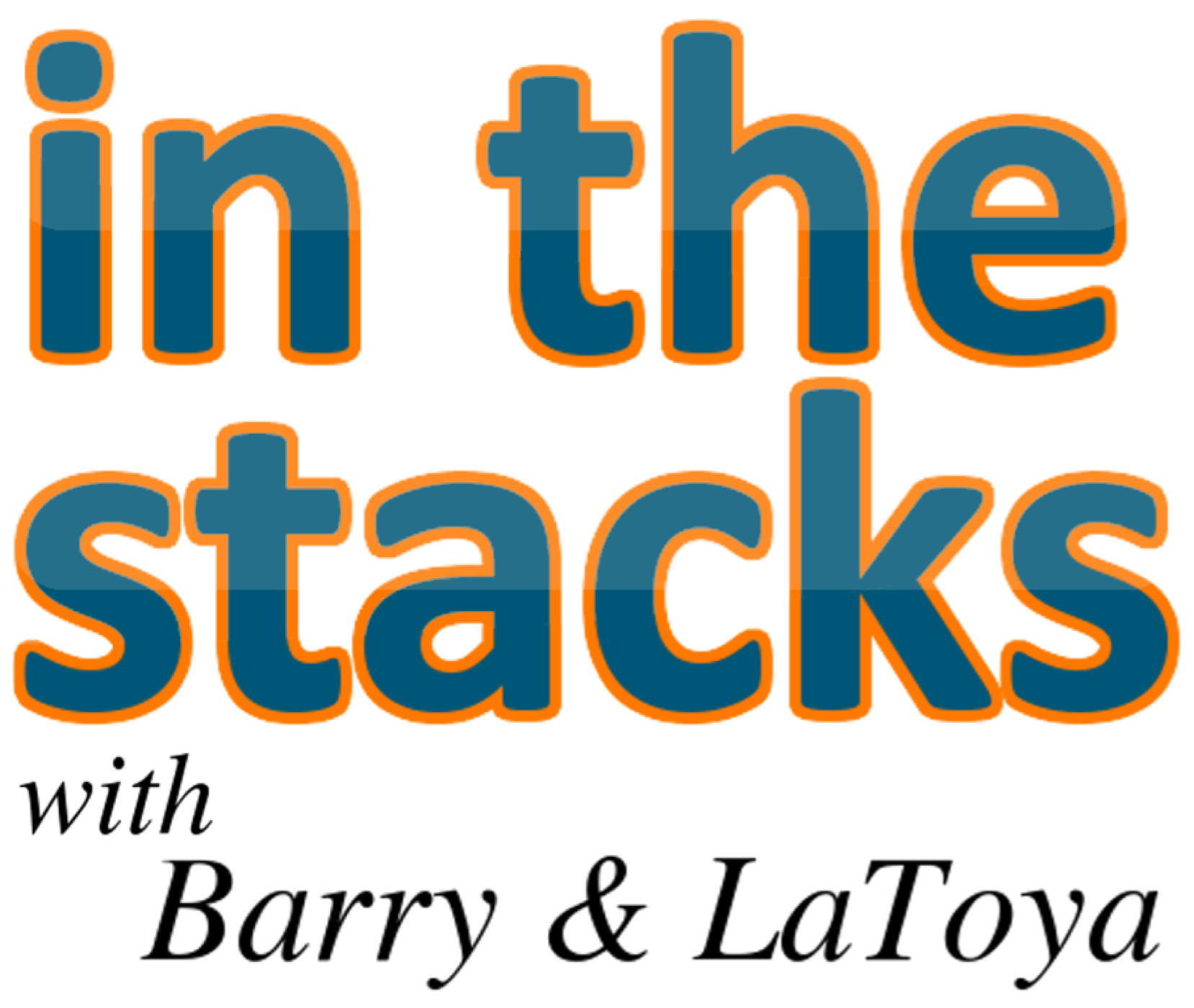 In the Stacks with Barry & LaToya started as a loosely library-related show when the hosts worked together at a public library. It now further showcases the viewpoints of Barry Reese and LaToya Davidson-Perez on life, news, entertainment, books, and other topics. Each show features a little bit of everything.
Episodes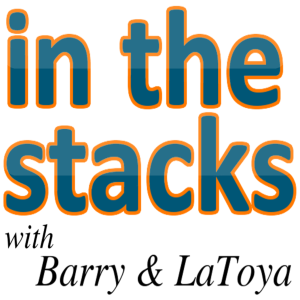 Tuesday May 21, 2013
Tuesday May 21, 2013
Barry revives an old staple, quizzes. Barry will be stumping the supervisors during a planning meeting but wants to test the questions out on her first. Test your knowledge on some literary classics. It's best out of eight. Hint: LaToya gets five correct.