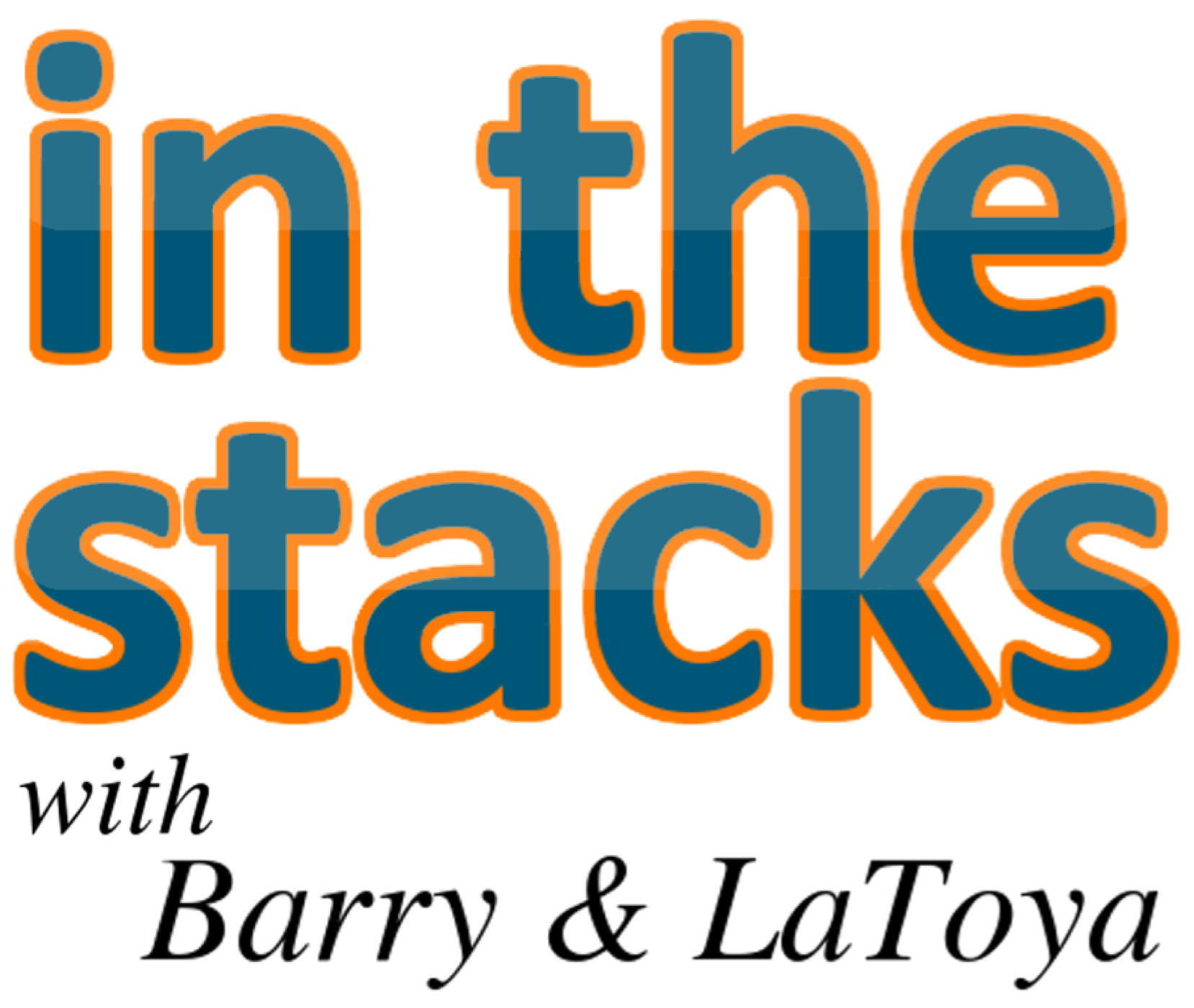 In the Stacks with Barry & LaToya started as a loosely library-related show when the hosts worked together at a public library. It now further showcases the viewpoints of Barry Reese and LaToya Davidson-Perez on life, news, entertainment, books, and other topics. Each show features a little bit of everything.
Episodes
Thursday Aug 08, 2019
Thursday Aug 08, 2019
The show starts on an upbeat tone and then drifts to the hard-hitting issues of the day, gun control and race relations. Barry talks about being a surprise role model to kids whose lives are nothing like his childhood. LaToya shares a secret about being of a lighter hue. While there are some uplifting elements, including Barry's Yoo-hoo obsession, this episode puts it all out there.