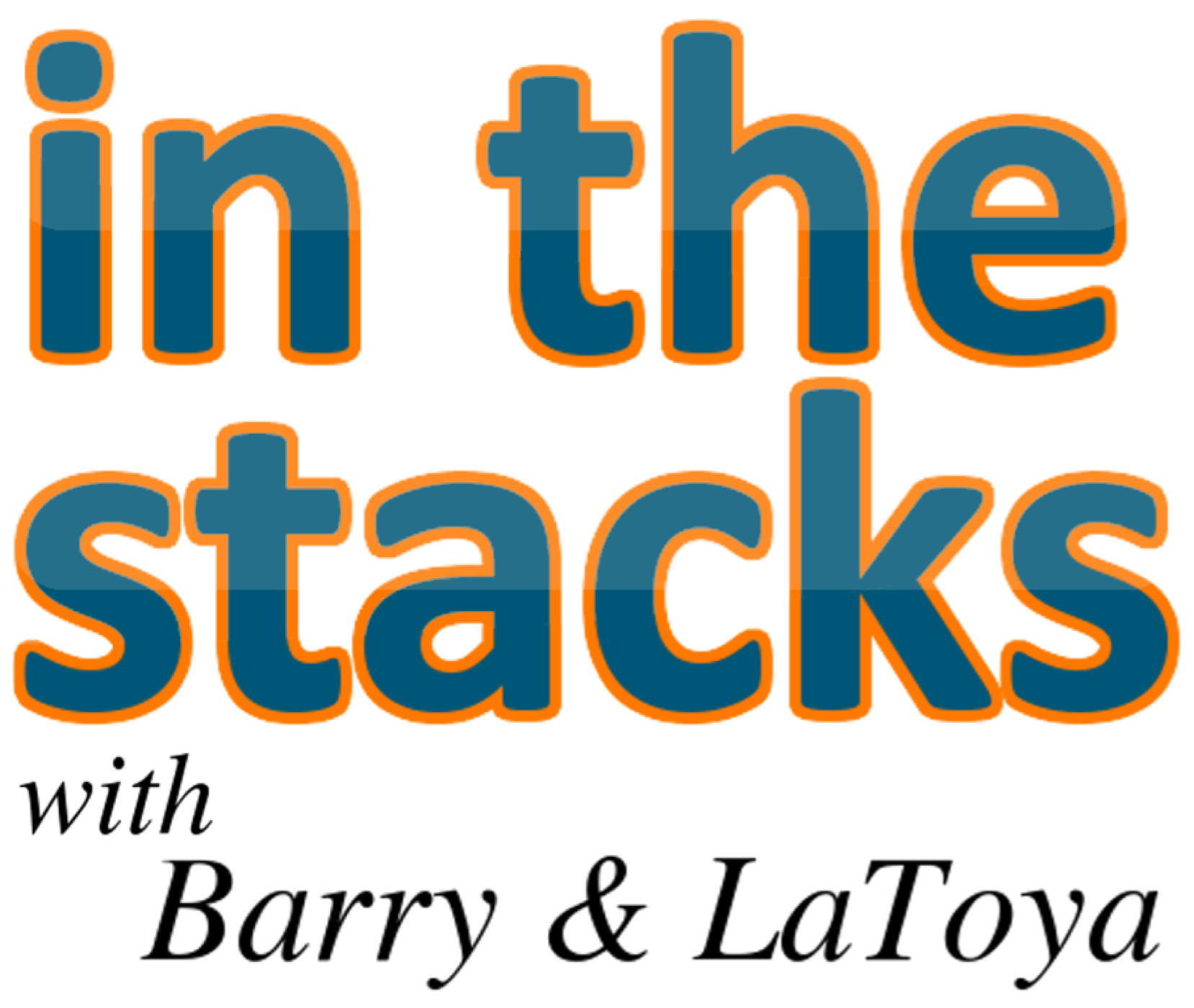 In the Stacks with Barry & LaToya started as a loosely library-related show when the hosts worked together at a public library. It now further showcases the viewpoints of Barry Reese and LaToya Davidson-Perez on life, news, entertainment, books, and other topics. Each show features a little bit of everything.
Episodes
Saturday Oct 08, 2022
Saturday Oct 08, 2022
What starts as a run-of-the-mill conversation turns into much more. Barry, LaToya, and T'Challa spent their mornings before recording the show watching very different things. True to their style, they share it with their listeners. Talk of entertainment turns to talk about sports, and finally, after T'Challa's insightful question for the hosts, talk turns to people, culture, and equality.