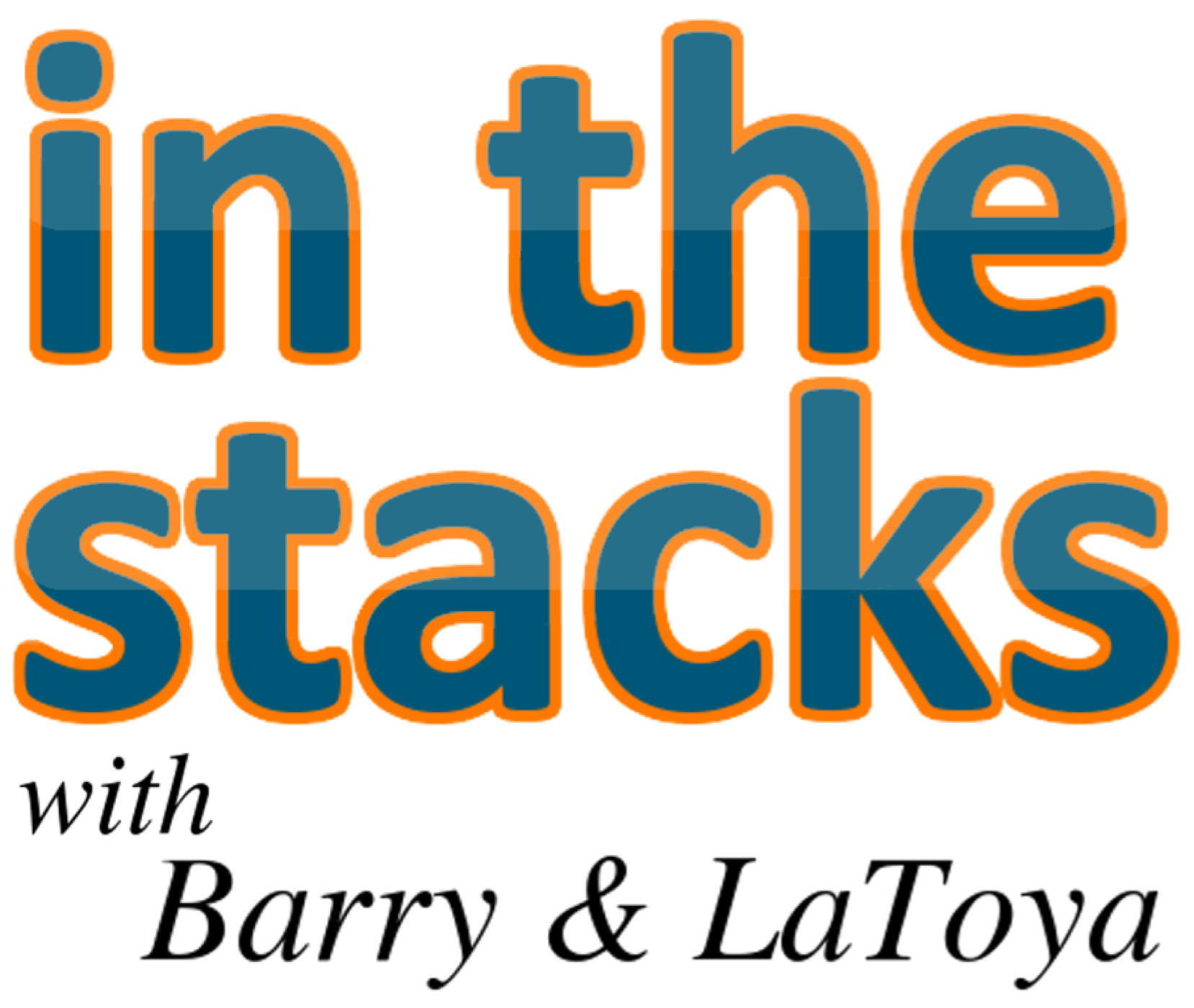 In the Stacks with Barry & LaToya started as a loosely library-related show when the hosts worked together at a public library. It now further showcases the viewpoints of Barry Reese and LaToya Davidson-Perez on life, news, entertainment, books, and other topics. Each show features a little bit of everything.
Episodes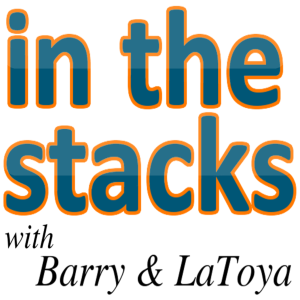 Thursday May 19, 2011
Thursday May 19, 2011
Kazoo, Kazam, Shazam. It's a very full studio as the show welcomes guests Kenrick Perez, Joel Taylor, Anthony Davidson (Kiazami), Elise Davidson, and Sasha Davidson to the Stacks. Sadly, due to technical problems only half of the show actually recorded and so the episode name will likely mean nothing to you. It was so legendary that you don't even get to fully experience it! However, despite the Friday the 13th like disaster what did record is worth listening to. In the end, you really just had to be there.