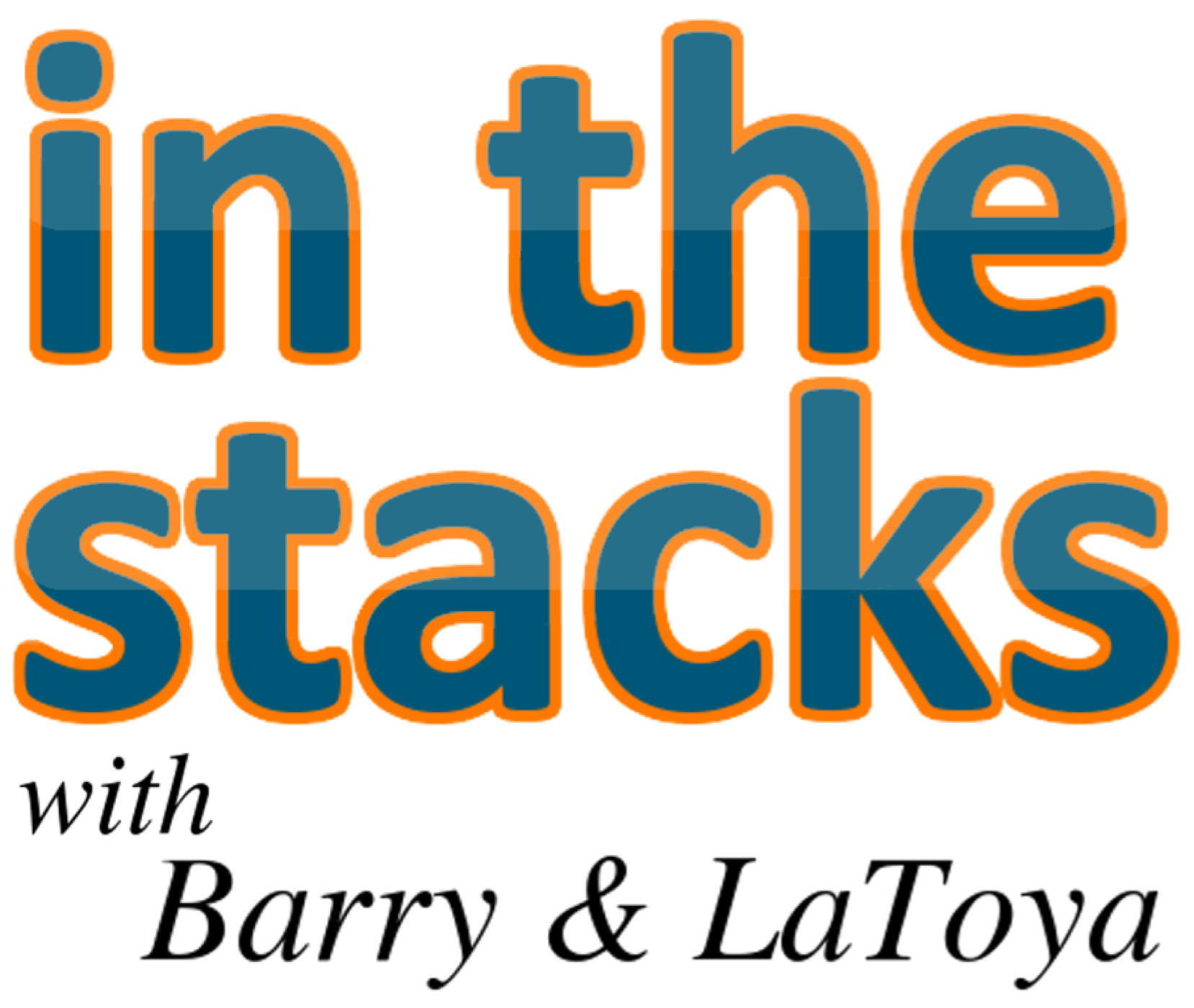 In the Stacks with Barry & LaToya started as a loosely library-related show when the hosts worked together at a public library. It now further showcases the viewpoints of Barry Reese and LaToya Davidson-Perez on life, news, entertainment, books, and other topics. Each show features a little bit of everything.
Episodes
Thursday Jan 16, 2020
Thursday Jan 16, 2020
After a 3-week hiatus, Barry and LaToya are back. The New Year brought with it LaToya's hypochondriac sickness issues, which aren't so because they're real. Barry is living his best life. After his lost week, he's now in a relationship and not getting much sleep. Yeh, they still have the magic, although someone really should remove LaToya's access to television and retail therapy.