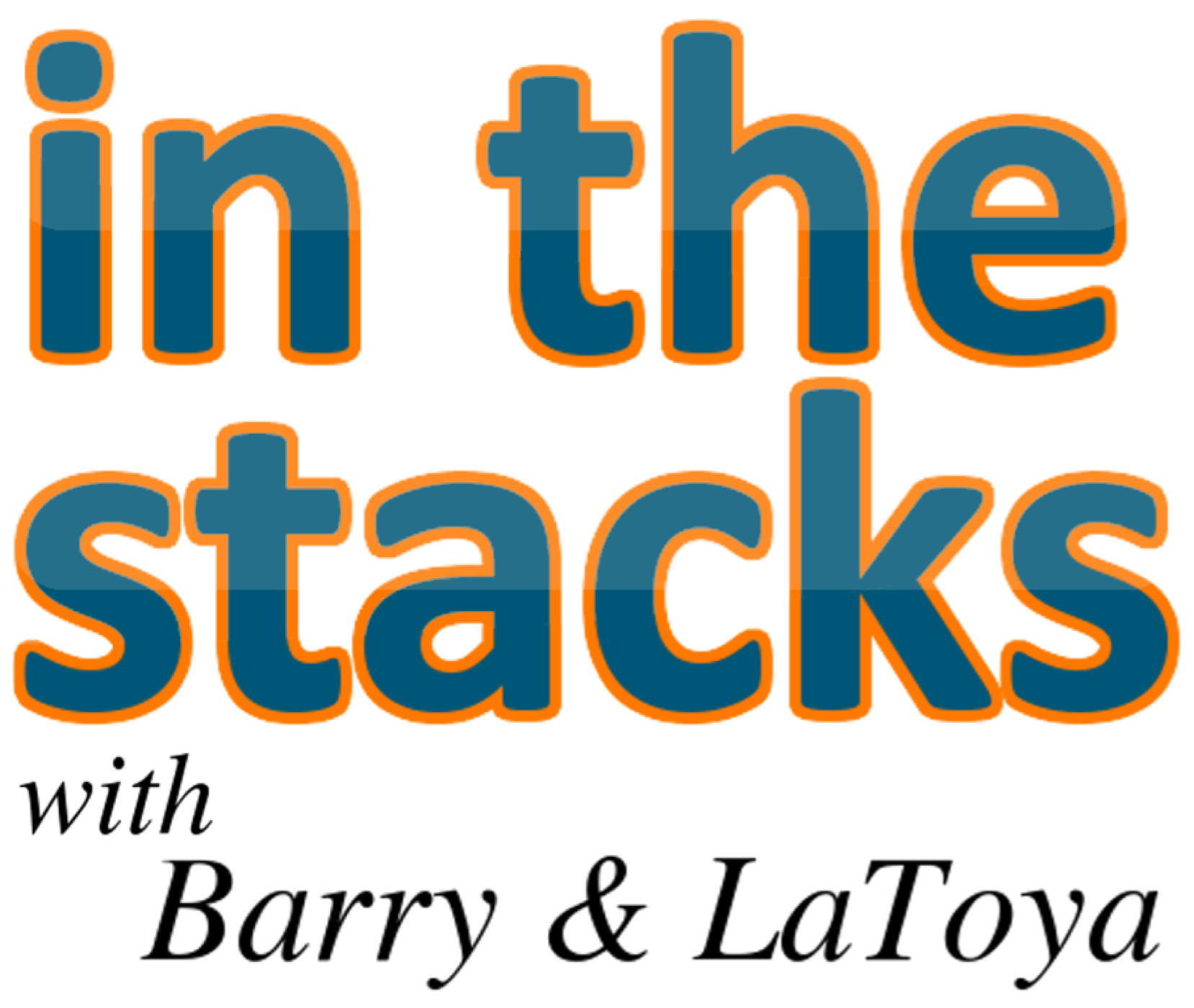 In the Stacks with Barry & LaToya started as a loosely library-related show when the hosts worked together at a public library. It now further showcases the viewpoints of Barry Reese and LaToya Davidson-Perez on life, news, entertainment, books, and other topics. Each show features a little bit of everything.
Episodes
Thursday Dec 26, 2019
Thursday Dec 26, 2019
It's the day after Christmas, and the hosts are so dedicated that they recorded the 9th season's finale. Barry has his first Christmas as a divorcee, and LaToya wished on Christmas Eve that she too was divorced. From High Tea to Popeye's, Penny Dreadful to Bill Cosby and, Kardashians to Cats, their post-Christmas show is a gift.