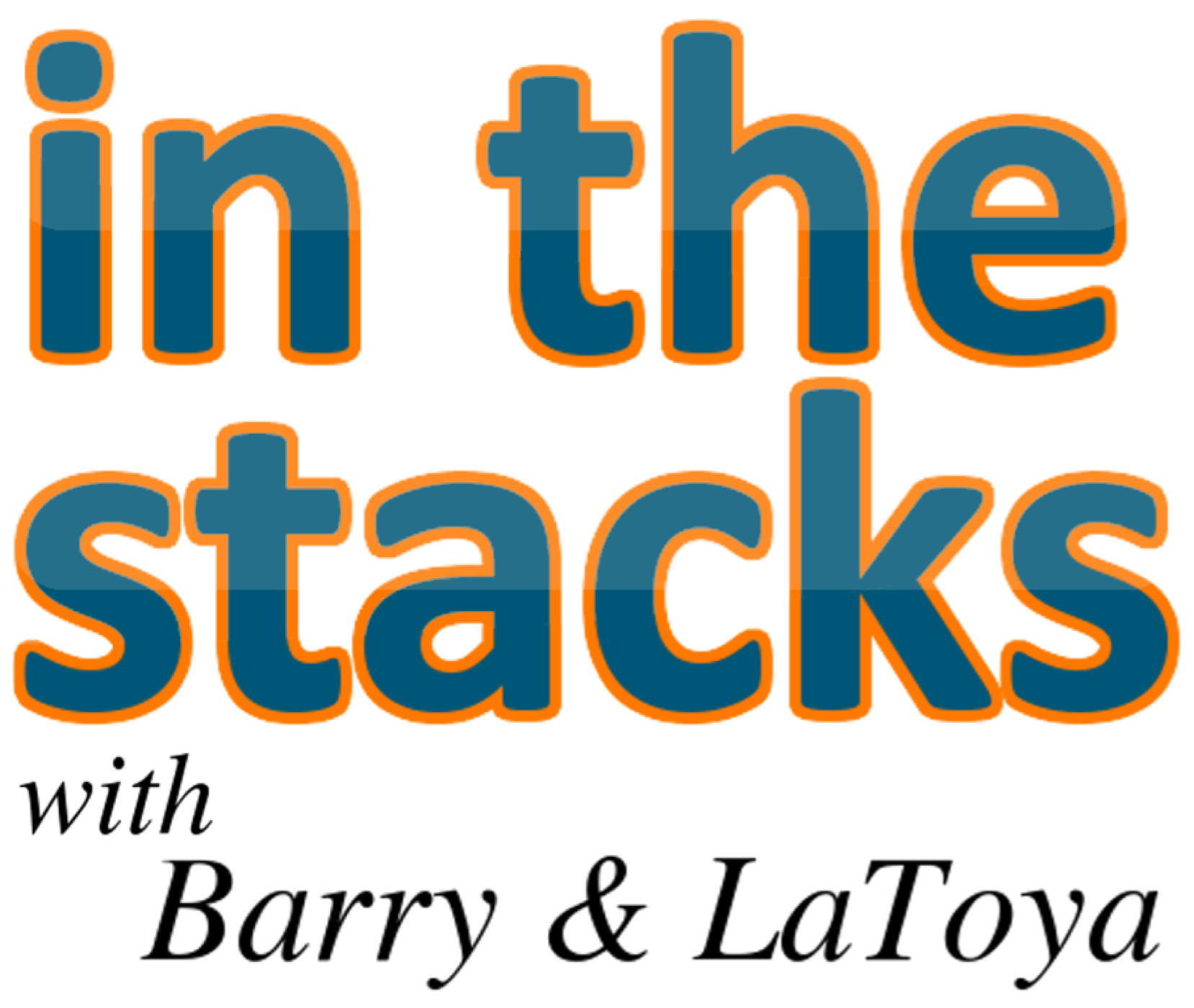 In the Stacks with Barry & LaToya started as a loosely library-related show when the hosts worked together at a public library. It now further showcases the viewpoints of Barry Reese and LaToya Davidson-Perez on life, news, entertainment, books, and other topics. Each show features a little bit of everything.
Episodes
Thursday Nov 21, 2019
Thursday Nov 21, 2019
Barry's sick, which means LaToya will be sick within days. Sure, they haven't been in the same room since 2014, but LaToya gets sick at the mere mention of sickness. The show has its first guest in as many years, and he adds some real insight to Barry and LaToya's musings. And if you want to hear about Angels, this is the show for you.