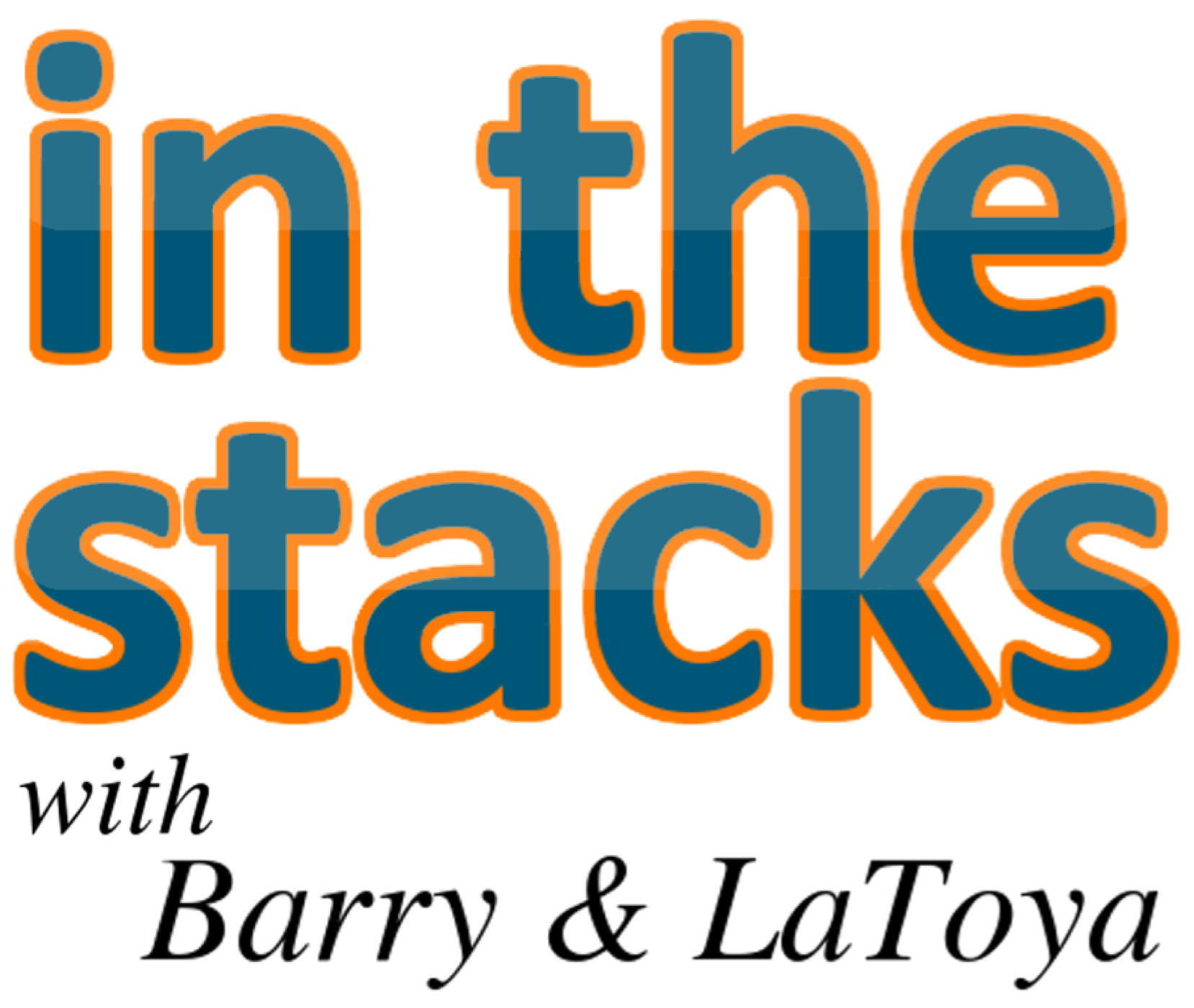 In the Stacks with Barry & LaToya started as a loosely library-related show when the hosts worked together at a public library. It now further showcases the viewpoints of Barry Reese and LaToya Davidson-Perez on life, news, entertainment, books, and other topics. Each show features a little bit of everything.
Episodes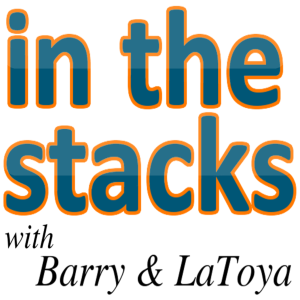 Thursday Jun 30, 2011
Thursday Jun 30, 2011
Barry's reluctant to do the show and is a bit of a sour puss. He again rags on Allie Fox and show sponsor, Providio Consulting. LaToya says she no longer plans on following Lindsay Lohan's antics and again promises that she's done watching Survivor. The show concludes with a discussion on the US immigration issue.