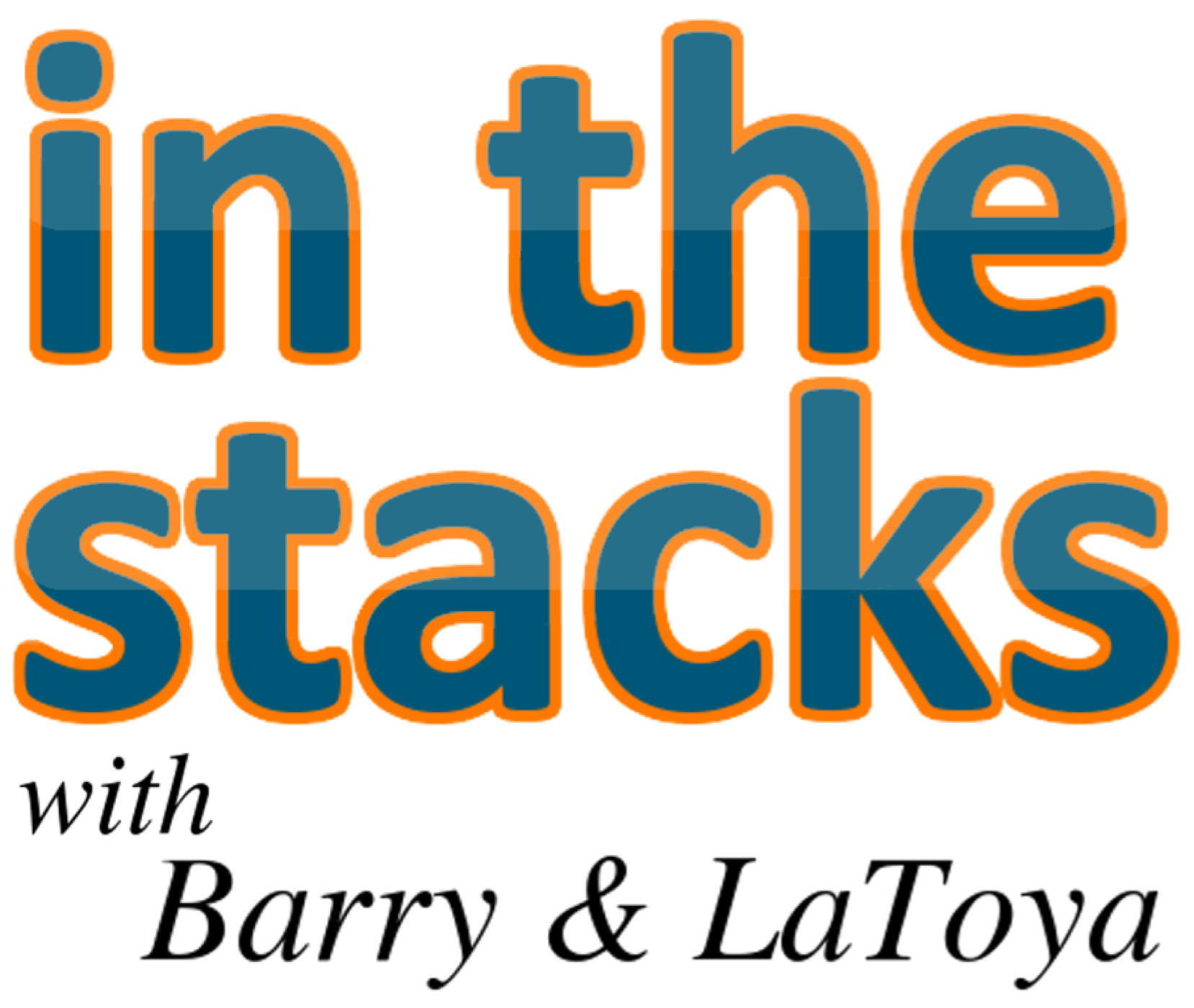 In the Stacks with Barry & LaToya started as a loosely library-related show when the hosts worked together at a public library. It now further showcases the viewpoints of Barry Reese and LaToya Davidson-Perez on life, news, entertainment, books, and other topics. Each show features a little bit of everything.
Episodes
Saturday Jun 26, 2021
Saturday Jun 26, 2021
Today's show miraculously happened! Barry is enjoying his summer break by writing two books while LaToya is still acclimating to her new 9-5 job. T'Challa is relaxing and sleeping in for the summer. LaToya admitted to thinking of Barry while she was in the shower. Barry ranks the best Batman actors of all time. Plus, LaToya accepts life without sex and finally contemplates what it means to be of African descent.