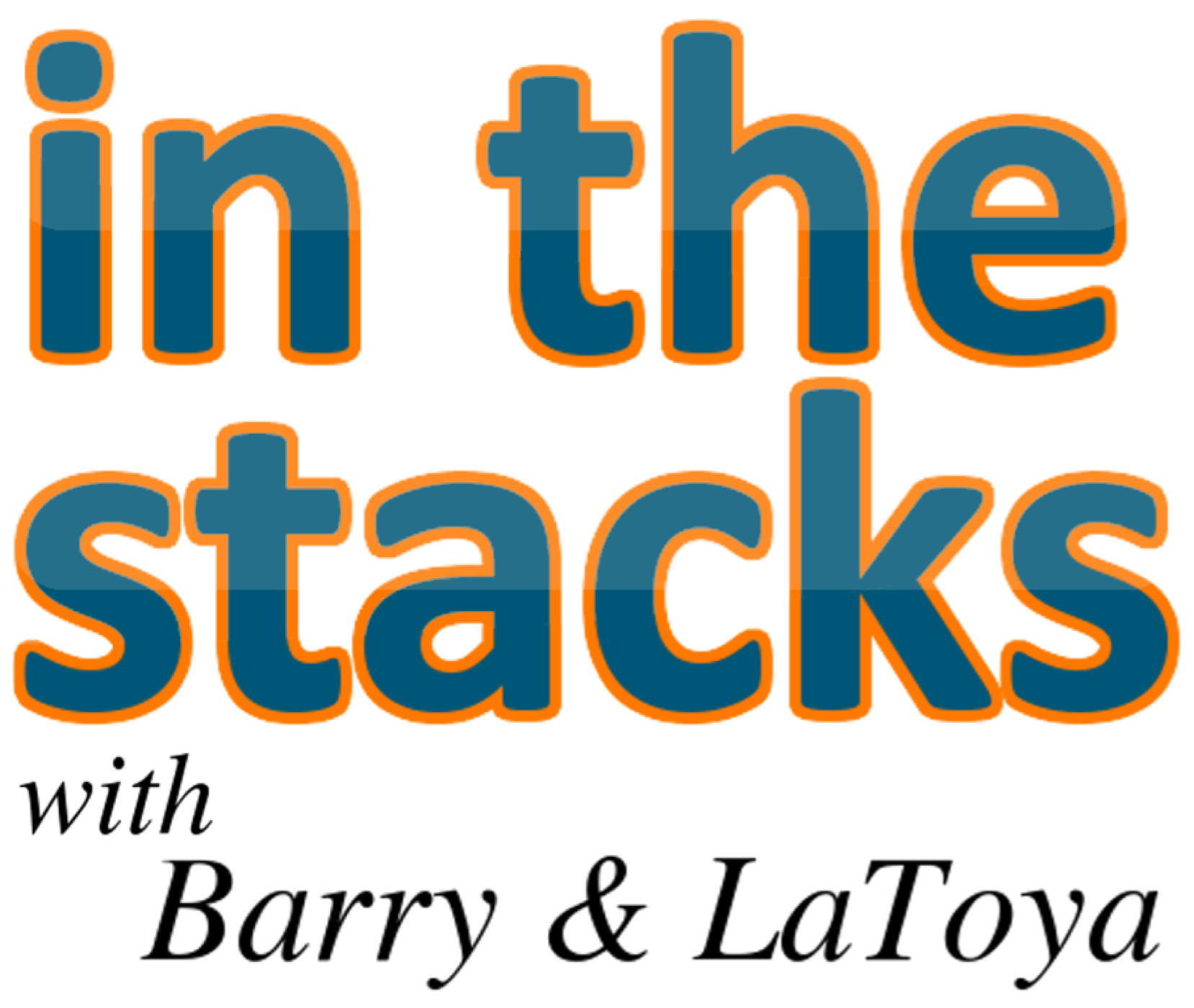 In the Stacks with Barry & LaToya started as a loosely library-related show when the hosts worked together at a public library. It now further showcases the viewpoints of Barry Reese and LaToya Davidson-Perez on life, news, entertainment, books, and other topics. Each show features a little bit of everything.
Episodes
Thursday Feb 06, 2020
Thursday Feb 06, 2020
The hosts record together in the same room for the first time in six years. When they both decided to leave the library, neither host thought that it would be years before they'd see each other again. While life and circumstances may have previously kept them apart, LaToya made the trek to Milledgeville to visit with Barry. They both go a little off-script, and LaToya goes old school, completely winging it while, as usual, Barry's the one holding the show together.