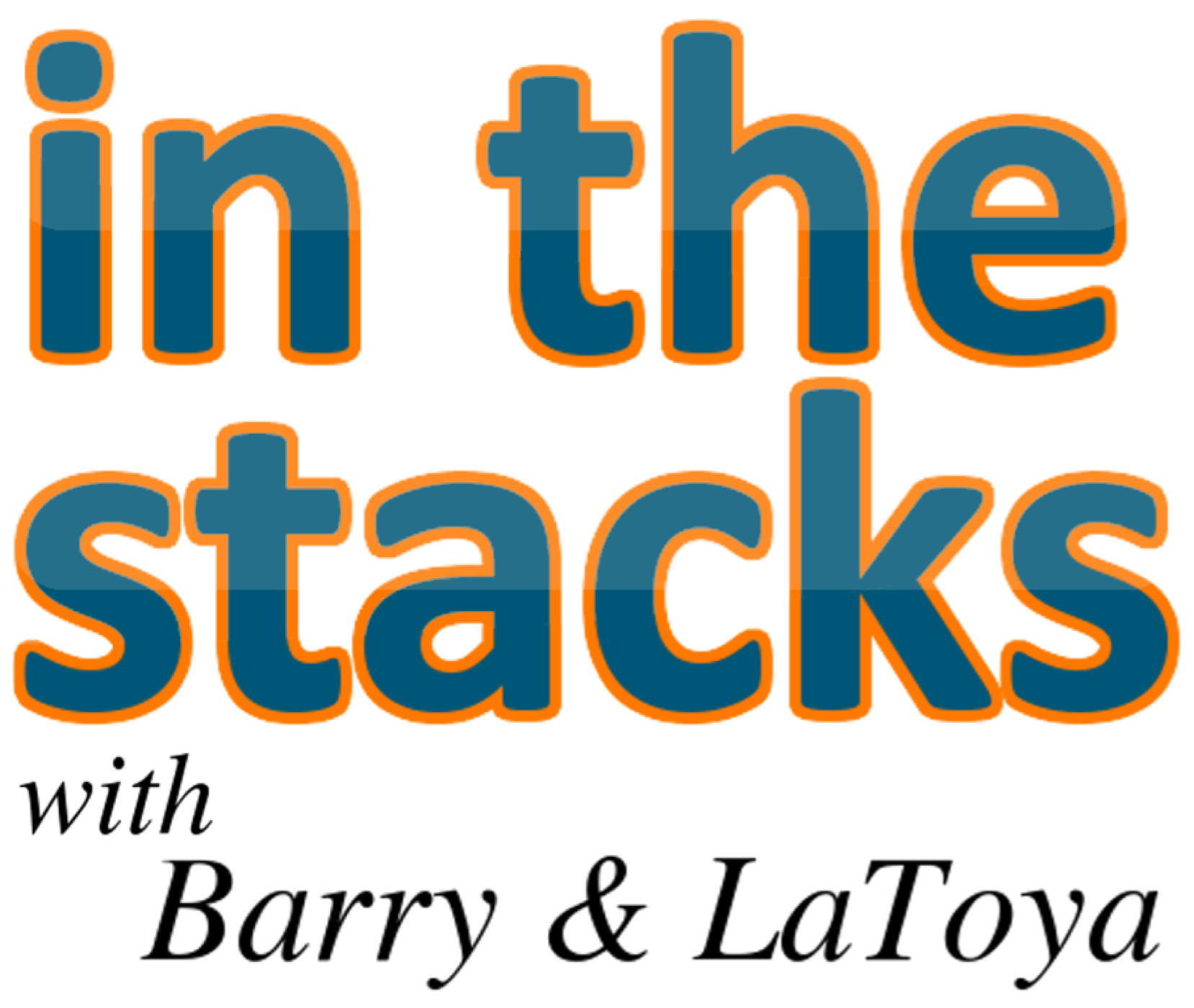 In the Stacks with Barry & LaToya started as a loosely library-related show when the hosts worked together at a public library. It now further showcases the viewpoints of Barry Reese and LaToya Davidson-Perez on life, news, entertainment, books, and other topics. Each show features a little bit of everything.
Episodes
Saturday Dec 12, 2020
Saturday Dec 12, 2020
LaToya has slept for less than 3 hours and it shows as she rambles her way through the episode. It is of no consequence to Barry or T'Challa as they are mostly prepped and ready for the show. Who would have thought that there would be so much upcoming streaming content amid the pandemic? And say it isn't so, AMC may be no more? Plus, Barry still owes LaToya a wall tree and he also can't live with himself now that perfect attendance is out of reach for this school year.