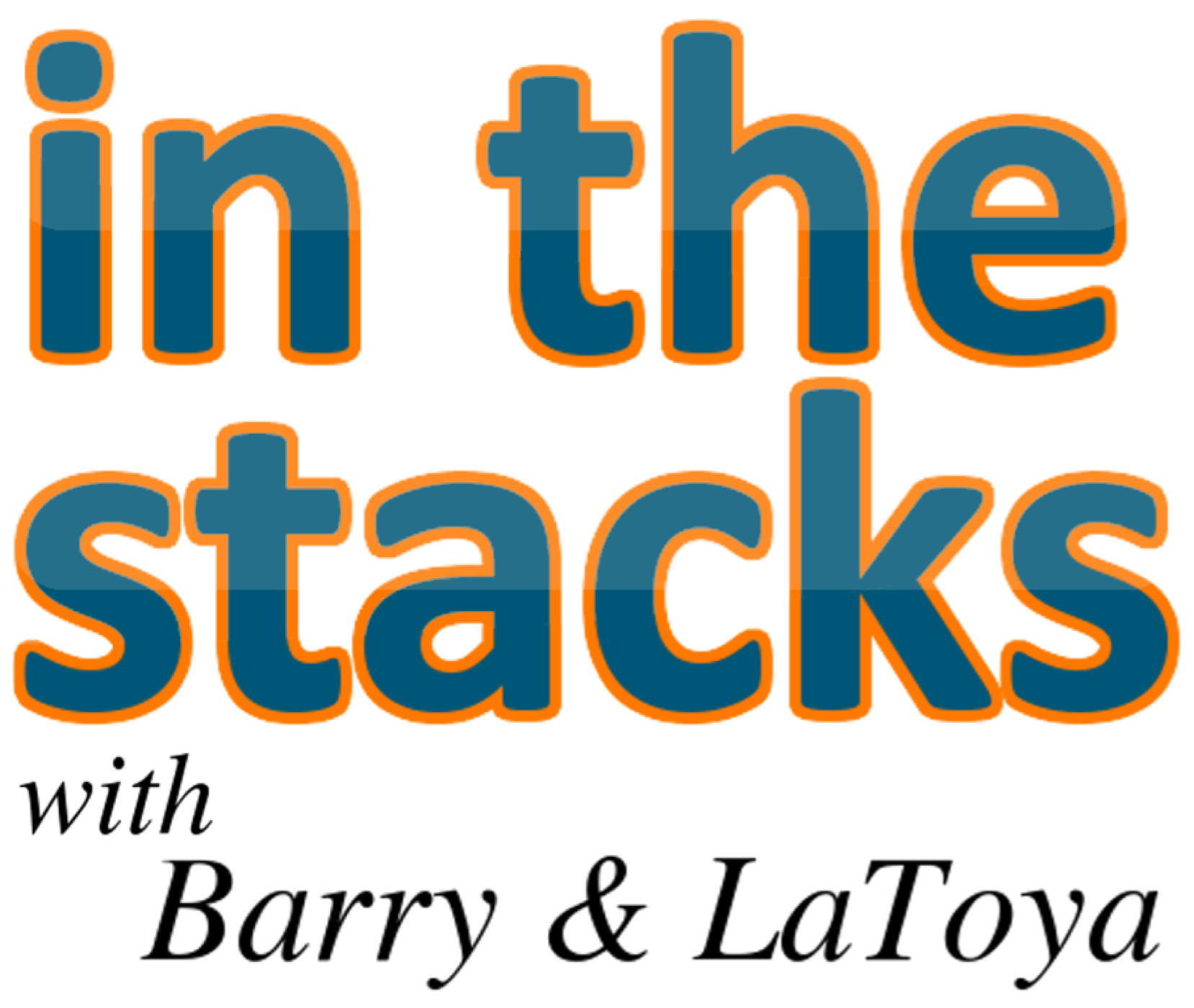 In the Stacks with Barry & LaToya started as a loosely library-related show when the hosts worked together at a public library. It now further showcases the viewpoints of Barry Reese and LaToya Davidson-Perez on life, news, entertainment, books, and other topics. Each show features a little bit of everything.
Episodes
Saturday Jan 23, 2021
Saturday Jan 23, 2021
After taking a week off, the hosts and T'Challa return for another fantastic episode. Barry has been busy with inputting grades during the show. This explains the annoying background noises that everyone has had to endure. LaToya has a brand new edition to her Honda family. T'Challa asks, what's the dumbest thing we've ever experienced. The answers may surprise you. And everyone is happy to have an adult back in the White House.