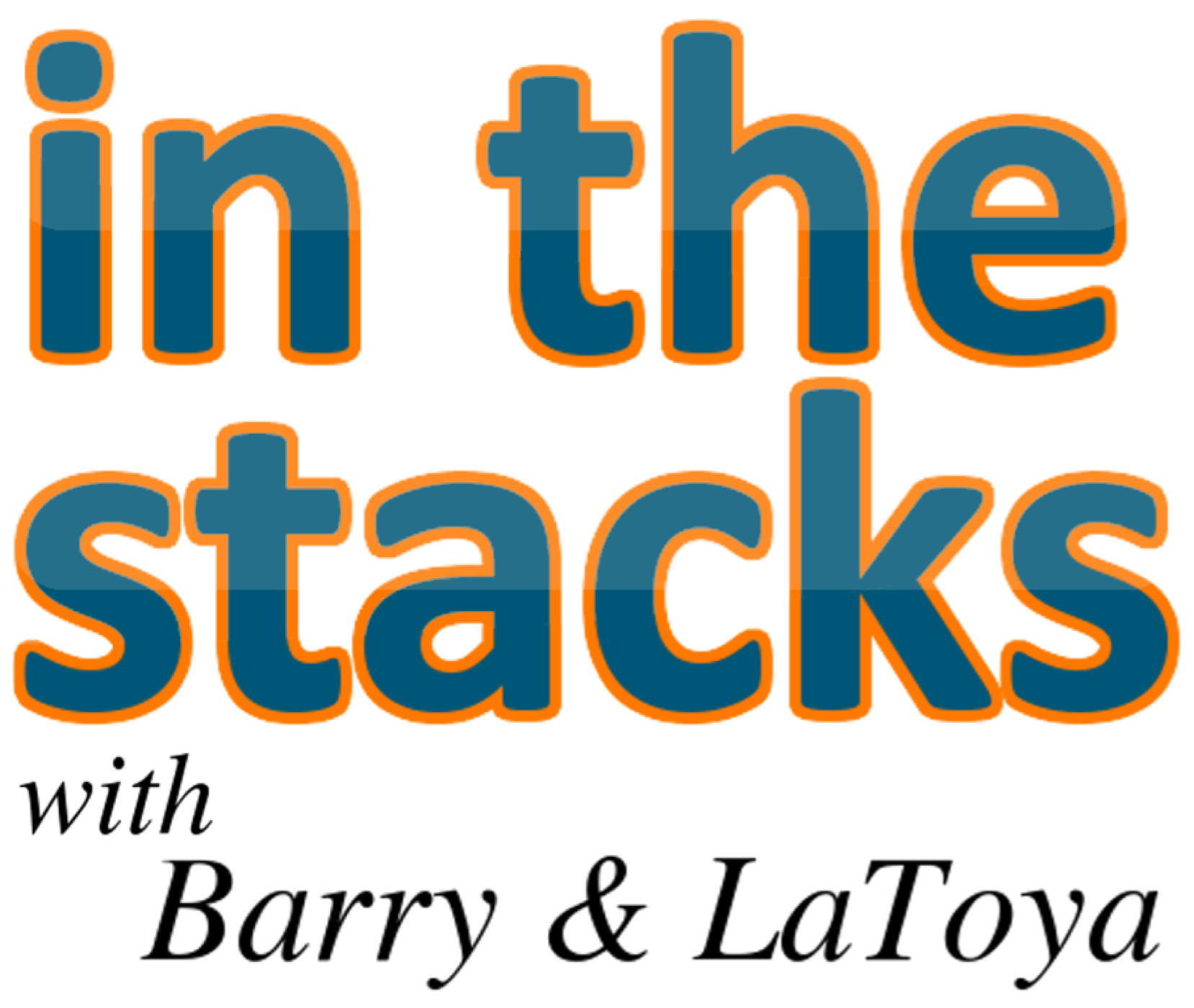 In the Stacks with Barry & LaToya started as a loosely library-related show when the hosts worked together at a public library. It now further showcases the viewpoints of Barry Reese and LaToya Davidson-Perez on life, news, entertainment, books, and other topics. Each show features a little bit of everything.
Episodes
Saturday Jan 09, 2021
Saturday Jan 09, 2021
After a two-week break, the show returns with talk of politics, television, and Christmas. COVID-19 is still an issue as some school systems are getting ready to have students return despite the increasing number of cases and deaths. Barry and LaToya talk about their January 8th anniversary, the day they both resigned from the library system. T'Challa can't remember his topic, Barry is writing a concept novel, and LaToya is suffering from insomnia.