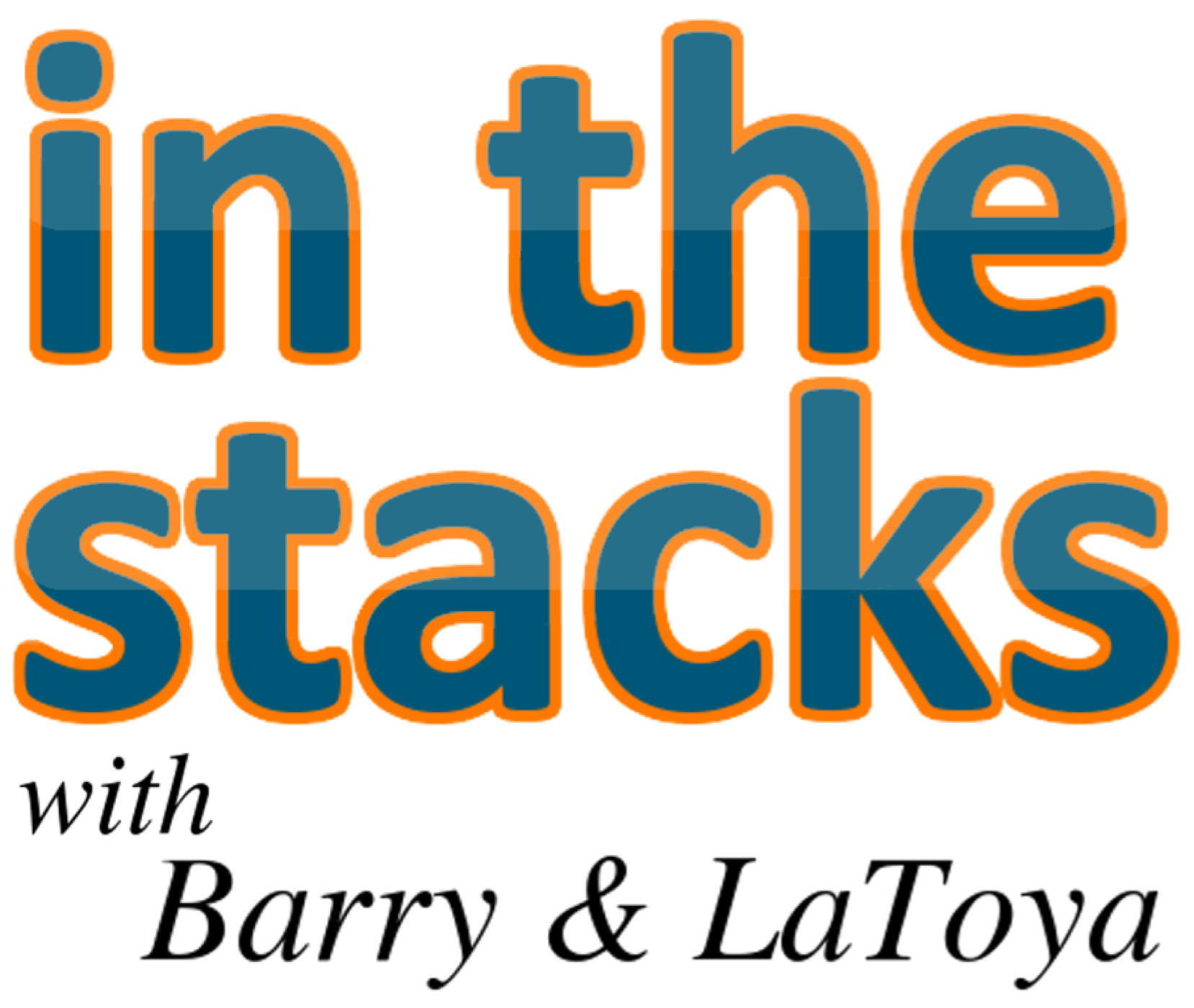 In the Stacks with Barry & LaToya started as a loosely library-related show when the hosts worked together at a public library. It now further showcases the viewpoints of Barry Reese and LaToya Davidson-Perez on life, news, entertainment, books, and other topics. Each show features a little bit of everything.
Episodes
Thursday Nov 07, 2019
Thursday Nov 07, 2019
Barry wants to record early, and LaToya wants to try a different audio recorder for the show. Barry wins. LaToya loses because her plan to switch from Zoom to Skype didn't work as she hoped. It's been a busy past couple of days for the hosts. One host breaks up a fight while the other attended a wedding. And based on the title of this episode, it turns into a very interesting show.