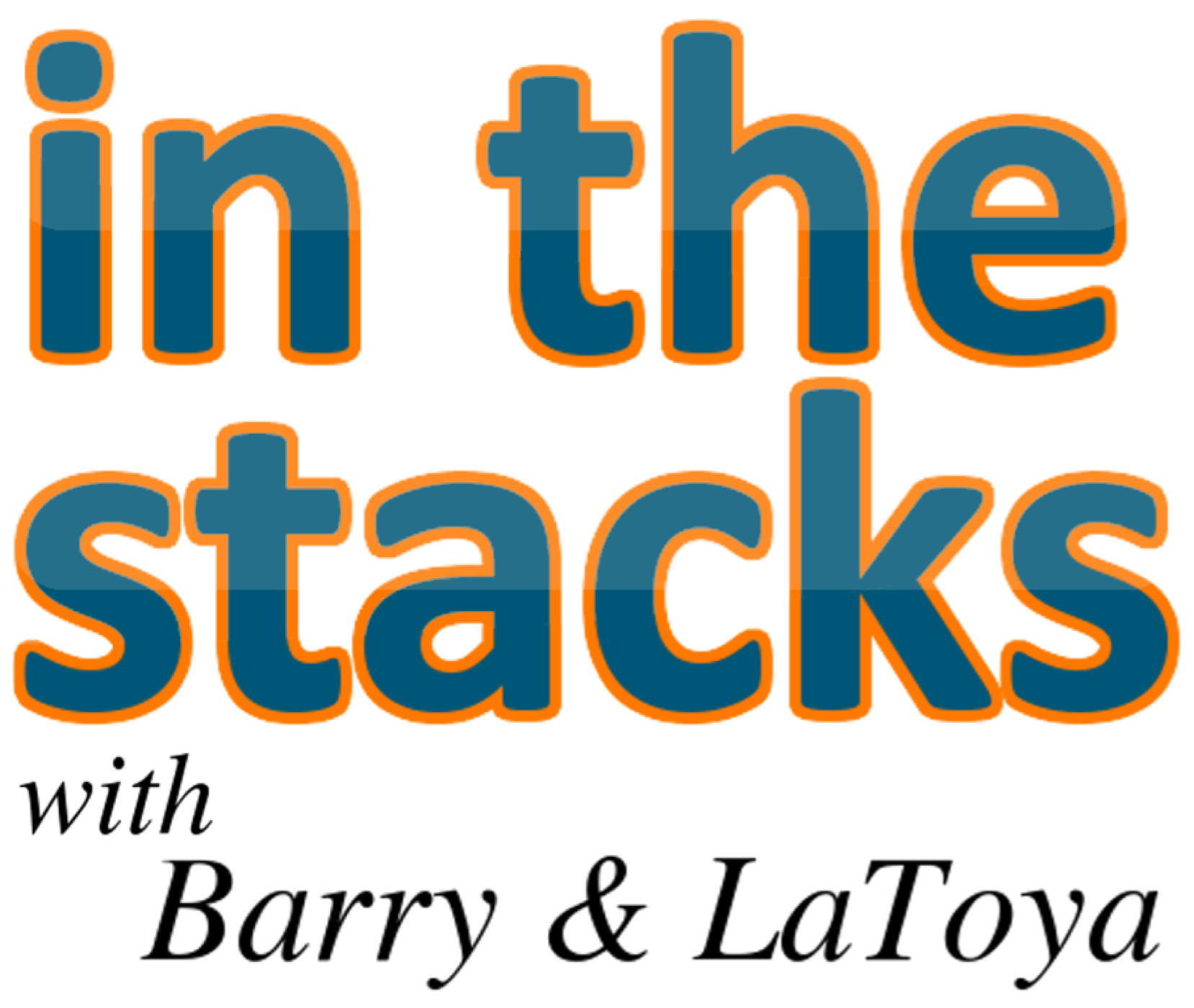 In the Stacks with Barry & LaToya started as a loosely library-related show when the hosts worked together at a public library. It now further showcases the viewpoints of Barry Reese and LaToya Davidson-Perez on life, news, entertainment, books, and other topics. Each show features a little bit of everything.
Episodes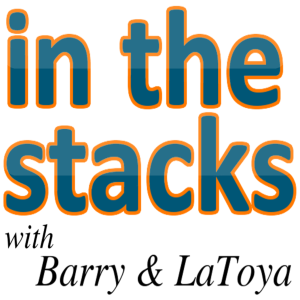 Thursday Jul 15, 2010
Thursday Jul 15, 2010
With both Barry and LaToya on the mend this week their defenses and ability to control their tongues are a bit off. Hilarity ensues as the hosts 'unintentionally' give their almost uncensored opinions on topics from television to politics. Amber Faloona, Reference Assistant is stumped with Beach Boys trivia and the Stump the Chump Singer has a plus one.