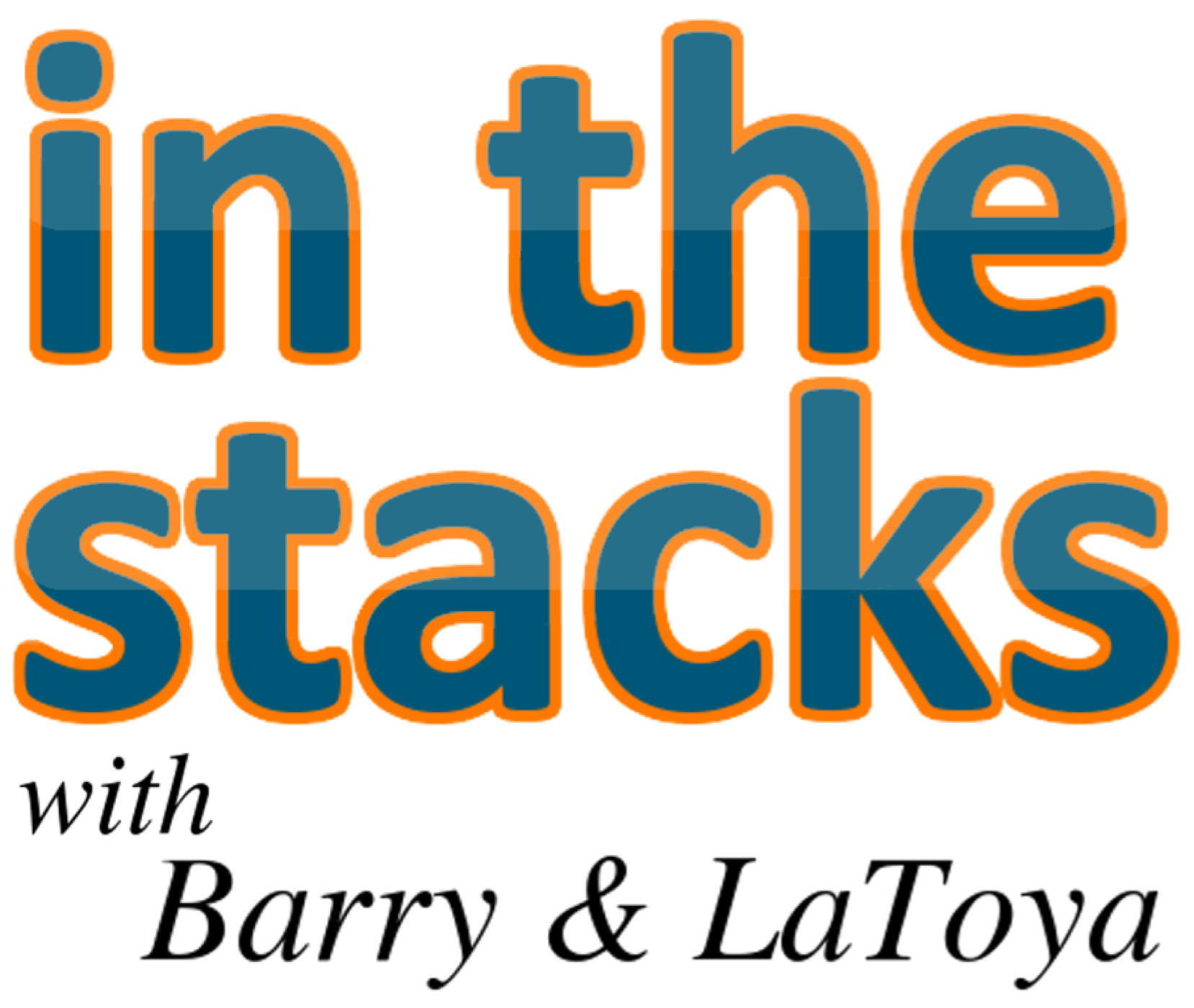 In the Stacks with Barry & LaToya started as a loosely library-related show when the hosts worked together at a public library. It now further showcases the viewpoints of Barry Reese and LaToya Davidson-Perez on life, news, entertainment, books, and other topics. Each show features a little bit of everything.
Episodes
Saturday Nov 14, 2020
Saturday Nov 14, 2020
T'Challa returns just in time for the final episode of the season. He learns that his father, Barry is slowly killing himself and tells LaToya that she's a loser. Barry shares more on the joy of teaching and everyone talks about what their superpower would be. Could this episode mark the end of the series?