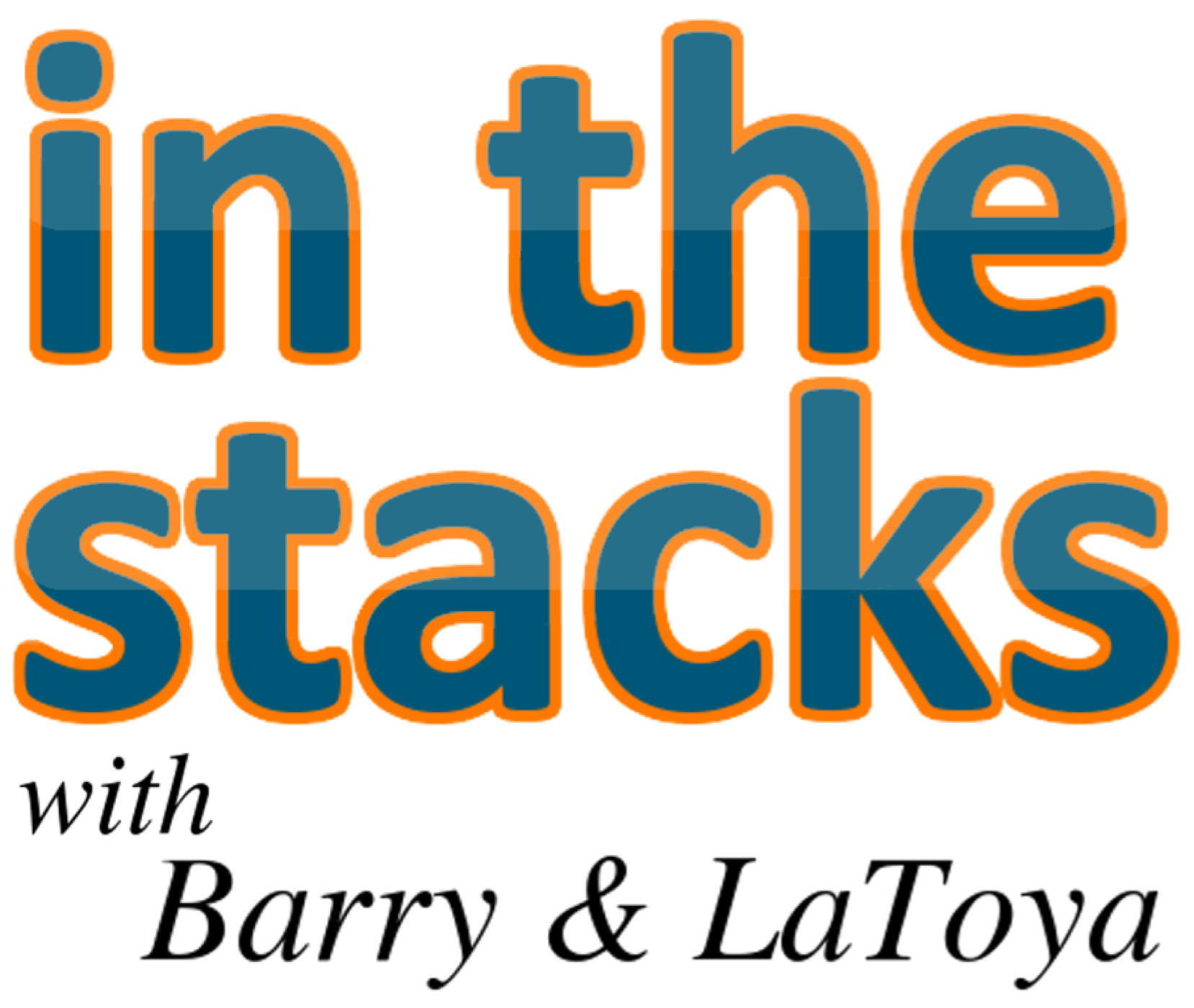 In the Stacks with Barry & LaToya started as a loosely library-related show when the hosts worked together at a public library. It now further showcases the viewpoints of Barry Reese and LaToya Davidson-Perez on life, news, entertainment, books, and other topics. Each show features a little bit of everything.
Episodes
Saturday May 15, 2021
Saturday May 15, 2021
This season has taken the longest to record. Finally, we conclude Season 13 with a walk down memory lane. More specifically, Barry and LaToya talk about the good old days and how the world is much different. T'Challa's segment is one that leaves some of us hopeful while reminding others that Pandora's Box can never be closed. Plus, LaToya learns something new about Barry and T'Challa sides with his dad.