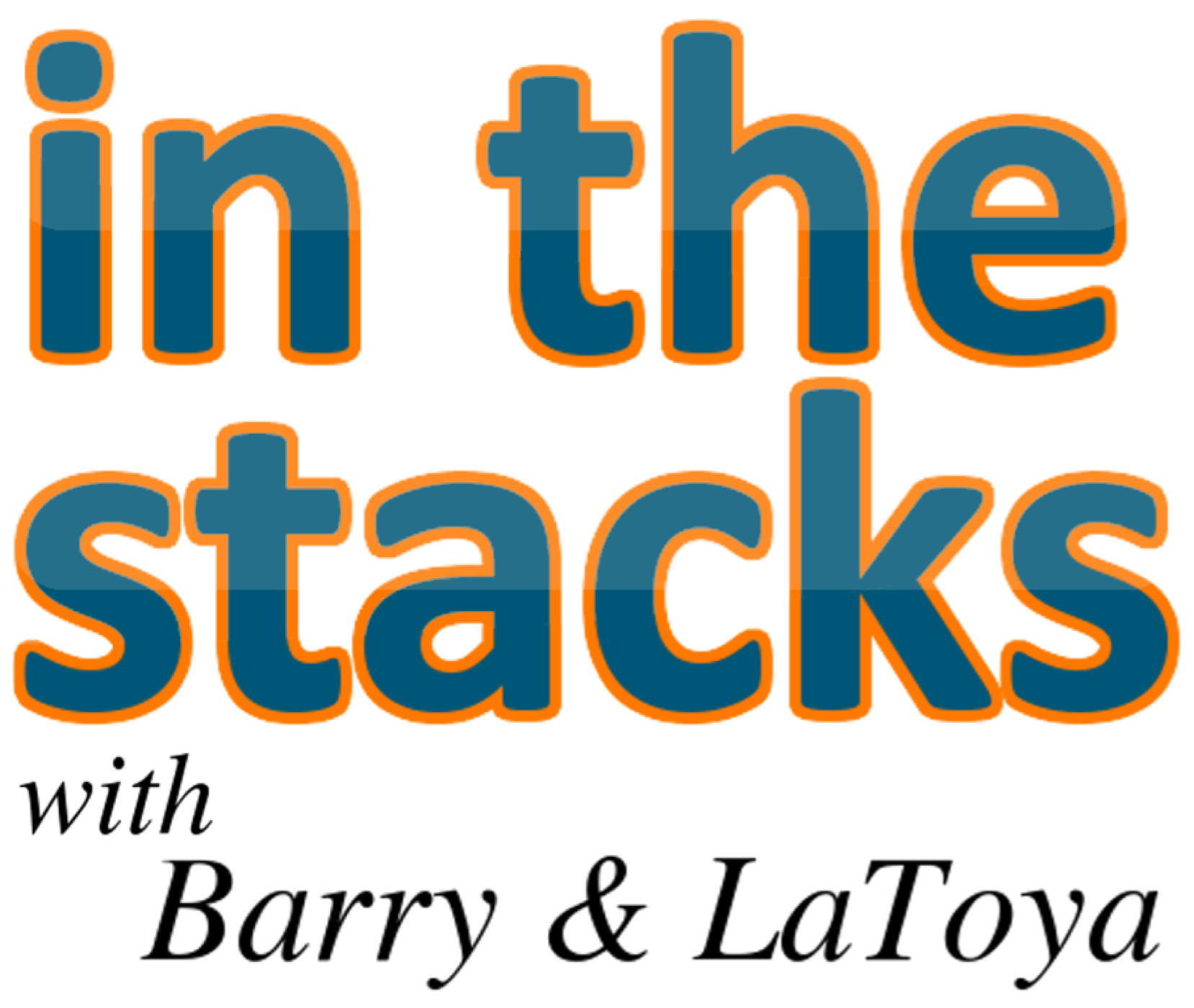 In the Stacks with Barry & LaToya started as a loosely library-related show when the hosts worked together at a public library. It now further showcases the viewpoints of Barry Reese and LaToya Davidson-Perez on life, news, entertainment, books, and other topics. Each show features a little bit of everything.
Episodes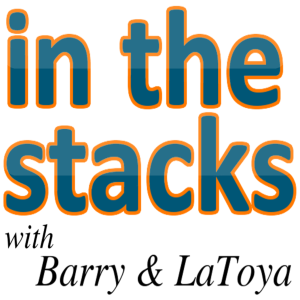 Thursday Aug 05, 2010
Thursday Aug 05, 2010
Papa Bear (aka Barry Reese) is in a grumpy mood and tries to drag LaToya into it. It's hard to ignore his general blue mood. However, as the show progresses his mood improves. Kell is under the weather as he sings for the Doctor Who themed Stump the Chump which features Eleanor Hopson as the Chump. Barry and LaToya also discuss potential upcoming Chumps including the show's number one fan, Allie Fox.