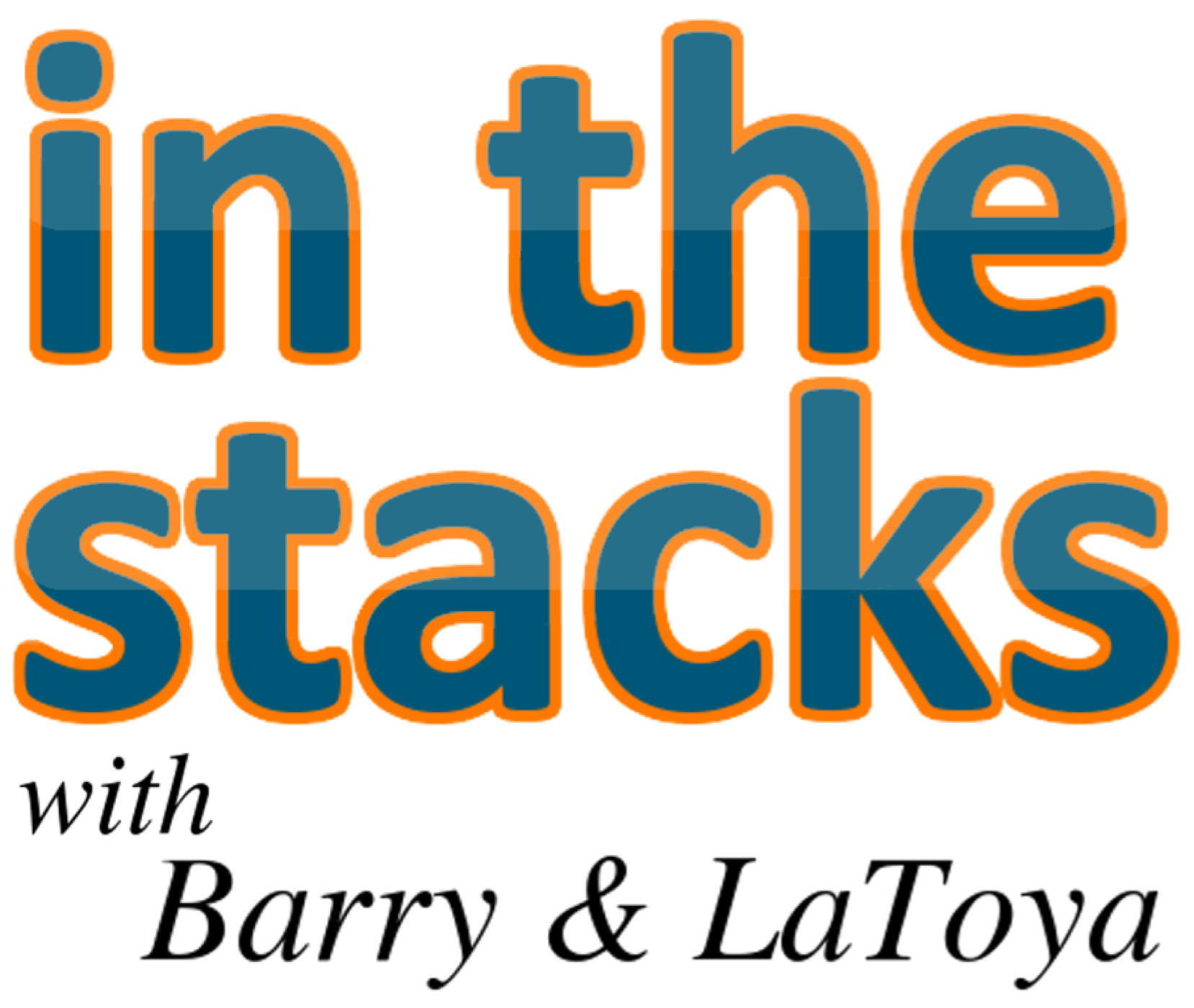 In the Stacks with Barry & LaToya started as a loosely library-related show when the hosts worked together at a public library. It now further showcases the viewpoints of Barry Reese and LaToya Davidson-Perez on life, news, entertainment, books, and other topics. Each show features a little bit of everything.
Episodes
Saturday Oct 03, 2020
Saturday Oct 03, 2020
While Barry basked in the afterglow of having had a 3-hour nap, LaToya is on the extreme opposite side of the spectrum. She has been playing Animal Crossing: New Horizons for almost 24 hours straight. Yes, she's playing even during the episode. It wasn't her plan to stay up, and so please excuse her delirium. T'Challa brings the heat with today's topic, and Barry reminds us of his odd music tastes. Barry hearts Blackpink.