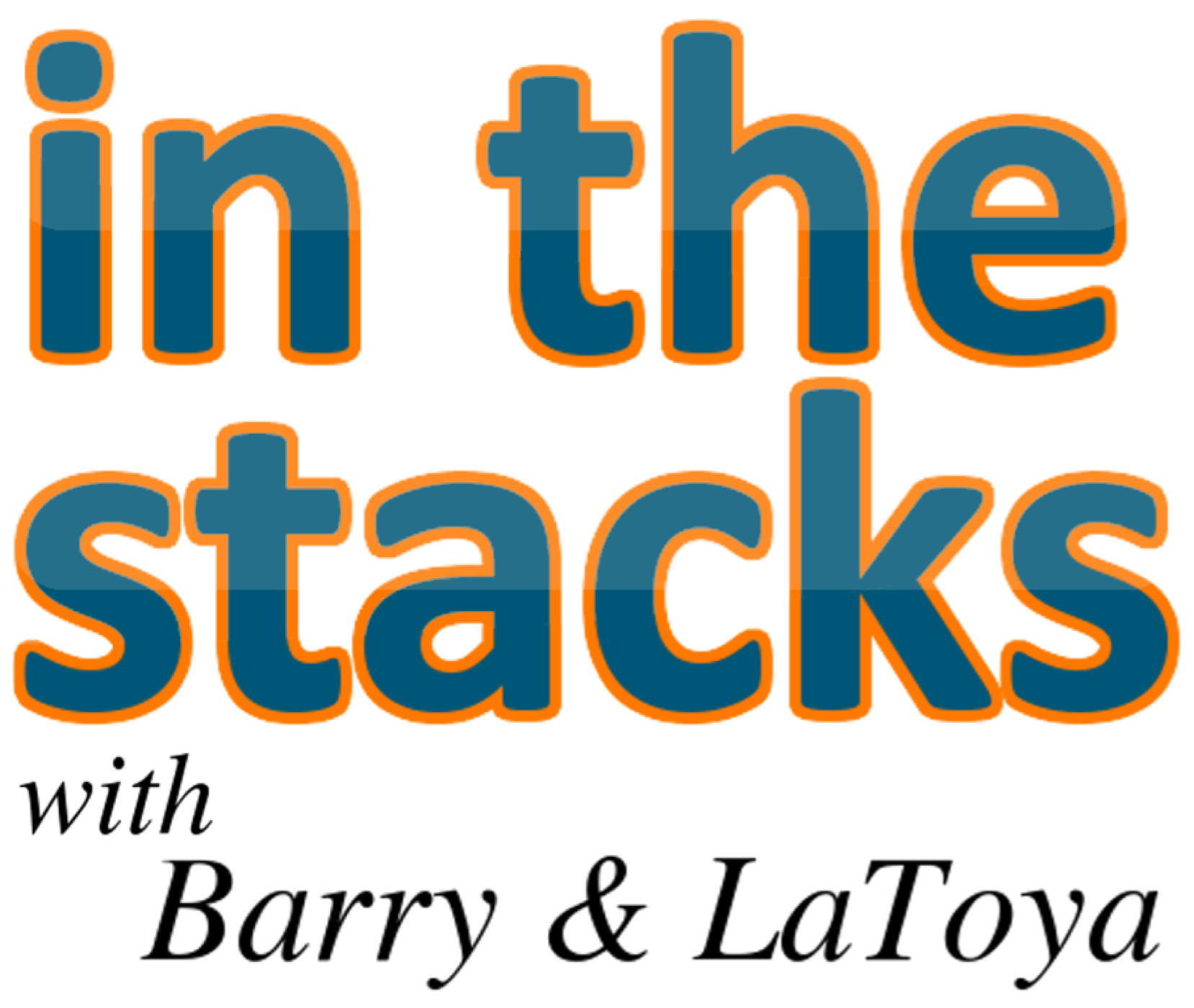 In the Stacks with Barry & LaToya started as a loosely library-related show when the hosts worked together at a public library. It now further showcases the viewpoints of Barry Reese and LaToya Davidson-Perez on life, news, entertainment, books, and other topics. Each show features a little bit of everything.
Episodes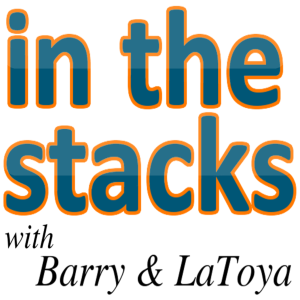 Thursday Feb 16, 2012
Thursday Feb 16, 2012
Now both Barry and LaToya are sick. He blames her, she blames Joel and so goes the cycle. Somehow talk turns to Victoria's Secret underwear and LaToya seems to take over the show.