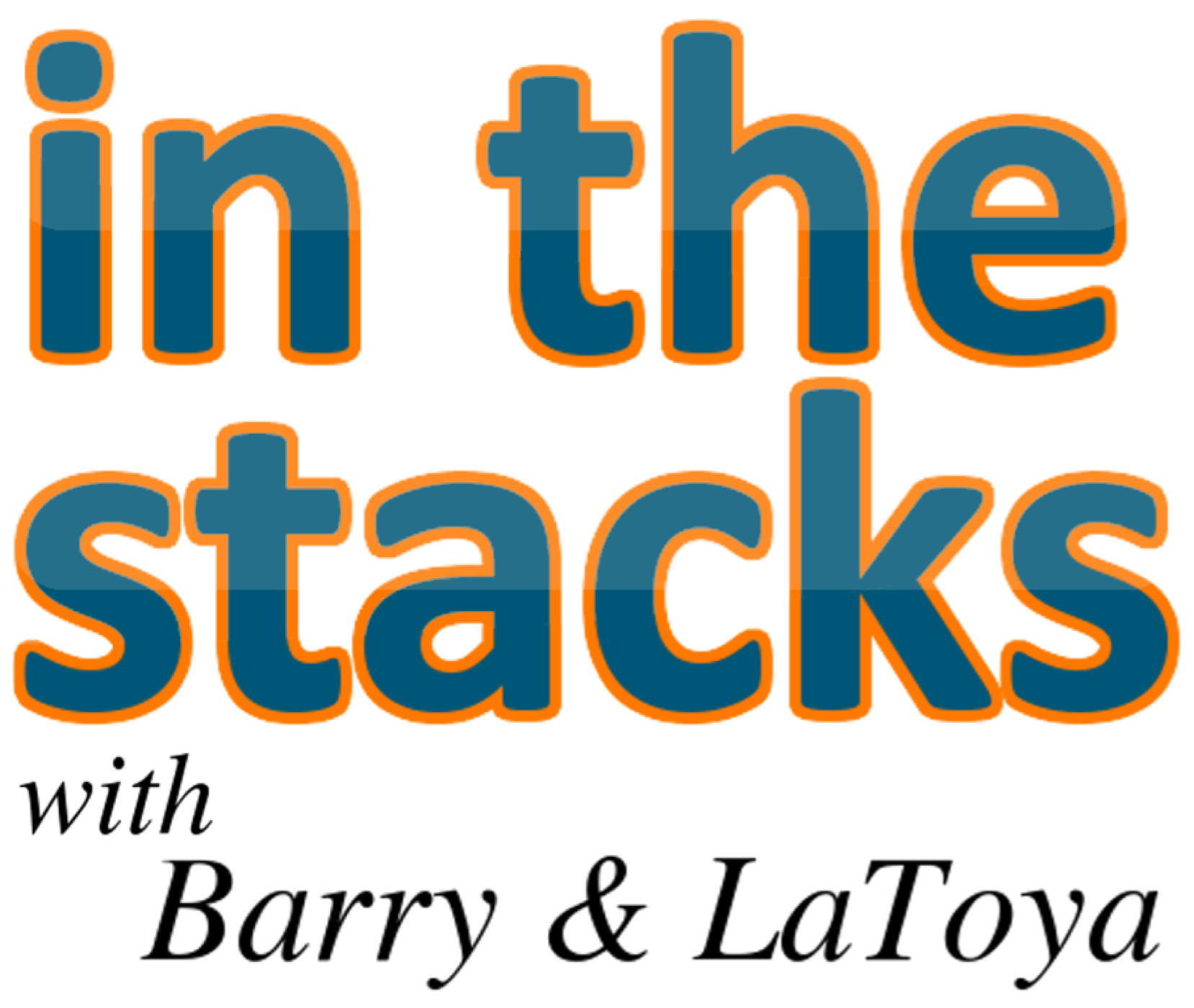 In the Stacks with Barry & LaToya started as a loosely library-related show when the hosts worked together at a public library. It now further showcases the viewpoints of Barry Reese and LaToya Davidson-Perez on life, news, entertainment, books, and other topics. Each show features a little bit of everything.
Episodes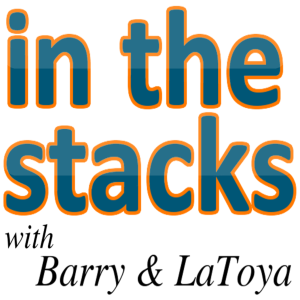 Thursday Oct 28, 2010
Thursday Oct 28, 2010
If you're looking forward to LaToya's People in a Minute, don't be. Today's show is all about the special connection between Barry and Allie Fox. And if you thought you'd heard the last of LaToya and corn dogs, think again. New employee, Sarah Davis is the Halloween Chump, and Mr. Golden Earring 'sings' a Halloween classic.