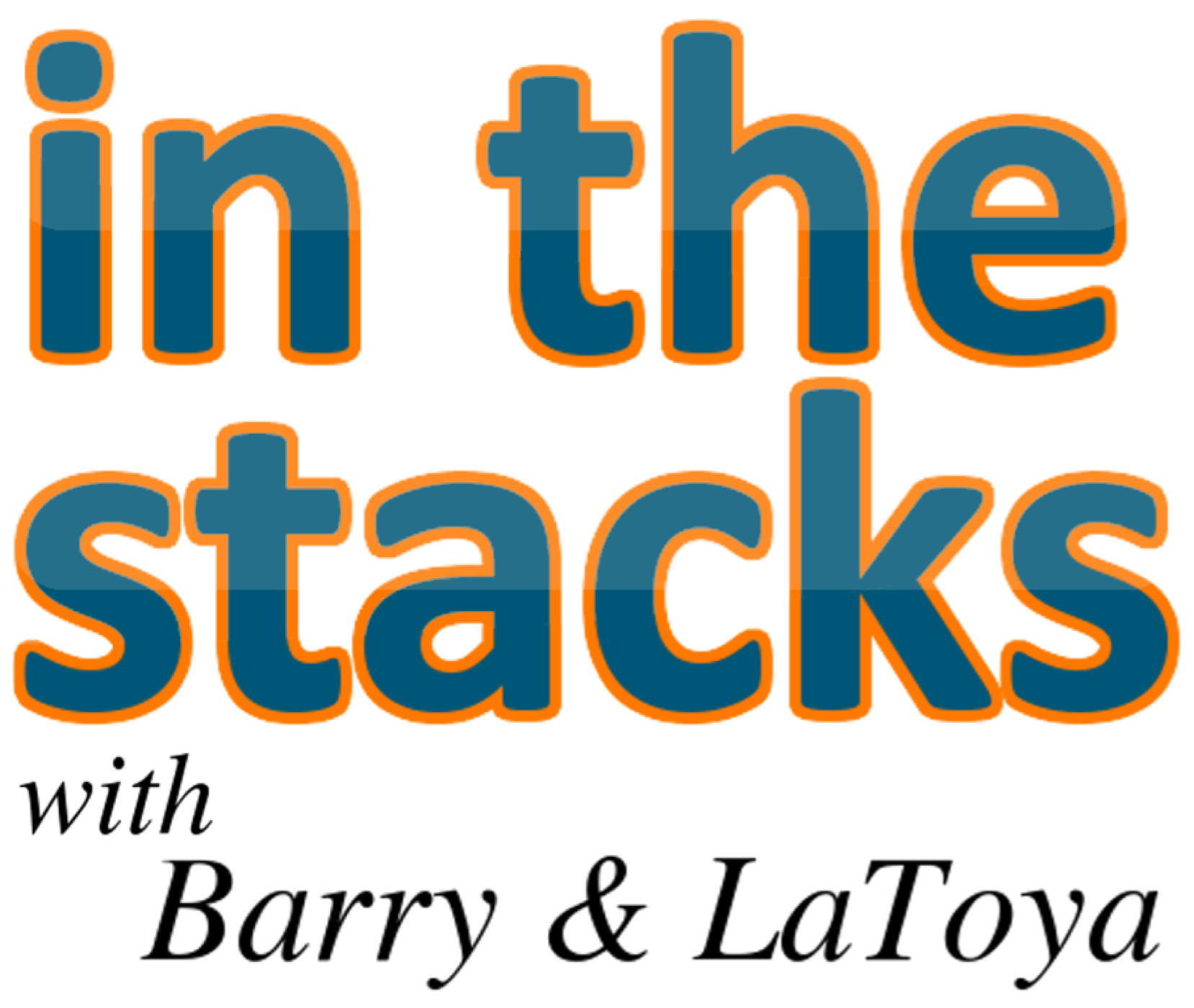 In the Stacks with Barry & LaToya started as a loosely library-related show when the hosts worked together at a public library. It now further showcases the viewpoints of Barry Reese and LaToya Davidson-Perez on life, news, entertainment, books, and other topics. Each show features a little bit of everything.
Episodes
Thursday Oct 10, 2019
Thursday Oct 10, 2019
They're back for another season, and LaToya isn't ready to get back in the stacks. With an upcoming business trip and her trying to stave off a cold, she seems a bit delirious and absent-minded. Barry, on the other hand, is locked and loaded and brings his usual A-game to the season opener.