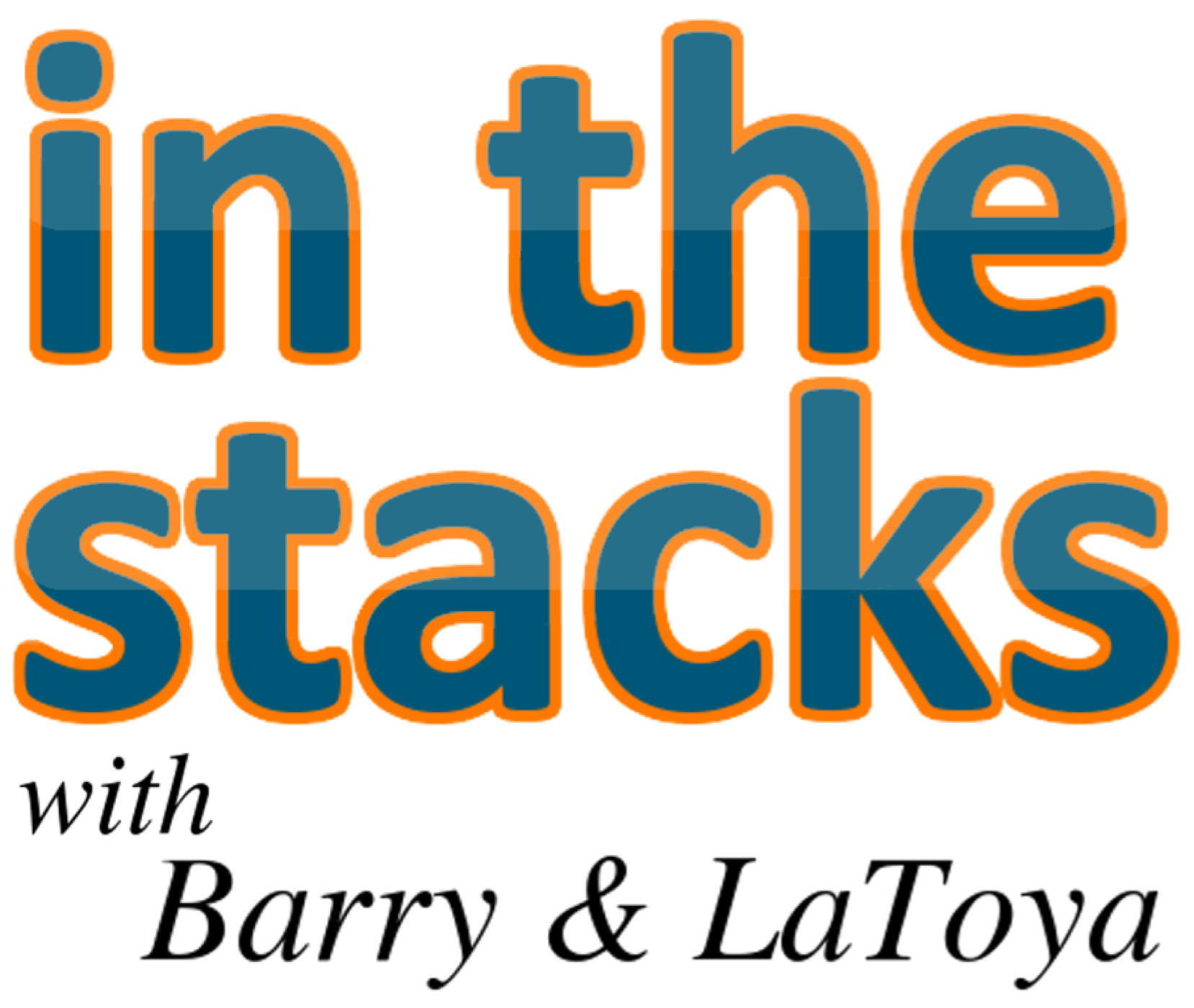 In the Stacks with Barry & LaToya started as a loosely library-related show when the hosts worked together at a public library. It now further showcases the viewpoints of Barry Reese and LaToya Davidson-Perez on life, news, entertainment, books, and other topics. Each show features a little bit of everything.
Episodes
Saturday Jun 11, 2022
Saturday Jun 11, 2022
T'Challa is back. But don't get too excited. By the end of the show, he makes it clear how he feels about one of the named hosts of the show. Since the last show, the hosts have been consuming a lot of television. Tune in to hear their thoughts on The Staircase, The Boys, and more. Love is also in the air. Barry is very smitten with his new girlfriend.