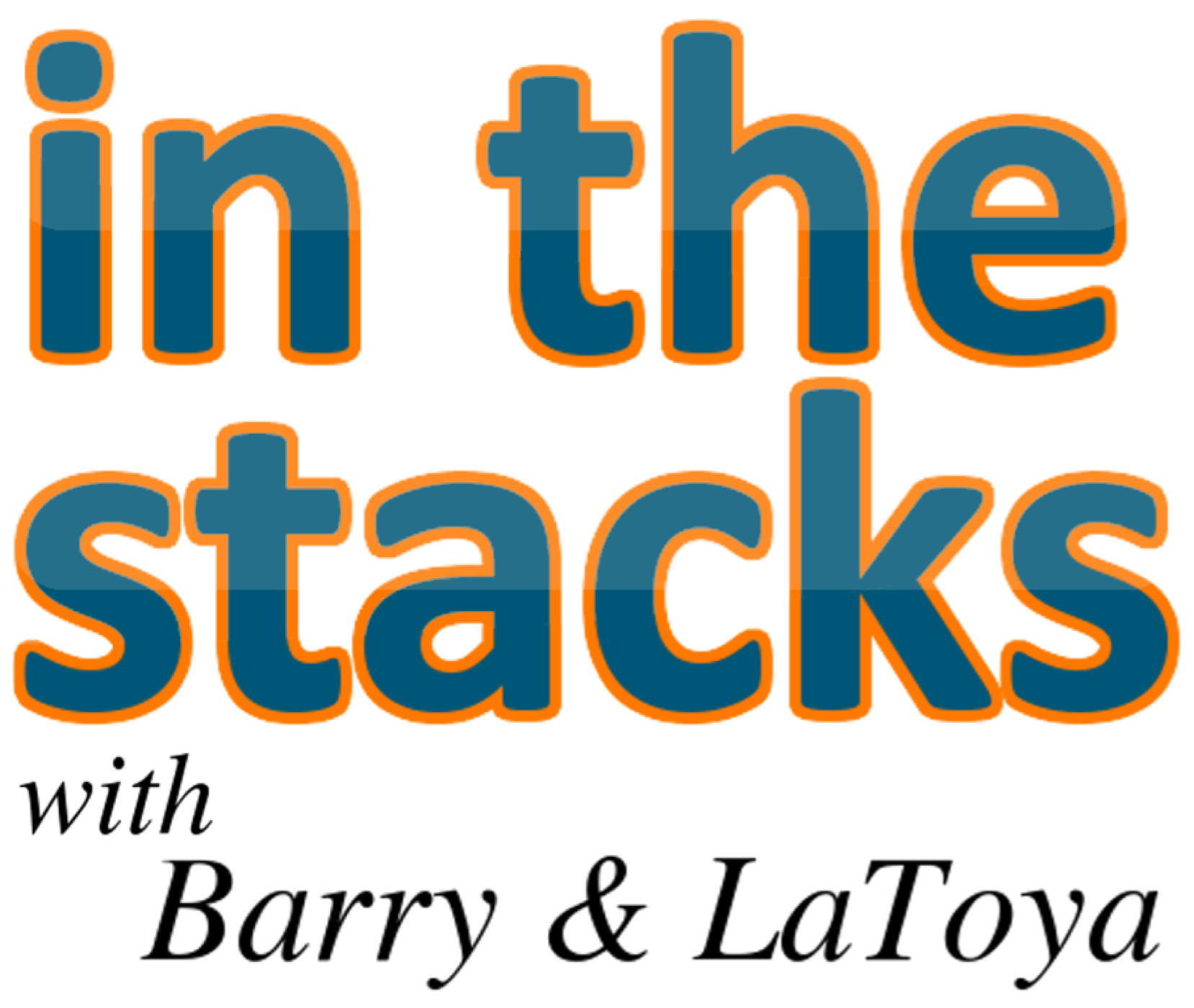 In the Stacks with Barry & LaToya started as a loosely library-related show when the hosts worked together at a public library. It now further showcases the viewpoints of Barry Reese and LaToya Davidson-Perez on life, news, entertainment, books, and other topics. Each show features a little bit of everything.
Episodes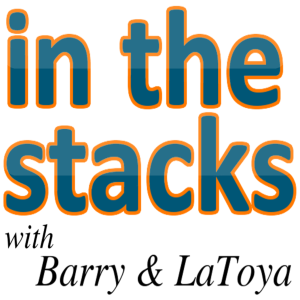 Thursday Nov 04, 2010
Thursday Nov 04, 2010
Things are again off in Stacksland this week. Kenrick Perez returns to redeem himself after his disappointing Batman-themed Stump the Chump appearance at the beginning of the season. Mr. Golden Earring sings and Barry and LaToya chat about...the usual.