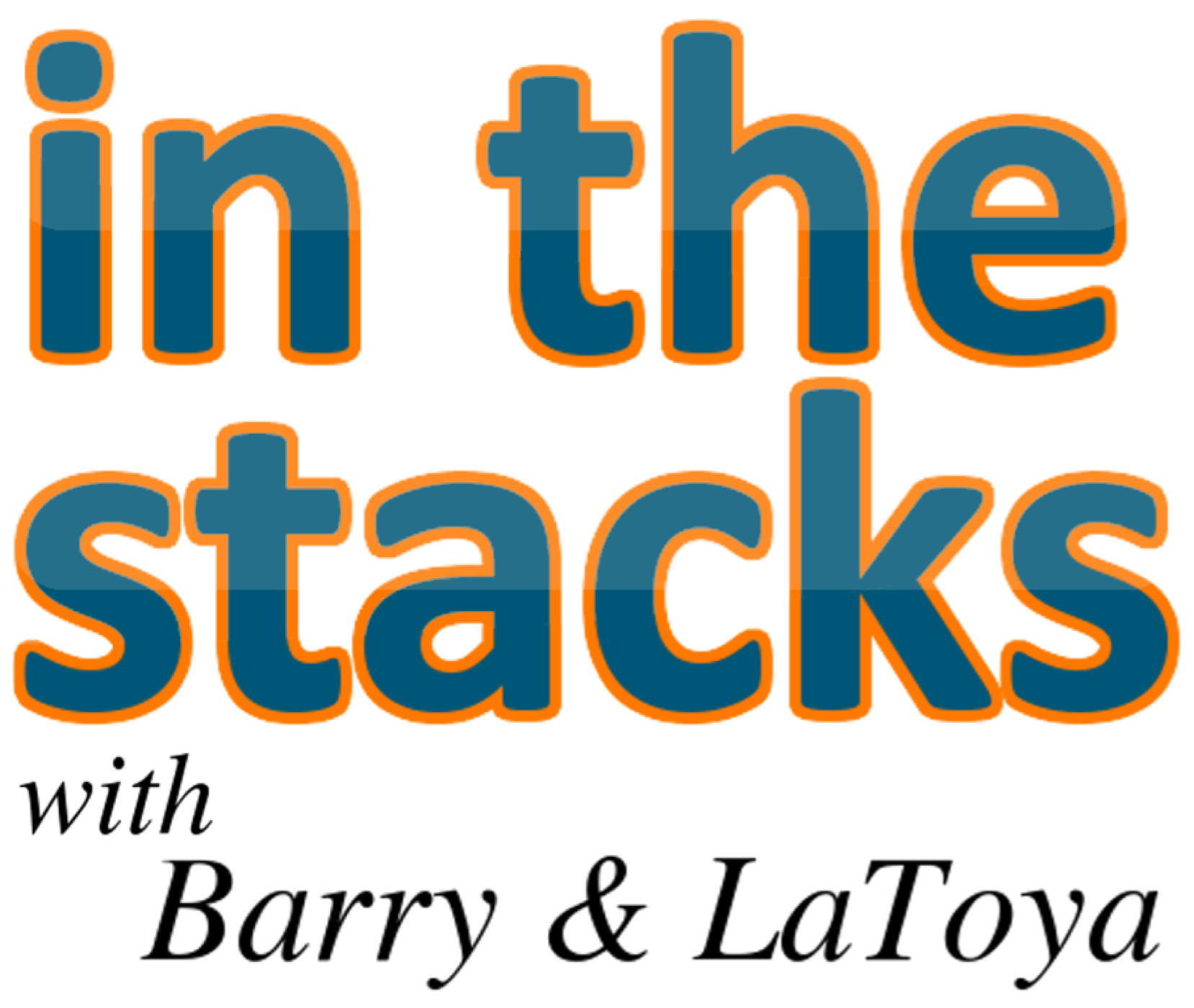 In the Stacks with Barry & LaToya started as a loosely library-related show when the hosts worked together at a public library. It now further showcases the viewpoints of Barry Reese and LaToya Davidson-Perez on life, news, entertainment, books, and other topics. Each show features a little bit of everything.
Episodes
Thursday Aug 15, 2019
Thursday Aug 15, 2019
LaToya makes us start the show late because her food wasn't delivered in time, prompting Barry to threaten to record the show without her. She tells him to go ahead, knowing he was just bluffing. Talk turns to the advances in eye care, a very expensive trip to the dentist, Barry's nearing completion of writing another novel, movies (of course), Netflix, entertainment, and Barry's true calling.