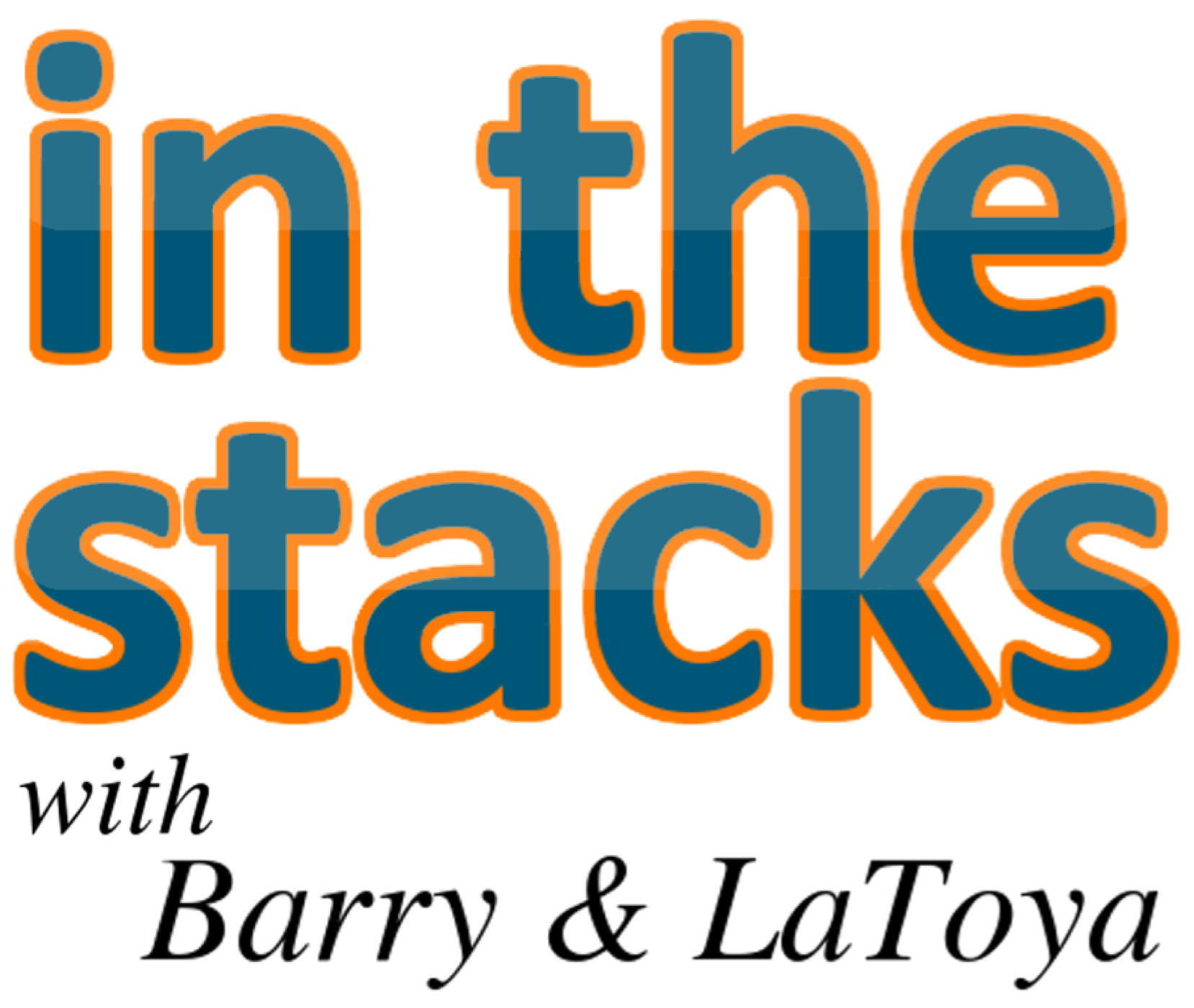 In the Stacks with Barry & LaToya started as a loosely library-related show when the hosts worked together at a public library. It now further showcases the viewpoints of Barry Reese and LaToya Davidson-Perez on life, news, entertainment, books, and other topics. Each show features a little bit of everything.
Episodes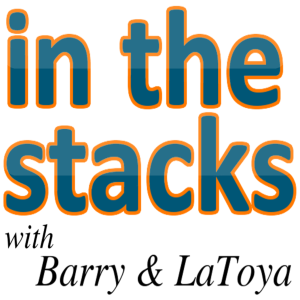 Thursday Feb 03, 2011
Thursday Feb 03, 2011
Despite what may have seemed like a month-long break from the new season, Barry and LaToya are back. Or is it just Barry? This season's format seems to be a bit more conversational with even less preparation. But don't let that deter you from listening in to the often off-color and politically incorrect behavior of the co-hosts. Barry talks about himself. As usual. He also shares some breaking news with the audience. LaToya pretends to care. Join them for another exciting episode.